"The only thing that stands between fact and fiction is time," reads a quote from Daryl Villanueva, founder and chief of design of Bandit9.
While these words could easily reflect our sentiments toward technology and science fiction, Villanueva is actually talking about motorcycles
Bandit9 is a small design shop in Vietnam that focuses on crafting futuristic two-wheeled rides. The company's latest enterprise, the L-Concept, looks straight out of the world of Steam Punk Star Trek.
"The L-Concept is a tribute to our favorite sci-fi films. It was created to serve the same purpose: to excite, to advance, and to progress humanity. Whether you're a Trekkie or a Jedi or simply love futuristic gadgets, you'll enjoy this sleek masterpiece," the team says on the website.
The design is truly unique. The handlebars curve towards the rider, forging a unique grip on the bike that is reminiscent of space ship controls rather than your typical hog. Five white LED lights in a vertical row serve as the forward-facing headlights, and a similarly contemporary-looking grid of red LEDs provide brake lights and turn indicators in the rear. Other features include a stainless steel unibody tank and front cowl, dual shocks, a leather teardrop saddle, and custom accents.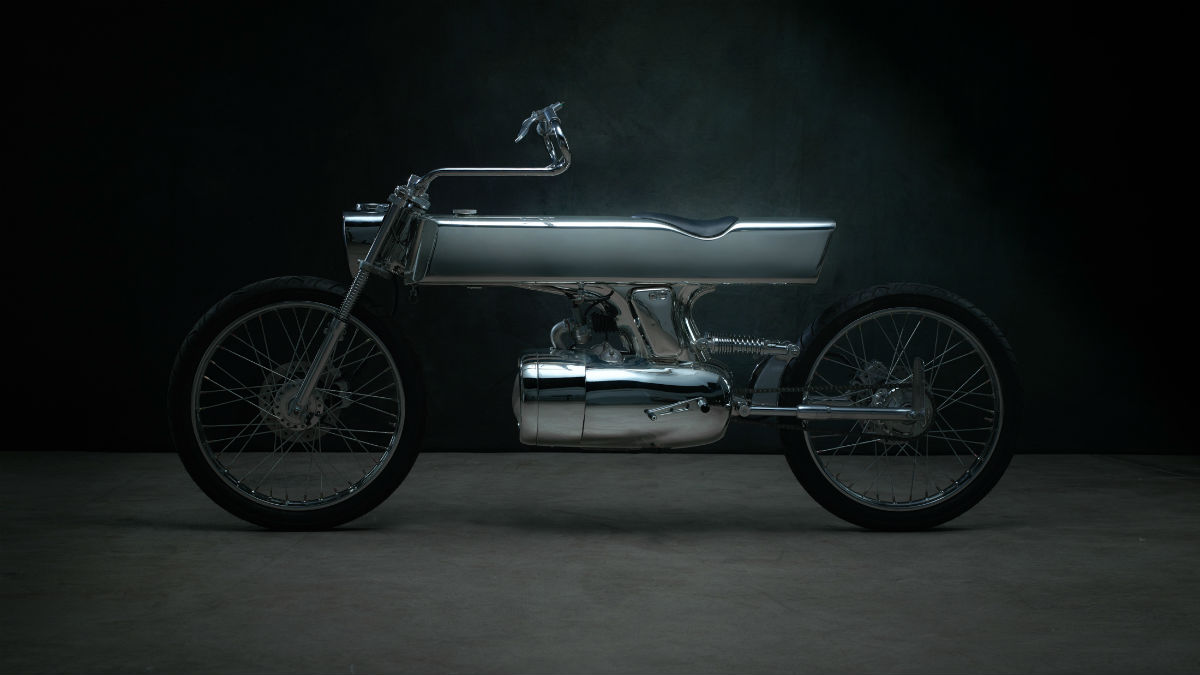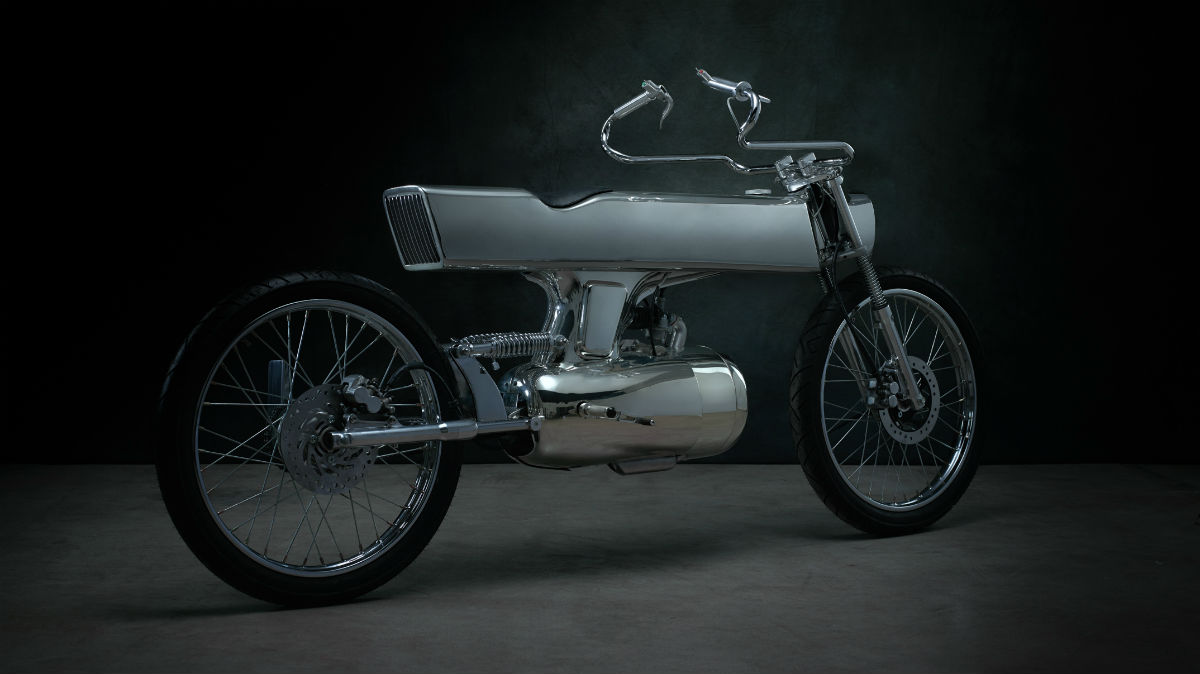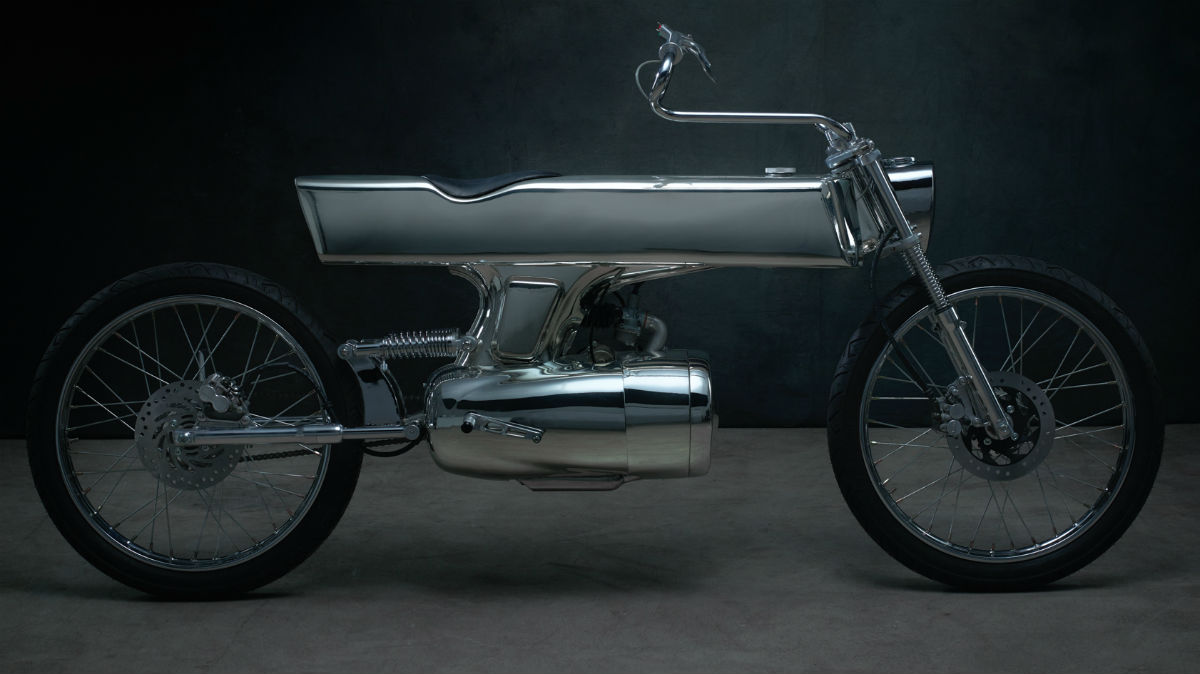 The most interesting trait, however, is the suspended engine, which Bandit9 admits was styled directly after Star Trek's USS Enterprise. Here you will find four-stroke engine with 125 cc and a four-speed transmission. However, you won't be reaching any warp factor in the L-Concept as the top speed is about 68 mph.
All of Bandit9's creations share a similar modern aesthetic and tribute to nerd culture. Past projects include the foreboding Dark Side (cue The Imperial March); the well-rounded Odyssey (HAL 9000 not included); and the valkyrie-approved Eve (to Valhalla we ride). The designs are predetermined, each bike is bespoke and built-to-order with your specifications.
Bandit9 will only make nine of these L-Concept beauties and, as of publication, there are three left. If you want to engage, get ready to spend $10,950 (but, hey, that includes free shipping!).
Editors' Recommendations