Alpinestars, the iconic Italian motorsports apparel and gear company, just threw an epic launch party in Los Angeles on October 17.
The theme was "Nice Bike," which is incredibly fitting for the location: Arch Motorcycles, the home of Keanu Reeves and Gard Hollinger's company where they make state of the art motorcycles. At the party, the crowd previewed the new Spring 2017 OSCAR apparel line by Alpinestars and watched the debut of a short-film produced by, and including, motorhead Keanu Reeves. Guests also got to ogle some seriously impressive bikes.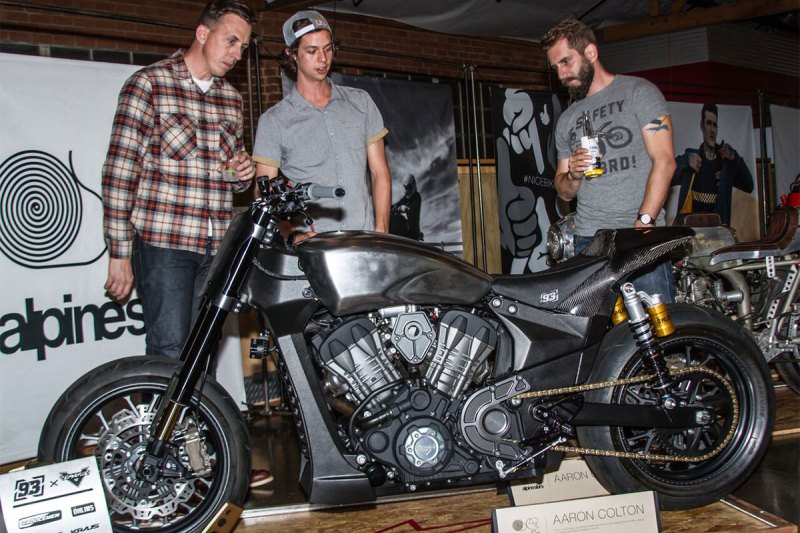 Back in 1960s Italy (is there a cooler time or place?), Alpinestars got its start when a leather worker named Sante Mazzarolo created a boot specifically for motorcross and became a legend. Since then the company has continued to pioneer not only clothing with motorcyclists in mind, but also protective gear. Everyone from world champs to weekend warriors are dedicated Alpinestars.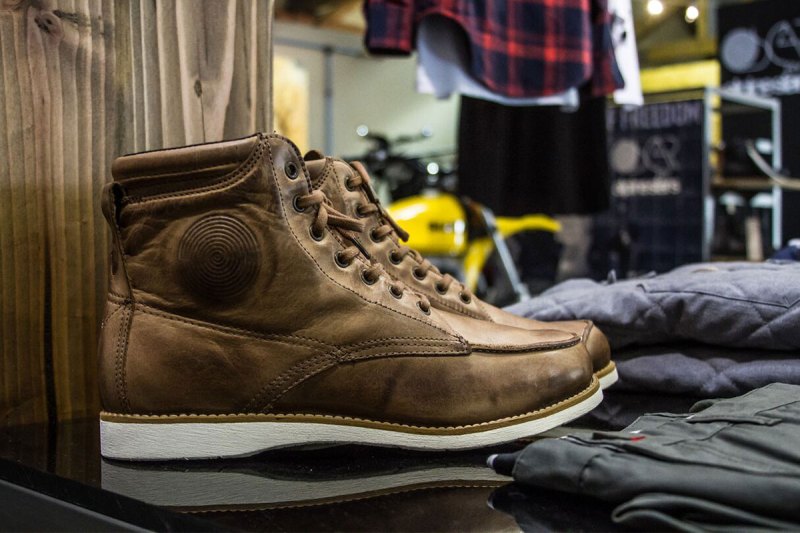 The soon-to-be released spring 2017 OSCAR apparel line is full of clothes designed with the coolest guy around in mind. It's fashion-forward, sophisticated pieces that somehow still look at home on a motorcycle. Button downs, hoodies with a sweater feel, a gorgeous leather jacket that, if you added a cigarette and a 1951 Turismo, you'd be the picture of an iconic throwback badass. Even without all that, OSCAR is effortless cool. If you want to see the OSCAR apparel in action, Keanu Reeves sports a lot of it in the short video he produced, showing off previously unseen footage of his Arch KRGT-1. You can watch the video on repeat here.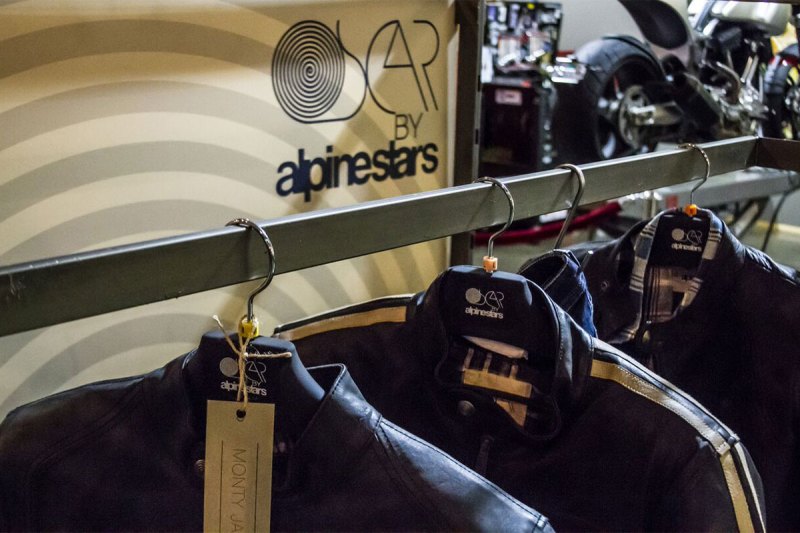 A custom mural by famed artist Death Spray set the backdrop for some incredible motorcycles. Just a few of those on display included two custom pieces by Arch co-founder Gard Hollinger, a Harley Davidson and a BMW Café Racer; Brad Pitt's custom Triumph Café Racer; and two motorcycles from maverick Michael "Woolie" Woolaway, a Scrappier – KTM and a AgoTT – MV Agusta that is unlike anything you'll see for a while. It was a once in a lifetime collection of vintage, custom, and futuristic motorcycles.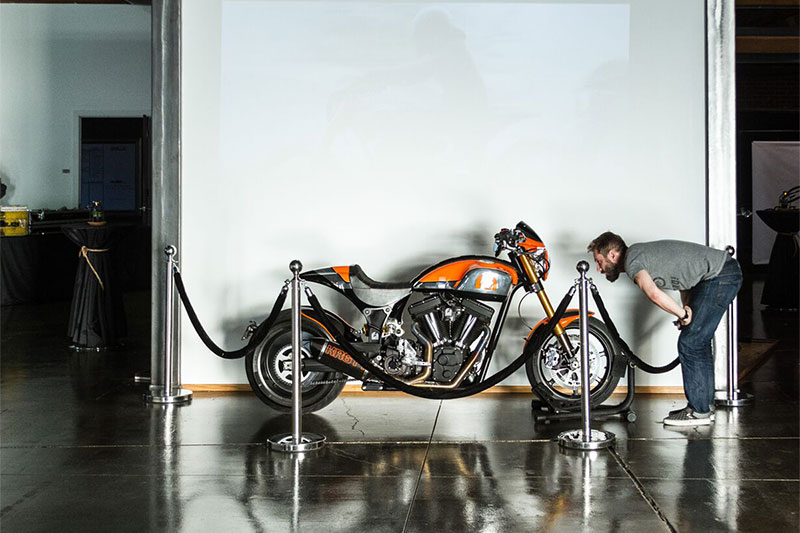 Alpinestars also launched their Instagram account, which gives you a chance to relive some great moments of the party. You can also become a part of their Instagram account by using their hashtag, #NiceBikeAlpinestars to share your bike and your story. You've got the passion and the motorcycle; Alpinestars can help with the clothes.