Overseas travel for Americans always requires pre-planning, planning, and having all of your documents up to date. But starting sometime in 2024, travelers from the U.S. to certain European countries will have to add another to-do to their list besides making sure their passport is up to date. While it won't be a huge hassle (or cost), if you don't know about the extra step needed to travel to Europe soon, your trip will end at the airport. Here's what you need to know before booking that European vacation.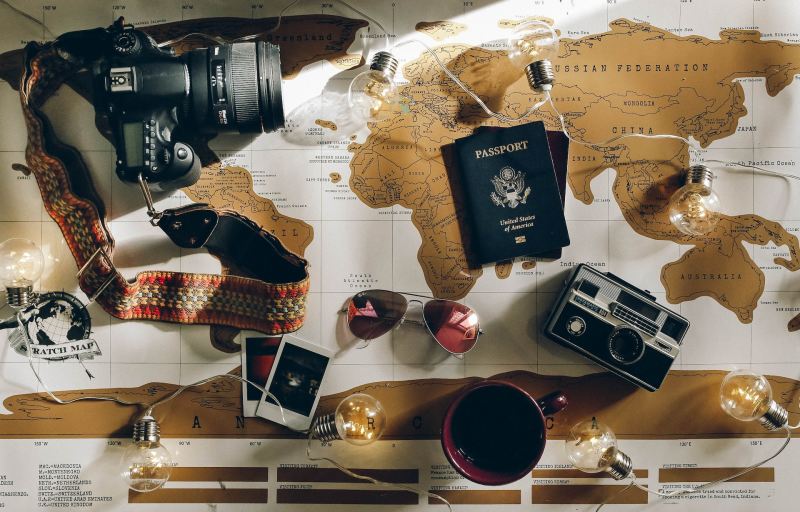 What you need to be able to travel, even with a U.S. passport
The ETIAS
The fuss is over something called the European Travel Information and Authorization System, or ETIAS. It's an additional authorization that will be needed by those carrying a U.S. passport to enter countries like Greece, Denmark, Italy, Austria, Spain, and the rest of the 30 E.U. nations on the list that will require it.
How to get it
Go online for the application

Pay a small fee

You could be approved in minutes
Getting the authorization looks pretty simple. You go online to the ETIAS website or mobile app, answer the questions, pay a reasonable $7.79 fee (7 euros), and submit your application, where you could get approved in minutes.
Now, you could also have to wait anywhere from two to four weeks to be approved. That's why you should apply before you book or purchase any ticket for your trip. There's a chance it could take longer than you'd think, and you could always be denied.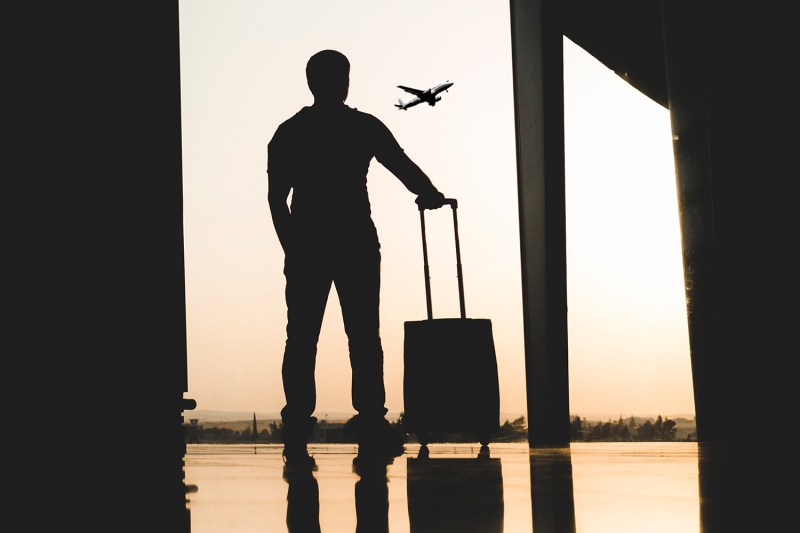 The breakdown of the new authorization
The new change has been a long time in the making
If this additional hurdle to getting your European trip started is travel news to you, you should know this could have been in effect years earlier, with the original timeframe being 2021. With the newest projected start date of 2024 (no exact date has been released, and you can't even apply for one yet), that should be plenty of time to get your authorization.
It does not mean you need a travel visa
Probably the biggest confusion for Americans is thinking they now need a travel visa to enter countries that the U.S. passport has let them enter visa-free until now. That's not the case, so please relax. The ETIAS is a separate authorization, not a visa of any kind.
It's valid for a nice bit of time
Once you are approved and have your ETIAS, you'll hang onto it for three years, which is a good chunk of time on a 10-year passport length. It will allow you to stay in your desired European travel destination for multiple stays for up to 90 days at a time during a 180-day time frame. That's a lot of traveling to be done.
There are a few finer points, like U.S. passport holders aren't the only ones who need to get the authorization, some people could skip having to pay the fee, and getting the ETIAS doesn't guarantee entry to the country you want to visit, but that's the gist of it. If your 2024 and beyond travel plans include a European vacation, set aside $8 for the ETIAS. While it is something you will have to do to get your European travel plans started, it isn't going to take a lot of time and money where it would interfere with your trip too much.
Editors' Recommendations