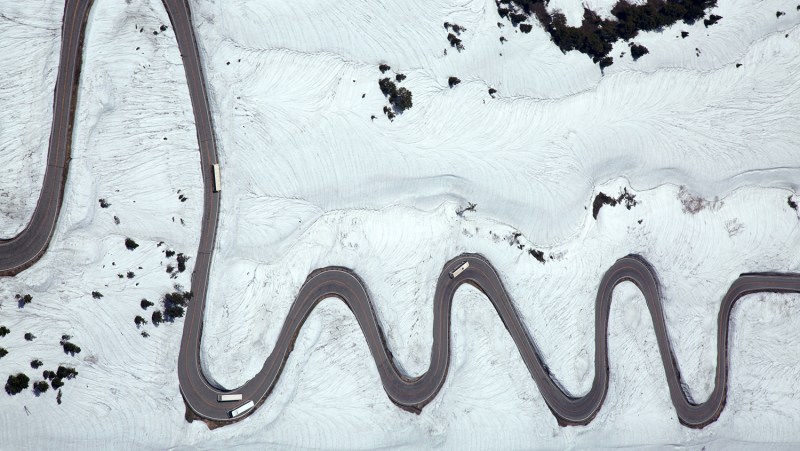 Love it or hate it, snow evokes certain feelings depending on where one lives geographically. For some, it means endless hours of shoveling driveways, school closings, and dangerous driving conditions. For others, it means ideal slope conditions, curling up in front of fire with a cup of cocoa, and picturesque vistas.
Here's a look at some of the cities across the globe that statistically receive the highest average snowfall. Each place on this list sees an annual average of at least 100 inches of snow (some are blanketed by more than double that number). Believe it or not, most of the top slots belong to Japan.
Time to break out the skis, crank up the snowmobile, sharpen the edge on your snow shovel, or just throw another log on the fire — it's about to get deep.
Aomori City, Japan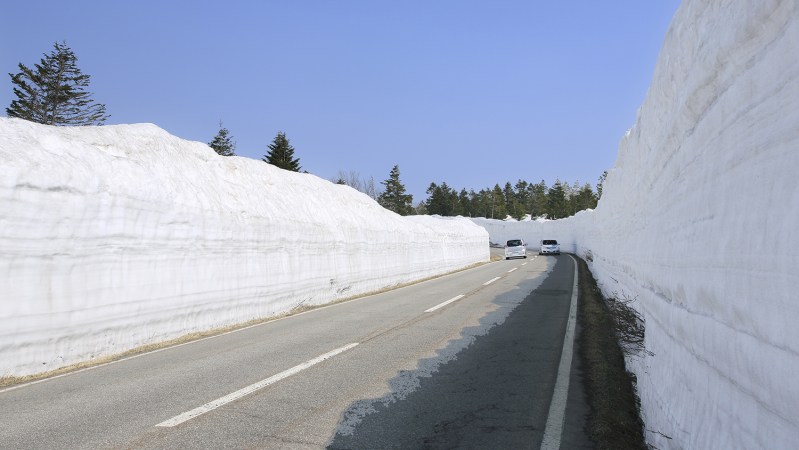 Aomori City is hammered with an average of 312 inches of snowfall each year, which is 100 inches more than the next city on the list. The town is home to more than 250,000 people and is the northernmost prefecture on Honshu, facing Hokkaido to the north (more on that in a bit).
Sapporo, Japan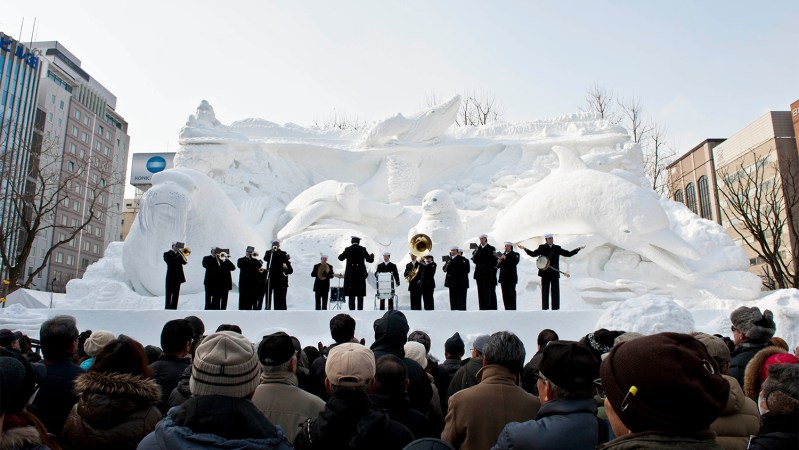 With a population of approximately 2 million, Sapporo is the capitol of Japan's northern island of Hokkaido. Average annual snowfall is approximately 191 inches. As far as wintry activities go, the city hosted the 1972 Winter Olympics and is known for its annual Snow Festival.
Toyama, Japan
Honshu is Japan's largest island, and Toyama is located in central Honshu. Surrounded by steep mountains on three sides and the Sea of Japan to the west, Toyama has a population greater than 400,000,and receives more than 143 inches of snowfall each year.
St. John's, Newfoundland, Canada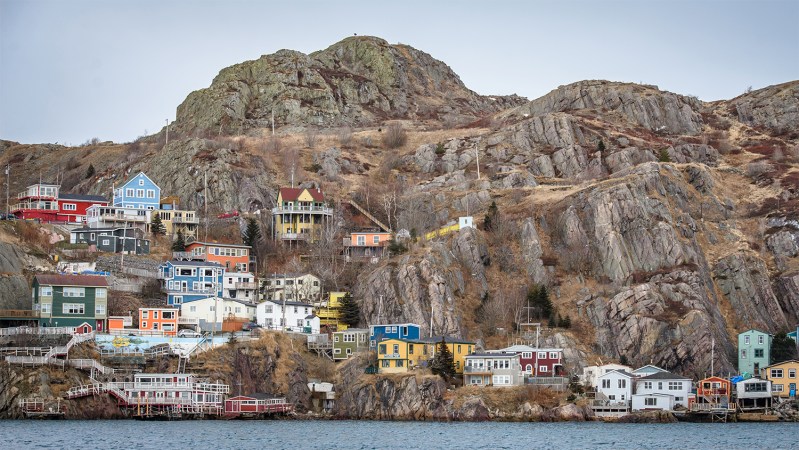 St. John's is the first place outside of Japan on our roundup. Newfoundland, a northern island province of Canada, is located on the nation's east coast and is home to more than 100,000 residents. The area receives approximately 131 inches of snowfall each season.
Quebec City, Canada and Syracuse, New York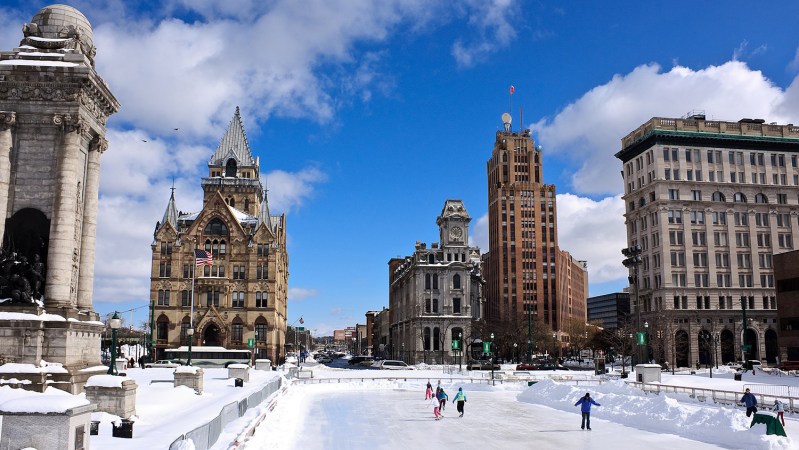 The last city on our list is actually a tie between Quebec City, Canada, and Syracuse, New York. Quebec City is one of the oldest cities in North America and boasts a population of just under half a million residents. On the other side of the American-Canadian border, Syracuse, located just south of Lake Ontario, has a population of approximately 145,000 people. Both cities receive about 124 inches of snowfall each year.
Editors' Recommendations