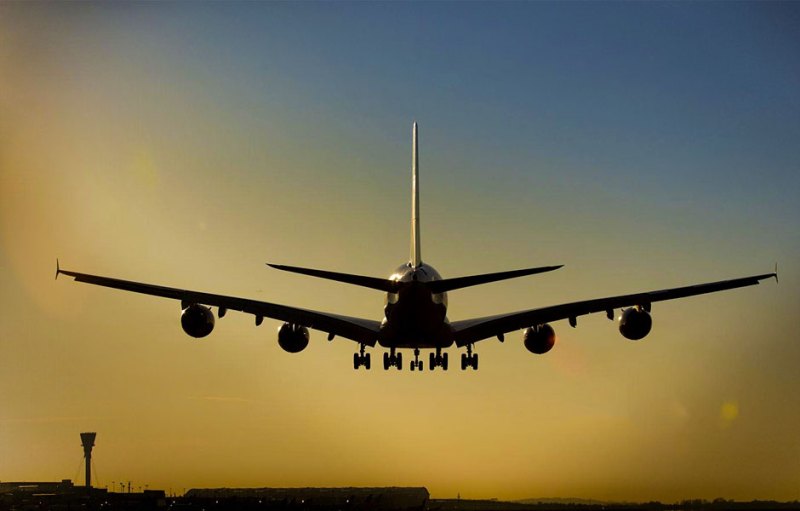 When it's raining outside, does it rain inside too at your local airport? If you live in anywhere Port Harcourt International Airport in Nigeria, your answer may be yes, and similarly, if you live in New York City, you may have similar gripes with the dreaded LaGuardia Airport. Thanks to travel website Sleeping In Airports, travelers now have the inside scoop as to which airports to frequent and which to avoid at all costs when jetsetting around the country or around the world. And with "virtually no seating, broken air-conditioning, and a tent for an Arrivals Hall," Nigeria's Port Harcourt International Airport took top honors as the worst airport in the world.
Of course, many of the most problematic international airports are largely a side effect of unstable political and economic conditions in their home countries (think Nepal, Uzbekistan, Venezuela, Afghanistan, and Pakistan). So while multi-hour queues and lack of air conditioning, seating, or dining options are certainly frustrating, they're not altogether unsurprising. But what about North America's list? What excuses do we have for our less than ideal airport conditions?
LaGuardia Airport (LGA) in New York (which was once likened to a "third-world country" by Vice President Joe Biden), was dinged for "questionable cleanliness, uncomfortable chairs, and limited restaurant variety," and because its "terminals seem to grow more decrepit each year, with numerous voters noting the leaky ceilings, torn carpet, and the spots of mold." Of course, LGA does have a multi-billion dollar renovation plan in play, and we'll have to see if that results in much improvement.
The New York region is generally a disaster for airports, it seems, with both Newark Airport and JFK making the worst 10 list as well, at numbers 5 and 9 respectively. Two of Chicago's airports, Chicago Midway and Chicago O'Hare, also made the list of shame.
But of course, there's always a silver lining — with the report highlighting some of the best airport experiences, which can get your vacation started early. Singapore's Changi Airport is considered the very best in the whole world, with "extreme efficiency experienced when moving from the airplane to the city center," the "luxurious layover indulgences, which include a fish spa, a sauna, a butterfly garden, showers and a koi pond," and of course, " a multi-story slide, a gym, a free movie theatre, and the free city tours."
And as for North America, the top honor goes to Vancouver International Airport in Canada, which boasts "giant aquarium in the international departures lounge, dozens of art and museum exhibits, plenty of local First Nation's inspiration, self-guided tours," free Wi-Fi, luggage storage, and showers. In the U.S., Tampa International Airport is where you want to be, with "constant cleanliness, the natural light, the excellent food options, the great views, the permanent art exhibits and the fast free Wi-Fi."
So there you have it friends. With holiday and travel season fast approaching, never go anywhere without knowing what to expect from your airport. After all, it could make or break your whole trip.
This was originally a post from our brother site, Digital Trends.
Editors' Recommendations