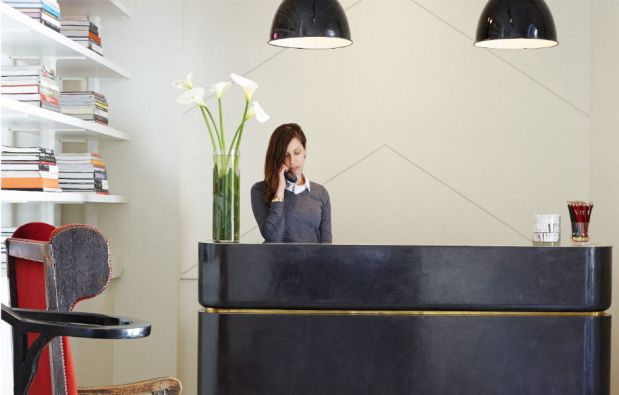 Have you ever wondered what it's like to spend the night in a brothel? Well, now thanks a new Providence, Rhode Island hotel called The Dean, you can! Sort of…the 52-room boutique hotel is situated in a building on Fountain Street that was once a gentleman's club. Brooklyn-based owner ASH NYC thoughtfully restored the building, fusing its classic fixtures with contemporary touches. It kept its original tile flooring and brick façade intact while adding custom furniture with European and American antiques, which the designers got from dealers and homes around the world. The Dean eschews the typical cookie cutter decor of most hotels, instead making each room its own, through vintage pieces and artwork, custom-designed fixtures, local handcrafted furniture, Matouk bed linens and towels, blankets by Elder Statesman and Brahms Monut and custom-blended soaps by American Medicinal Arts.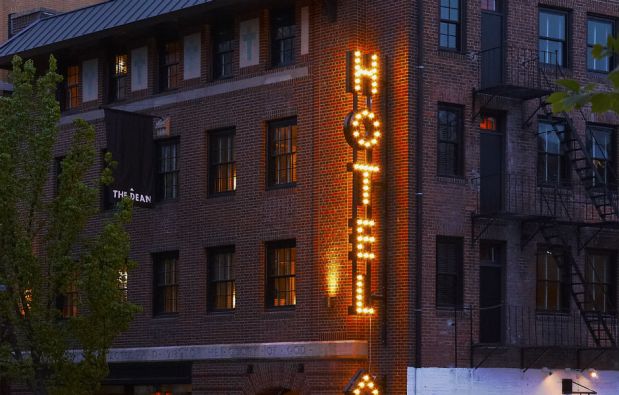 Located right in the heart of Providence, Rhode Island, the hotel is strategically in the middle of galleries, the city's university campuses, boutiques, restaurants and more. Or, if you want to stay in the hotel, there are a number of things to do for guests, like enjoy a cup of coffee at Bolt Coffee Company, or if you want to belt out a tune with your friends, go to The Boombox, a private karaoke bar. If guzzling down some mugs of beer meets your fancy, go to Faust's Hofbrauhaus, a beer garden and restaurant. Want a cozy place to drink? Then the Magdalenae Room is the place for you. Rooms range from The Kin, a room that sleeps two with a bunkbed, to the full-on Heights, a four-bedroom space on the top of the hotel that has two queen rooms and two king suites. Now it's up to you to decide which one is right for you.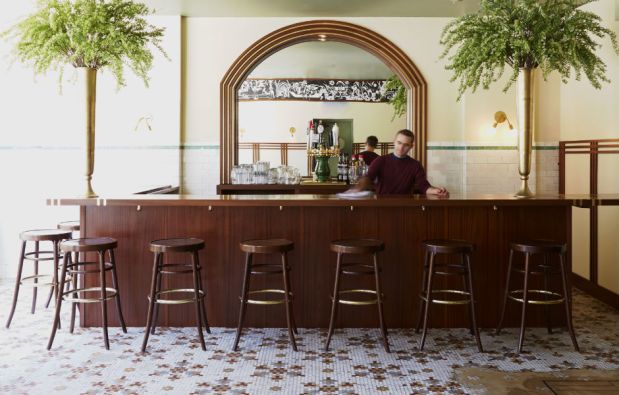 For more information, visit thedeanhotel.com.
Editors' Recommendations