We're fast-approaching a world where no one will ever lose anything. Smart luggage with built-in tracking capability is now available for less than $200 USD. But, one company is upping the ante with a globally reliable device that pushes past the short-range limitations of current Bluetooth tracking technology.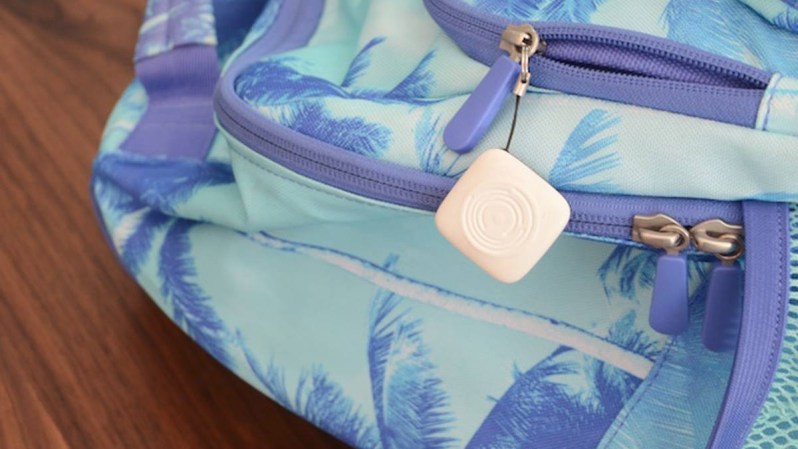 Ping GPS is promising to solve a problem that few, if any, companies before them have been able to crack: global tracking of anything that moves. For parents, this means keeping an eye on their children. For travelers, it's about tracking something much more valuable: their luggage.
Current tracking products (a la Tile, Pixie, and others) rely on the simplicity and ubiquity of traditional Bluetooth. The technology is cheap and reliable, but with a range of 30 feet or less, it has serious limitations. It can, for example, alert travelers when their luggage arrives at the baggage carousel. But, if it's lost in transit beyond that limited range, the trackers are of little use.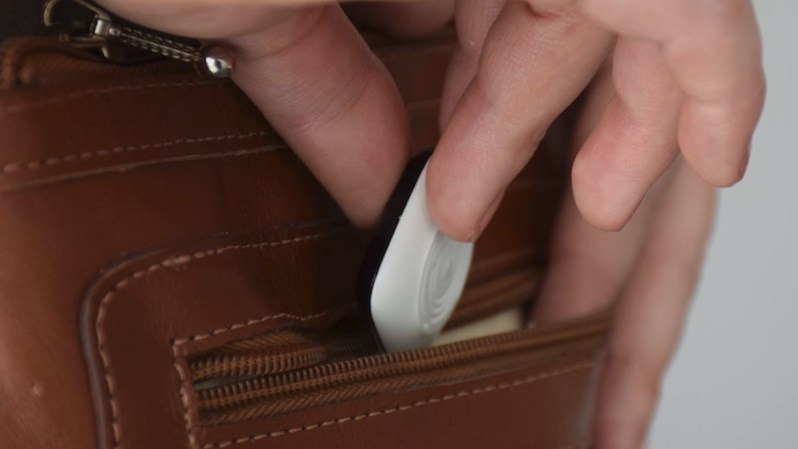 Ping's biggest selling point is its reliance instead on GPS technology so it can theoretically track anything almost anywhere. At just 1.5 inches square (about 50% larger than a quarter), the device is smaller than Tile, and can easily be attached to just about anything you need to track. It's also durable, waterproof, and features a rechargeable battery that promises up to three months of battery life. Other useful features include a check-in/SOS button which can either alert someone of the tracker's location or call for emergency assistance respectively. These features can also be adapted via a free smartphone app to turn off the device's continuous tracking function.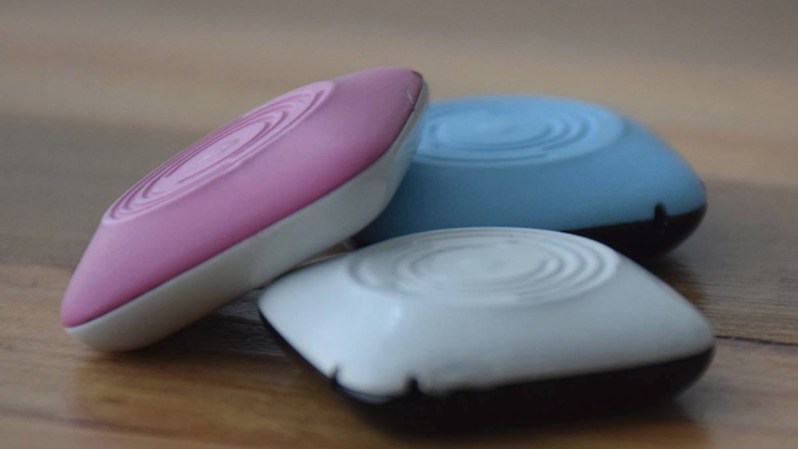 We're skeptical of big claims from crowdfunded sites like Kickstarter and Indiegogo. But, Ping GPS' $50,000 goal was funded in only five hours, and the project has since raised more than $1 million. With more than 6,000 backers as of May 2017, it's clear plenty of travelers have faith that this one will take off.
The company aims to ship in October 2017 with a retail price of $129 USD. An additional $36 per-device fee will provide annual coverage throughout North America, while a $10 upcharge adds coverage in 157 countries. But, early backers can score a single Ping GPS tracker on Indiegogo with a lifetime data plan for just $125.
Editors' Recommendations