Be the Daniel Boone of 2017, only with more whiskey and less wagons.
The newest in boutique boarding, Hotel Indigo Denver opens to guests of the Mile High city on January 20, in the heart of lower Denver (LoDO).
Only blocks away from the Denver Performing Arts Complex, Larimer Square, Coors Field, the Colorado Convention Center, and RiNo Arts District, the hotel of 180 guest rooms is primed for the urban pioneer who isn't looking for the cookie-cutter experience. Why go boutique? The charm, mon cherie. And yet, while Hotel Indigo maintains a quaint intimacy for its guests, it skips the sometimes dusty and old fixtures that characterize other boutiques.
We went weak at the knees for its LEED-Certified design, devised by internationally recognized architectural and engineering firm John Portman & Associates. The hotel's multi-faceted façade of stacked elements, including transparent glass on the ground floor, perforated metal screening and floor-to-ceiling glazing is uniquely modern, yet fossilized. It's as if we are the new-age explorers taking the place of frontiersman Daniel Boone (he's the folk legend that settled Kentucky).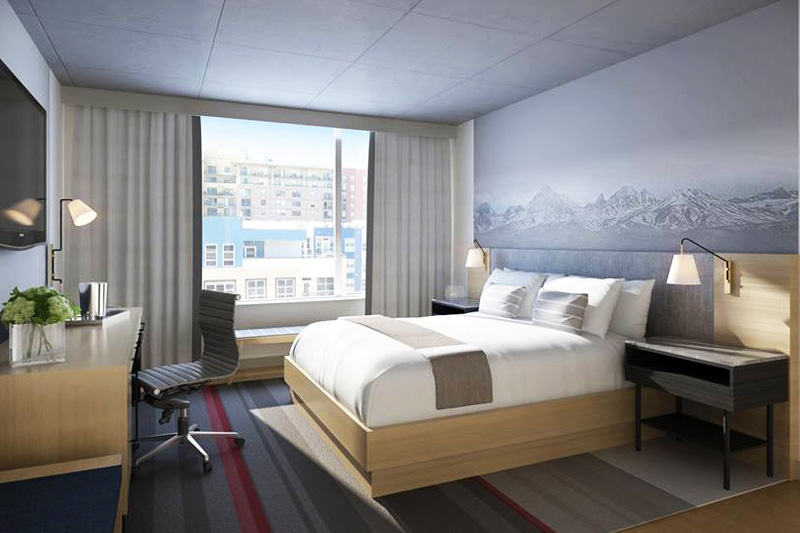 Complimenting this aesthetic, the artwork evokes memories of the Colorado gold rush while murals depict the jagged Rocky Mountains and Front Range. In our opinion, Hotel Indigo goes just far enough into the nostalgia of heritage Colorado, while giving us our new-age vices like high-speed Wifi, classic rock and rhythm & blues lobby music, plus walking access to the best men's shops and more than 100 microbreweries.
And in the style of our explorer forefathers who traveled through the ranges horseback, Hotel Indigo wants your dog to be a part of the adventure. The hotel is completely pet-friendly, offering treats and even a canine cocktail hour and walking service. As for wetting your own whistle, the rustic Hearth & Dram restaurant located in the hotel brings wood-fired cuisine and a whiskey-centric program.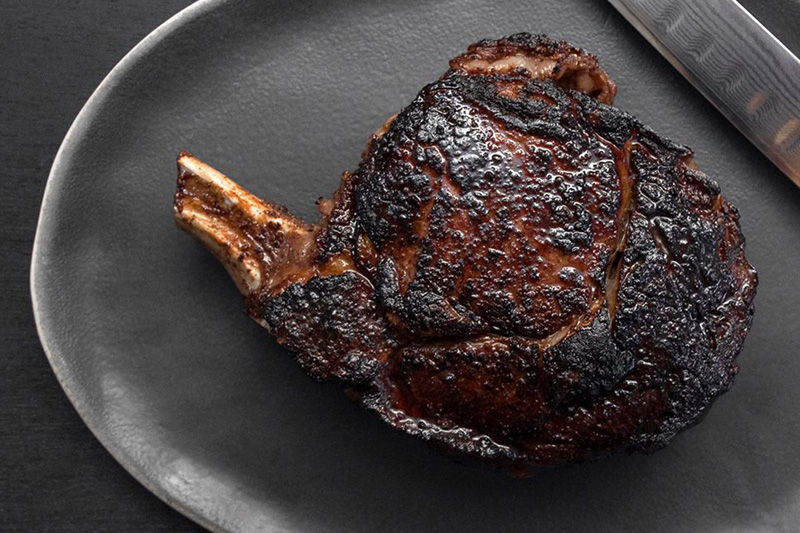 In place of a stale concierge, the Indigo is littered with local experts, like a "RiNo Guru," the "Theatre Smarty Pants," the "Bowling Master." And lastly for the fit-minded traveler, there's a 24-hour fitness studio with free weights, TVs for the morning news, and locker room showers.
"The hotel was designed with a Millennial mindset to appeal to business and leisure travelers of all demographics who seek the charm of a boutique property combined with the branded excellence to be found in all InterContinental Hotels Group hotels," says Design Director Gordon Beckman.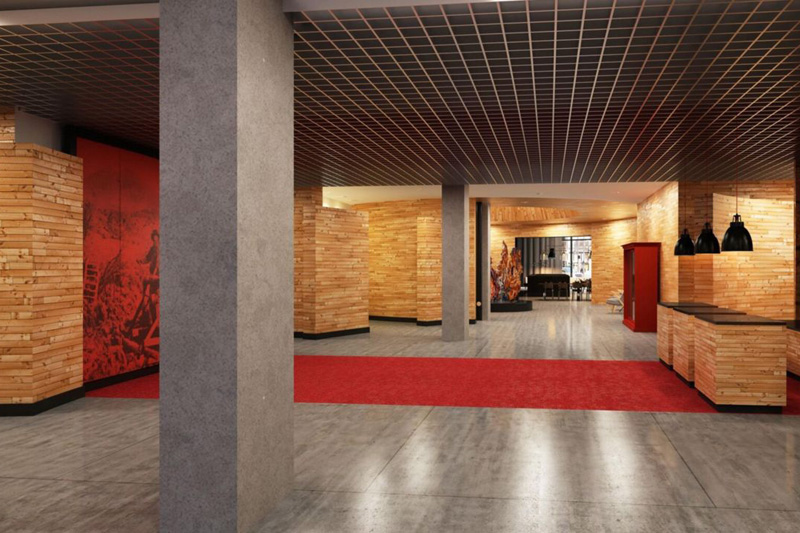 So leave behind civilization as you know it for an adventure in the Wild West, swapping weeks in a wagon with hardwood floors, polished concrete ceilings, interior sliding barn doors, oversized beds, and spa-inspired showers with complimentary Aveda products.
Photos courtesy Hotel Indigo, Hearth & Dram
Editors' Recommendations