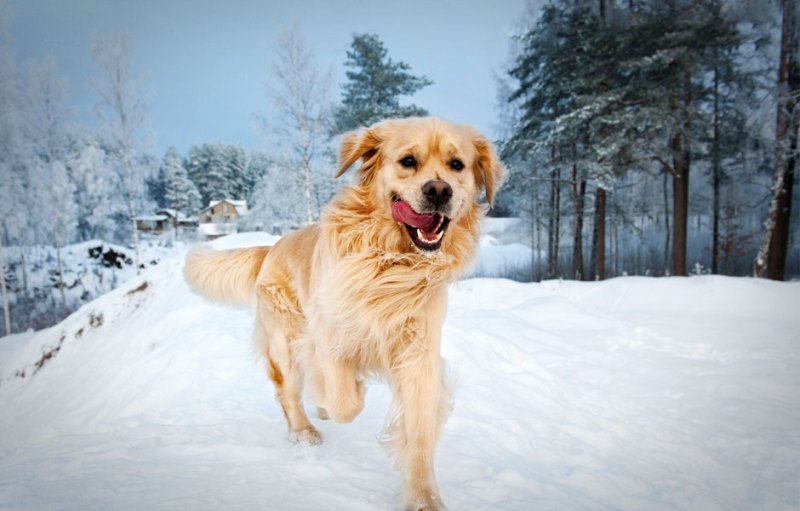 It's not the holidays without a canine gift guide, is it?
While we lose sleep over what to get mom, pop and partners, pups are always a joy to buy for. Why? Because they love anything we buy them, most notably the box and paper it comes in. We have combed through copious canine products to offer up the ones that we think are, well, top dawg.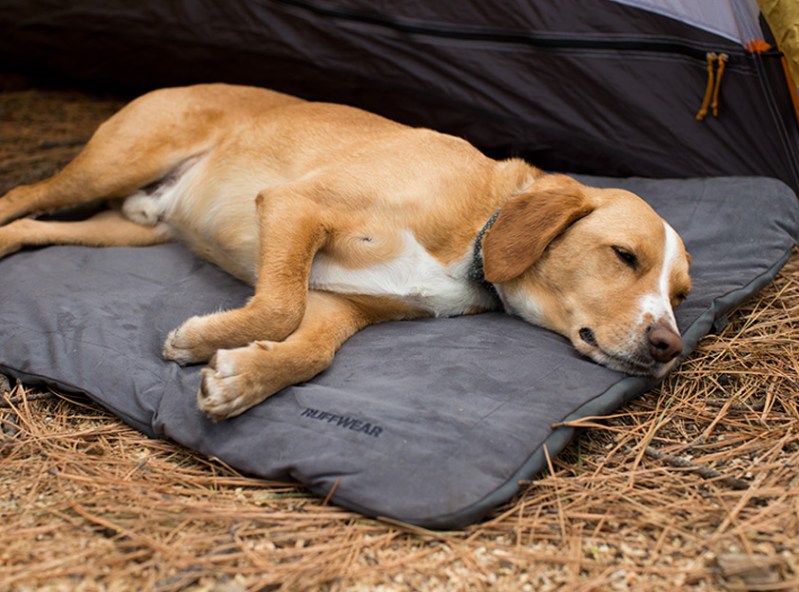 If your pup is anything like ours, they probably have more dog beds than you have furniture. Having a portable pad for your pup is indispensable whether you're staying with family for the holidays, or planning an epic road trip. We love the Mt. Bachelor pad for both it's portability and durability. Your dog will call it their home away from home.
By the time they're eight years old, many dogs will be diagnosed some kind of eye problem. You wear sunglasses and ski goggles when you're out in the elements, so why shouldn't your pup? Rex Specs are used by active dogs from Rocky Mountain ski buddies to Defense Department working dogs. Their fit is dialed in to stay on your dog's face, and the high quality optics are just as good as your own favorite pair of ski goggles. Do your adventure dog a favor and outfit him with a pair.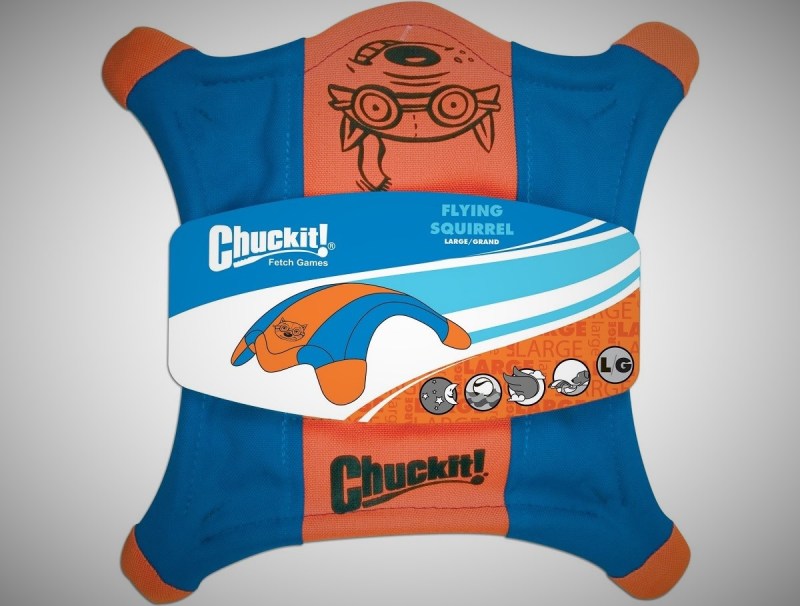 If your dog likes to play fetch, this will be the best ten dollar you spend all year. The Flying Squirrel floats like a frisby, but wobbles unexpectedly, making every chase a little different. The corners are reinforced for a little extra tugging.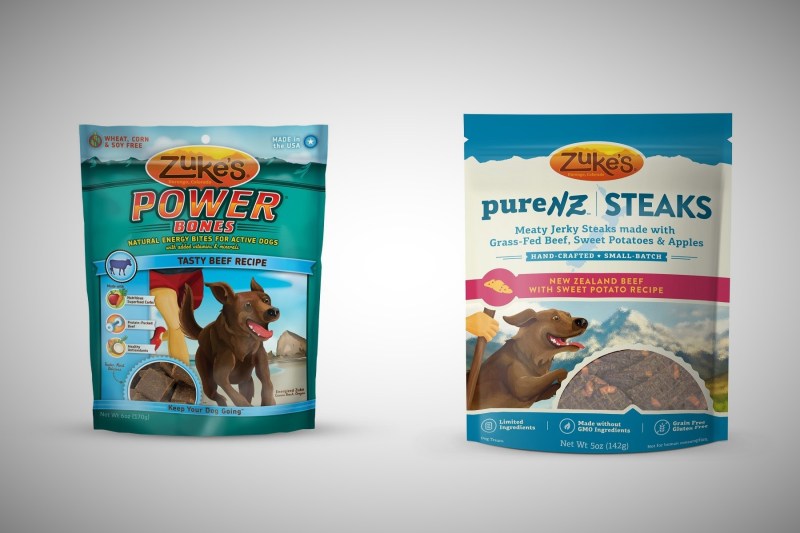 From trail snacks to post-adventure recovery bites, We've got Zuke's treats stashed in our packs, the car, and just about every room in the house. We especially their Power Bones for pups in the go, and Pure NZ Jerky Treats for a little apres treat. You treat yourself to a post hike beer, isn't time your favorite dog gets a treat as well?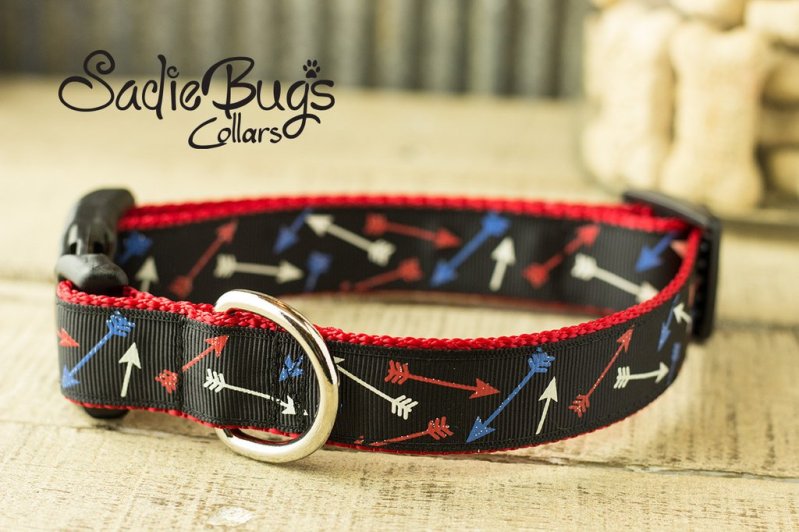 If you're smart, you've got some custom menswear in you closet. Why shouldn't your dog get the same treatment? We discovered Sadie Bug's after a few friends mentioned them. They have dozens of unique patterns, and you can add in custom backing colors, as well as high end metal hardware and engraving. Your adventure pup deserves this upgrade to his pet store collar. Don't forget to add in a matching leash with your order.
Editors' Recommendations