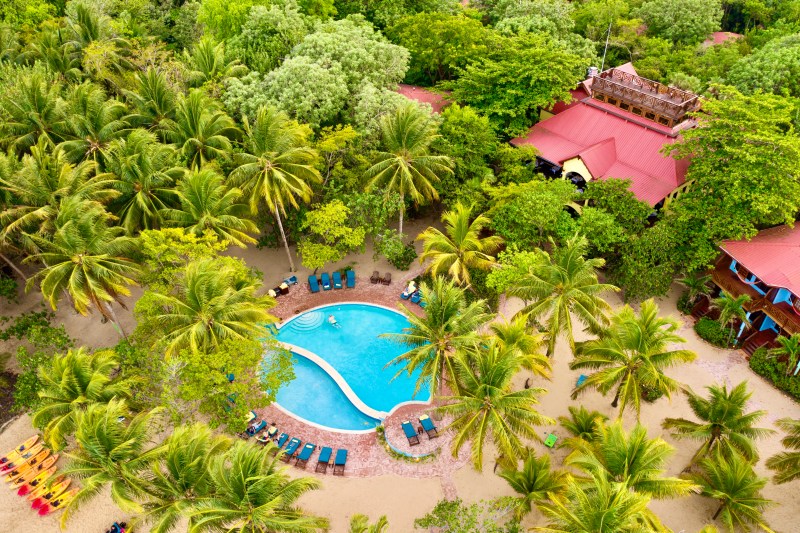 We all dream of disappearing from our lives for a week or more each year to sit on a beach, listen to the ocean, and indulge in relaxation and little umbrella drinks. Of course, now there are a dozen things we must think about that come with this kind of getaway to paradise, from price and customer service to excursions and locations, and believe it or not, the environment.
Everyone's favorite tropical getaway, the Caribbean, sees marine pollution and degradation, coral reef destruction, and high demand for their water and energy resources. The flip side is that the tourism industry is nearly 15% of the region's overall GDP, meaning abstaining hurts the region as much as it helps. Luckily, a resort tucked away in the jungle of Belize has a solution.
Hamanasi is a resort that all but disappears into the coastline jungle of the Hopkins area in Belize, just south of Dangriga and far south of Belize City and the popular San Pedro destination. While the resort is dedicated to giving you and all its visitors the time of their lives and helping you relax and escape from everyday life, it is just as focused and dedicated to offsetting tourism's impact on the ecosystem around it. If you want to disappear from the office and enjoy that little umbrella drink without sacrificing the environment in the process, here is why Hamanasi is the best choice for you.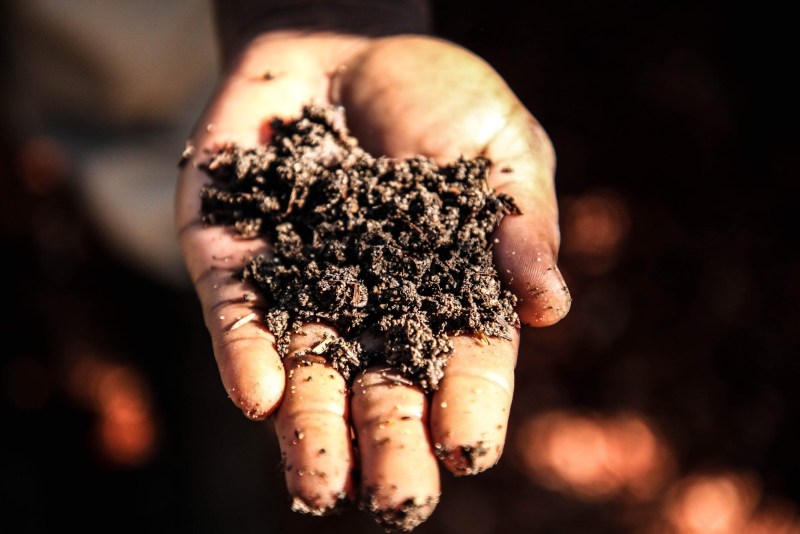 What is an eco resort?
Let's be honest; there are a lot of buzzwords that get thrown around by companies claiming to want to fight for the environment. Many of them want to help as much as they can, but the first priority will always be making money and becoming a profitable business. Eco resorts are the ones that are dedicated to taking steps toward environmental sustainability and social responsibility by becoming a part of the fight for their surrounding environment and communities.
Of course, that all sounds great on the surface, and it's easy to decide to focus on that when it's convenient. But what about when you are on vacation? Many of us want to indulge when traveling, not hold back. That is where Hamanasi comes into play with its approach to the fight for its home.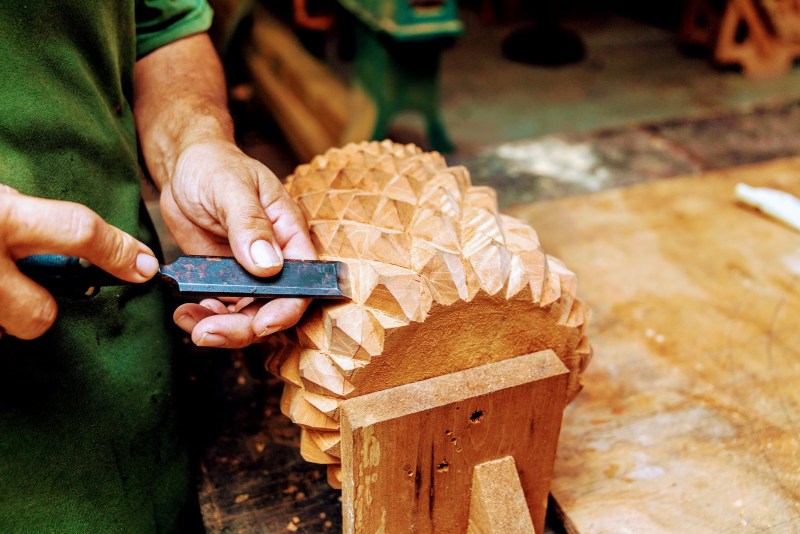 How is Hamanasi different?
Sustainability is acceptable when you are in a great place. Keeping the status quo in exactly the same place is the name of the game for sustainability. It is designed to ensure nothing gets any worse. But the problem is, it doesn't get any better either. Hamanasi endeavors to be more than that and do better than others in its mission. "Sustainability keeps us where we are in the world right now," said Areli, the person responsible for Hamanasi's environmental impact. "With where we have gotten our world to, sustainability is no longer good enough. We have to recover the world. We have to become more than sustainable. We have to become regenerative."
One of the things that strikes you when you first arrive at Hamanasi is that you don't even notice it's there. While this is usually the opposite of what a business wants, the resort disappears into the jungle. It didn't cut down the trees and trim the vegetation to create the resort; it built among it. The resort didn't occupy space on the jungle floor with massive buildings housing multiple rooms. Instead, guests stay in individual treehouses that sit off the ground and allow the habitat for many animals to feel untouched.
Walking from your treehouse to the front office and restaurant creates a common occurrence of sighting local wildlife. To add to that feeling of being in the wild, Hamanasi also created a 25-acre nature reserve housing a pond habitat for birds, fish, turtles, and migrating crocodiles.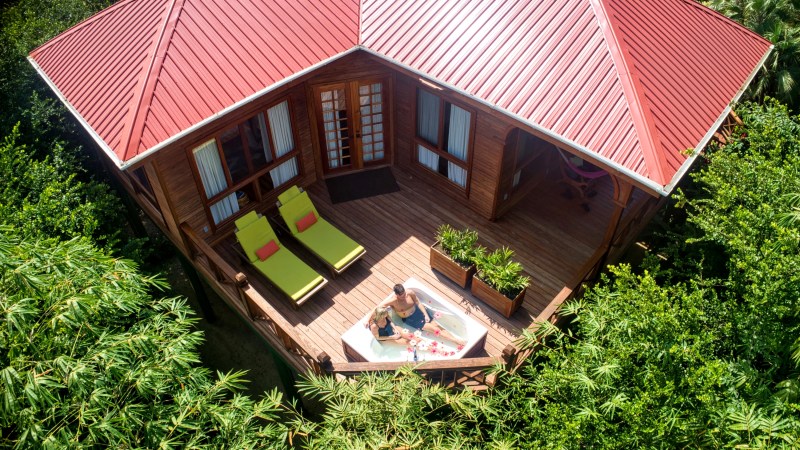 Guilt-free paradise
Hamanasi provides you with a guilt-free getaway to the kind of paradise where you will bring back two essential things: a great tan and some wonderful stories of experiences. When you stay at Hamanasi, you can try multiple approaches. You can spend all of your time enjoying the local cuisine in the on-site restaurant and lying on the beach. You will see various ways the resort impacts the world around it. If your room has wood furniture, you can trust that it was made on-site in the resort's wood shop. The food that goes uneaten is taken to the on-site composting plant that turns it into fertilizer for the garden, creating a perfect circle of green practices.
If adventure is what you are looking for, Hamanasi has you covered there as well, with an excursion center that allows you to choose from some of the most engaging and unique experiences you can't find anywhere else in the Caribbean. You can go diving, of course. Belize's Great Blue Hole is a world-famous marine sinkhole. Of course, you don't have to go that intensely, as you can just as easily explore the coral reef right off the shore.
You can also trek through the jungle with a guide who is native to the area and can teach you all the ways the locals use the wilderness for their daily lives as you hike to a waterfall-fed pool of crystal clear water overlooking a picturesque view of the country. Finally, you can explore some remnants of the Mayan culture that people say is long gone but is actually alive and well in Belize.
Making a positive impact
At its heart, regeneration brings life to the surrounding ecosystem, whether in the environment or the community. Hamanasi looks to provide you with a way to understand how your travel impacts the world around you. When you book a stay, you are not only getting a world-class luxurious getaway that will change your mindset and rejuvenate you, but you also get to do all that knowing you are not only not having a negative footprint, but you are helping to regenerate the world around you.
For the best way to pack for your upcoming Belize vacation, check out the fabrics to focus on so you can beat the heat.
Editors' Recommendations