There's a city in California named Funner.
Yes, you read that right, Funner, California is an actual place, and up until recently, David Hasselhoff was the mayor. The Baywatch legend ended his mayoral duties just before summer when comedian and actor Rob Riggle stepped in to become the new mayor. This can't be real, right?
Yes and no. The city is legally named Funner and Rob Riggle is the mayor of Funner, although his mayoral duties don't extend past being a marketing gimmick to bring attention to the city's one and only hotel.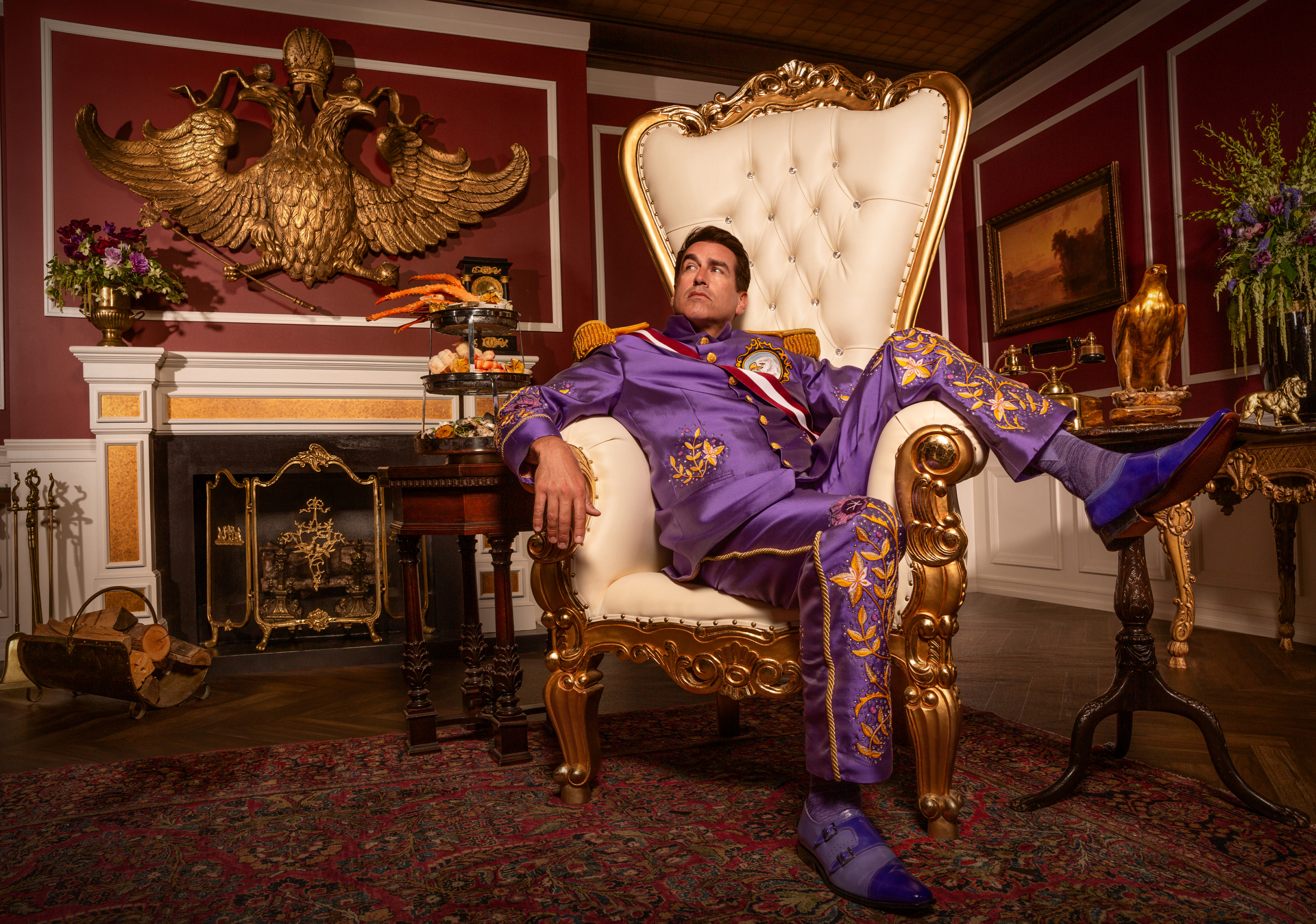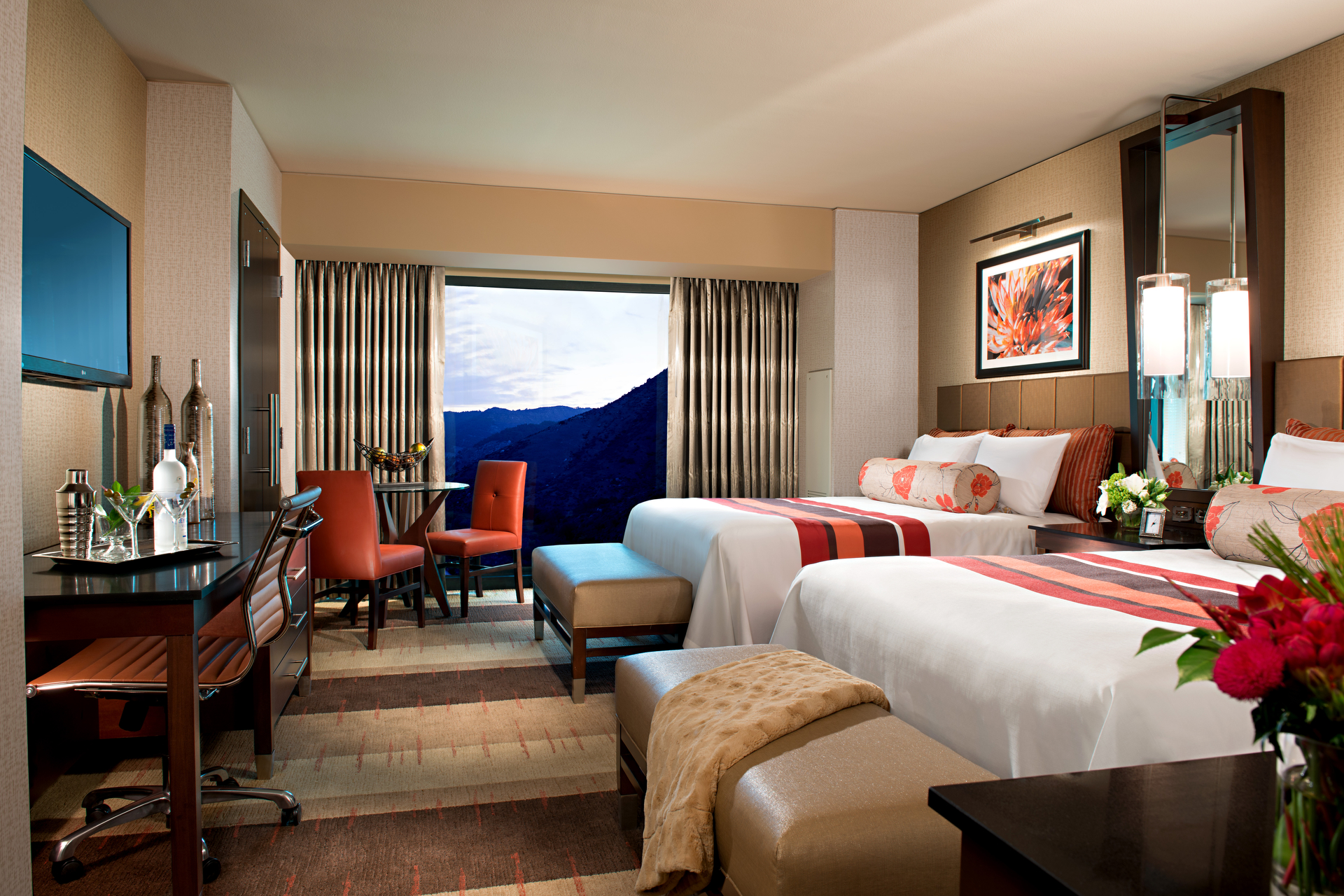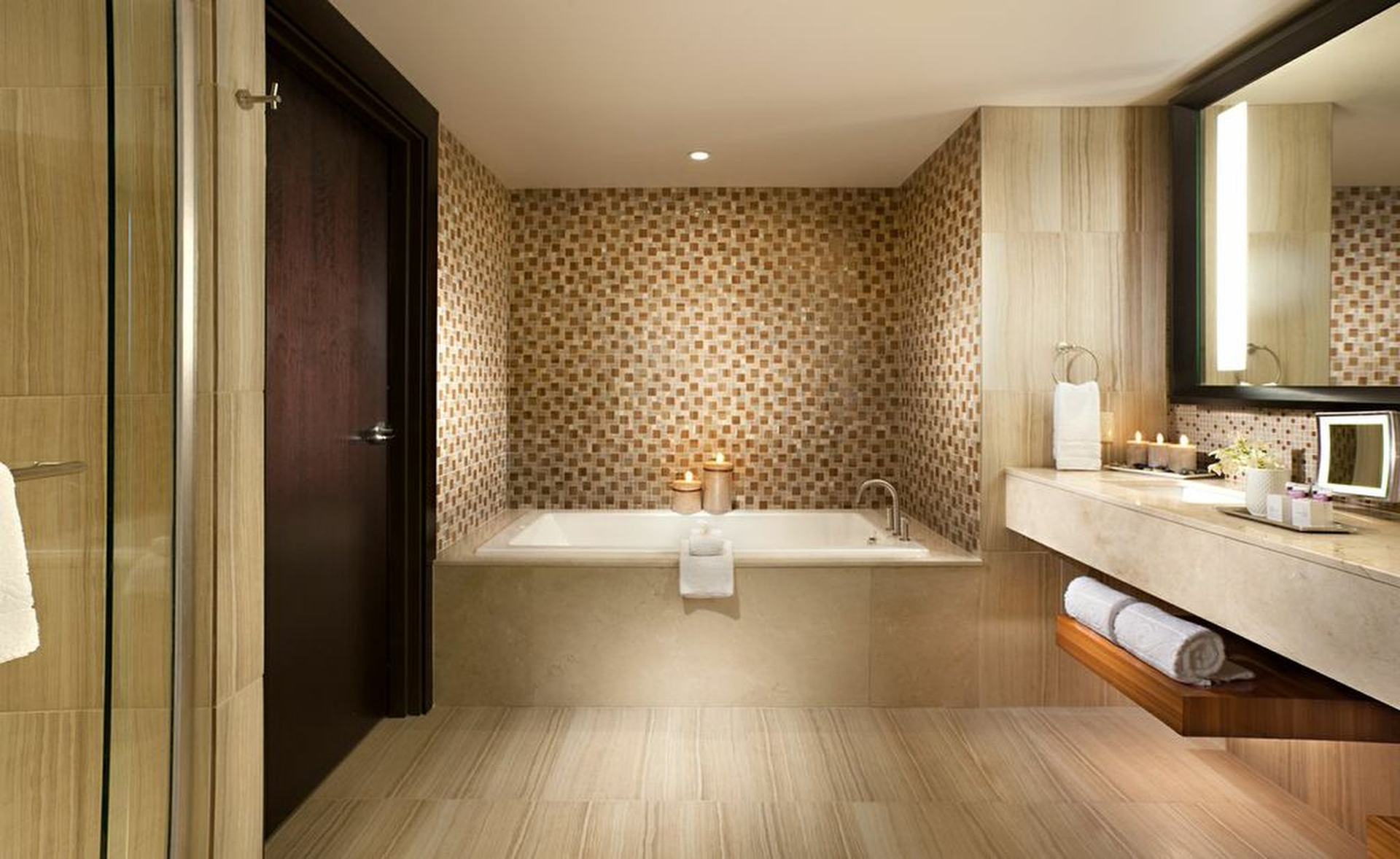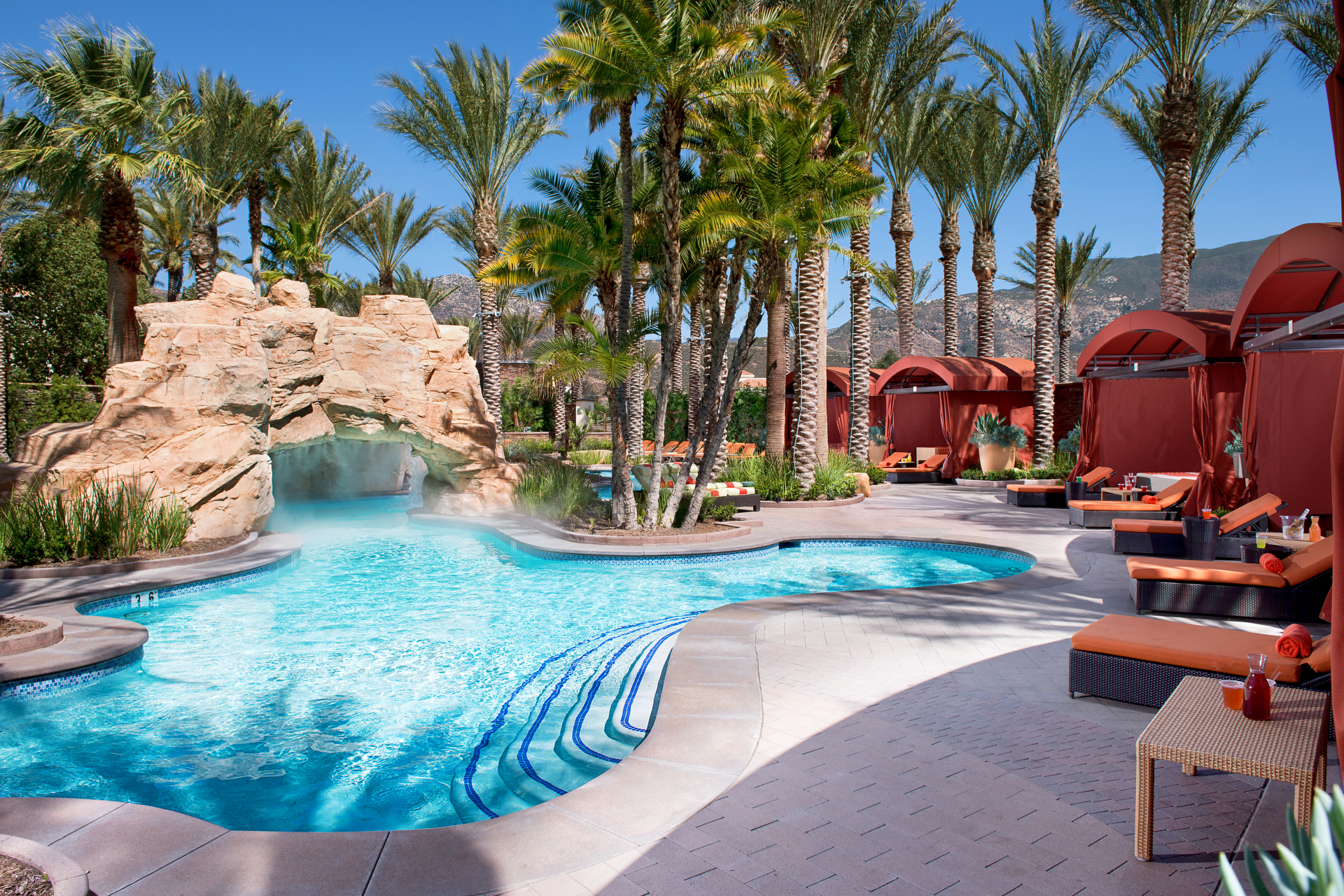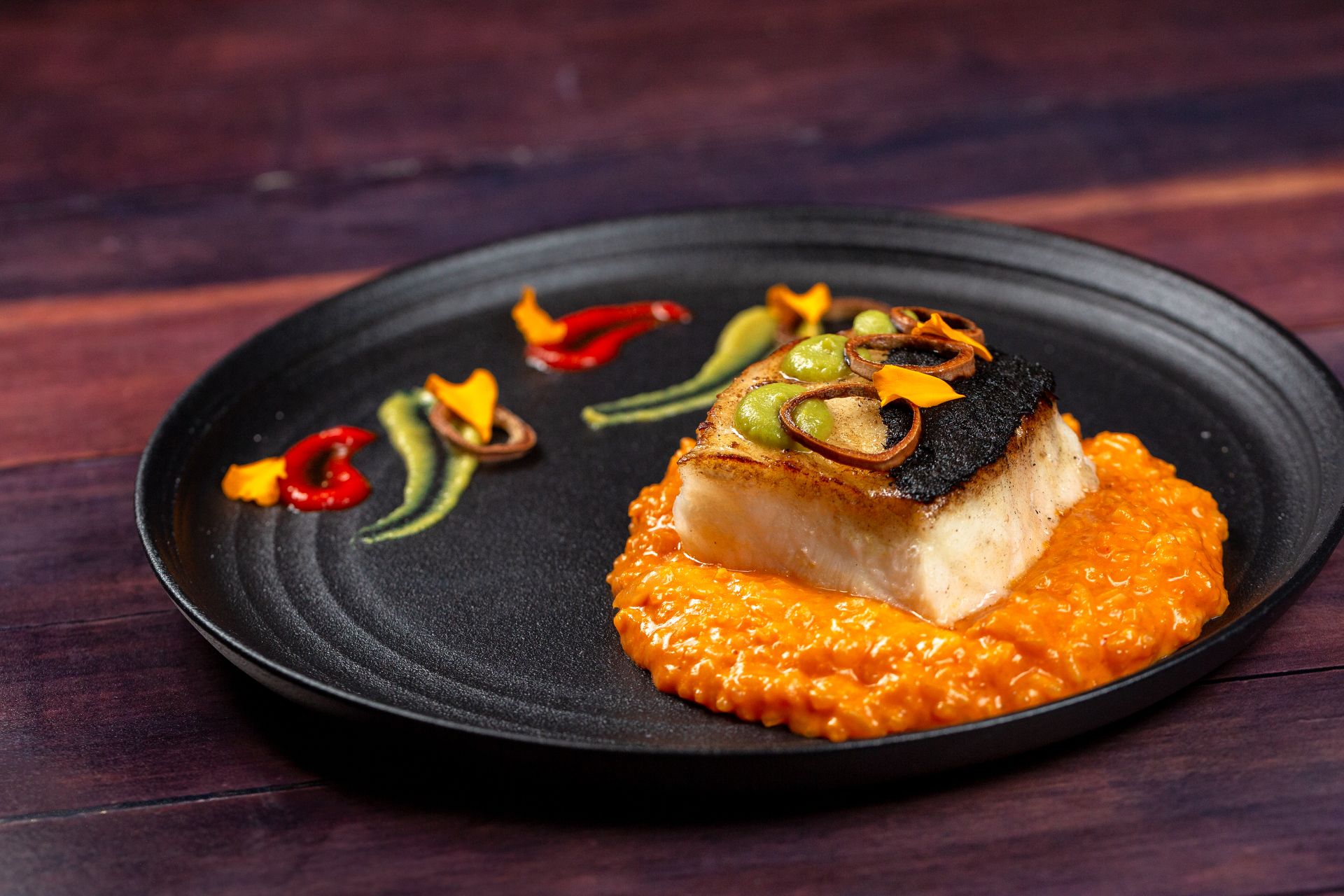 Located just north of San Diego within San Diego County, the city of Funner was officially renamed by the Rincon Band of Luiseno Mission Indians. Back in 2012, the Harrah's Resort Southern California, which happens to be the only hotel in the city, was looking to stand out from the more than two dozen Indian casinos in Southern California, so the Rincon Band of Luiseno Mission Indians Tribal Council Leaders embraced the idea of changing the name of the city and voted unanimously to adopt the new name. An official proclamation was adopted on August 1, 2016 and Funner, California was born.
Obviously, the celebrity mayor is more for show, although Mayor Riggle has taken his title very seriously, almost too seriously as the promotional material with him has him dressed as a flamboyant dictator, with video promos of his reign being broadcast into the over 1,000 hotel rooms and suites on the property.
Beyond the 1,000-plus rooms, including 22 wellness rooms and suites, the Harrah's Resort SoCal also boasts several restaurants, including Fiore, led by ten-time winner of the Wine Spectator "Award of Excellence," chef Amanda Colello who has mastered the art of crafting delicious meals served with a side of fun. The steak and seafood restaurant is the resort's fine dining option, and reservations are highly encouraged. 'Ritas Cantina is their Baja Mexico-inspired restaurant that has a sidekick taco truck that is parked next to the resort lobby, where guests can grab some street tacos if they aren't looking for a full sit-down meal experience. There's also an incredible oyster bar, a buffet that rivals Vegas-style buffets, and KJ Chinese Restaurant, a truly authentic Chinese cuisine experience, among other dining options. Guests searching for quick eats not only have Starbucks as a go-to, but can also choose between Smashburger, Earl of Sandwich, and Robeks, known for their premium fresh juices and smoothies.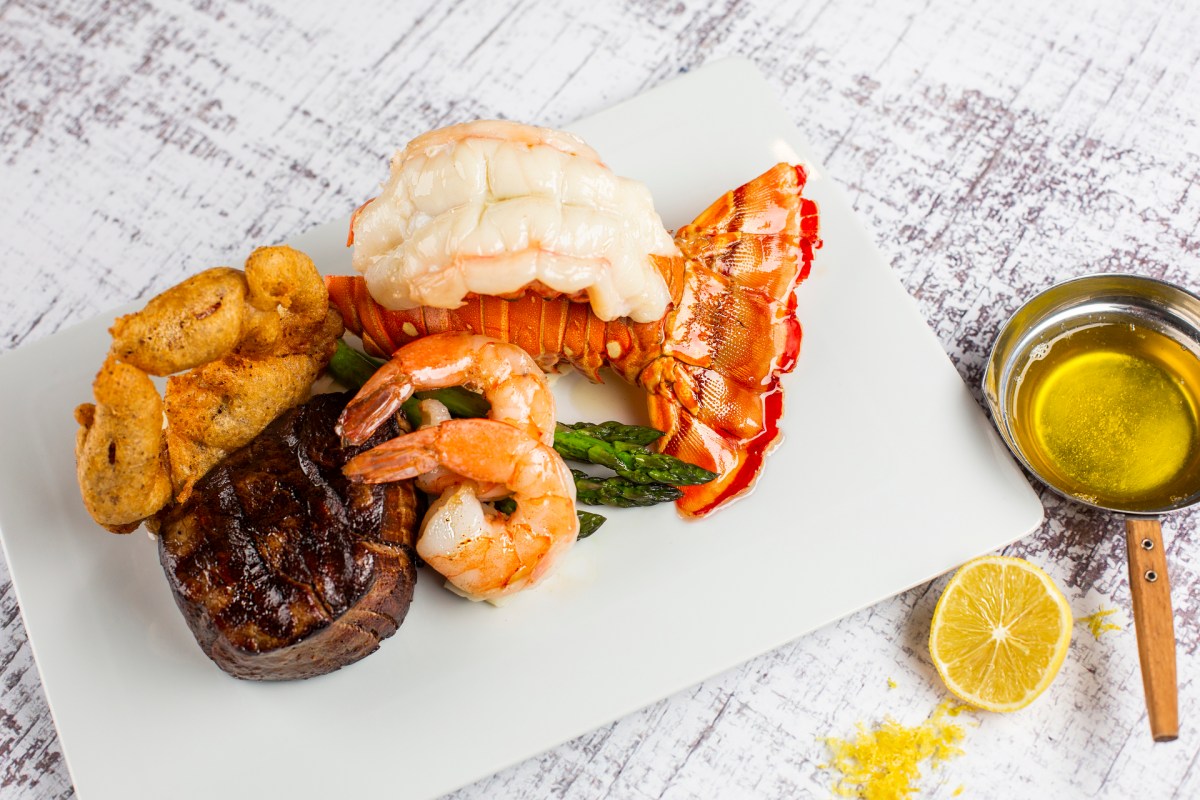 When it's time to drink, guests can head to Spiked, a craft cocktail bar located in the middle of the casino floor (oh yeah, there's a massive casino located right inside the hotel's main floor). At Spiked, try cocktails from the "Funner Laboratory" or ask your server about the secret menu. Guests can also enjoy Corked, which serves craft beer and wine. When by the pool, guests can take advantage of Southern California's first swim-up bar.
Another unique feature of Harrah's SoCal Resort is their new Topgolf Swing Suite. Up to 8 guests can enjoy a Swing Suite where you can challenge one another to a game of golf, baseball, zombie dodgeball, and more. The interactive social gaming experience brings food, fun, and friendly competition to life. When it's time to enjoy some California sun, the resort has three pools, eight hot tubs, 23 poolside cabanas, and a 400-foot lazy river (yes, you can sip on your drinks while floating).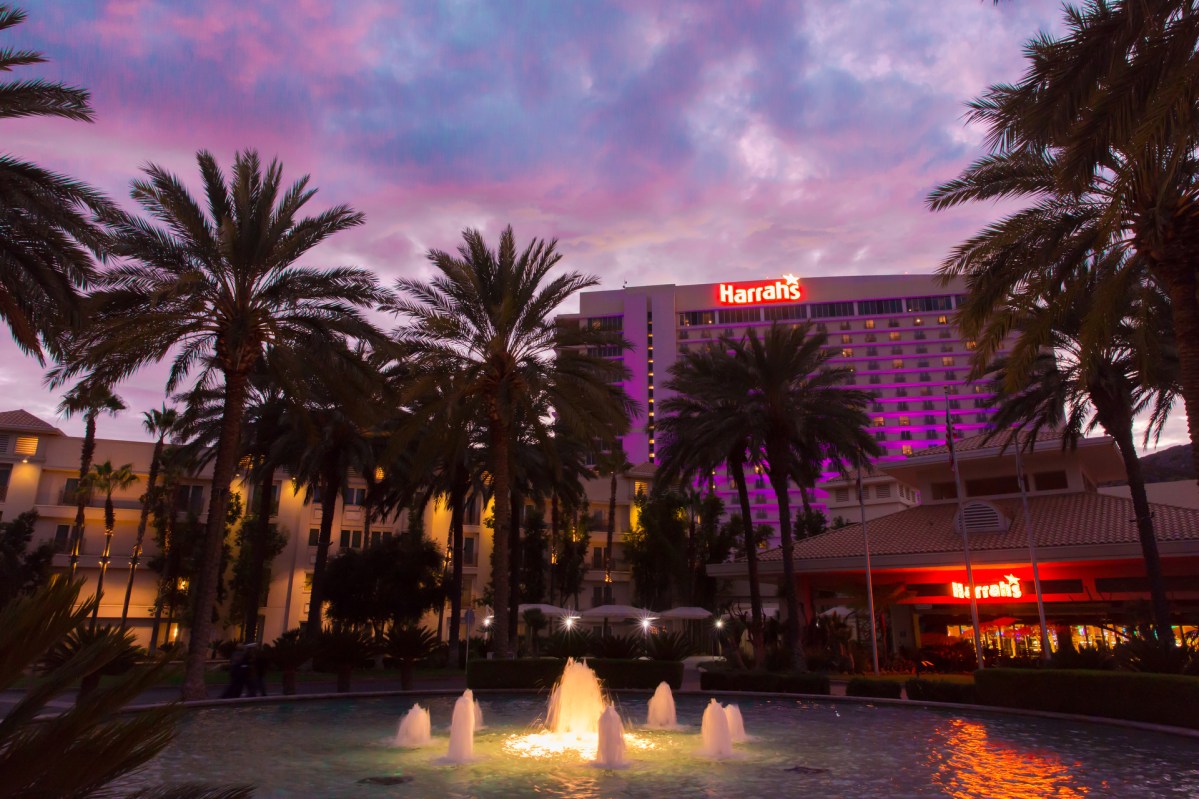 For gamblers, the hotel's casino is home to more than 1,700 slot machines and 60 gaming tables. The resort also has a massive state-of-the-art events center that hosts all kinds of gatherings, including concerts and comedy acts. But after gaming, drinking, and indulging in fine cuisine, make sure to make time for The Spa at Harrah's. The pristine 11,000-square-foot space has 15 treatment rooms (including a couples room), cedar-lined saunas, steam rooms, saltwater baths, relaxation lounges, a full-service salon, a barbershop, and a full menu of spa services to choose from.
For high-rollers looking to live like the mayor does, check out the Mayoral Suite. Step through the double doors to this luxurious and modern getaway and enjoy 2,398 square feet of fun. Enjoy a movie night in the spacious living room, enjoy your pre- or post-party snacks at the elegant dining table, or test out your latest craft cocktail concoctions in the large wet bar. The suite comes with two equally comfortable King rooms, complete with private balconies, each with a unique and gorgeous view of the land of Funner.
Editors' Recommendations