Often called the 'Paris of the South', Buenos Aires has become a go to destination again for great food, it's warm weather during our frigid months (January is the hottest month of the year) and even it's speakeasies. This sprawling metropolis strewn along the Rio de la Plata is one of the largest and most chaotic in the Americas, but its European soul and laid back attitude make it a covetable place to come to. Beyond the street tango and steak houses there is plenty to do and see, and although the city is made up of a daunting 46 different barrios, luckily only Recoleta, Palermo, San Telmo, La Boca and Puerto Madero are of principal interest.
PLAY
You'll be hard pressed to find things not to do in 'BA': sporting fans can always catch a horse race at the 150 year old Hippodromo de Palermo or if you're brave enough, get tickets to a Boca Junior soccer match at the Bombonera stadium.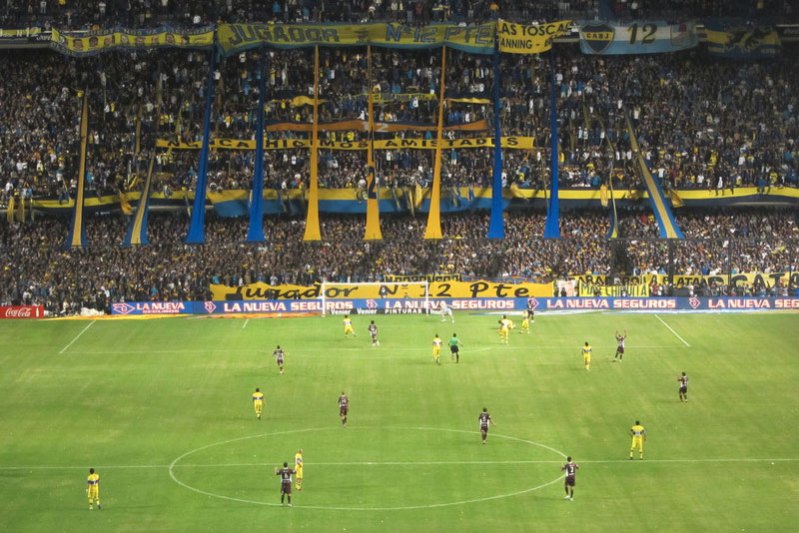 Art aficionados head for the Fundacion Proa or the Malba, with its specialist collection of Latin American art from the 19th, 20th and 21st centuries. Finally whizz through the Recoleta Cemetery for a sneak peek of the cities most famous deceased, including the resting place of the iconic Evita Peron.
SHOP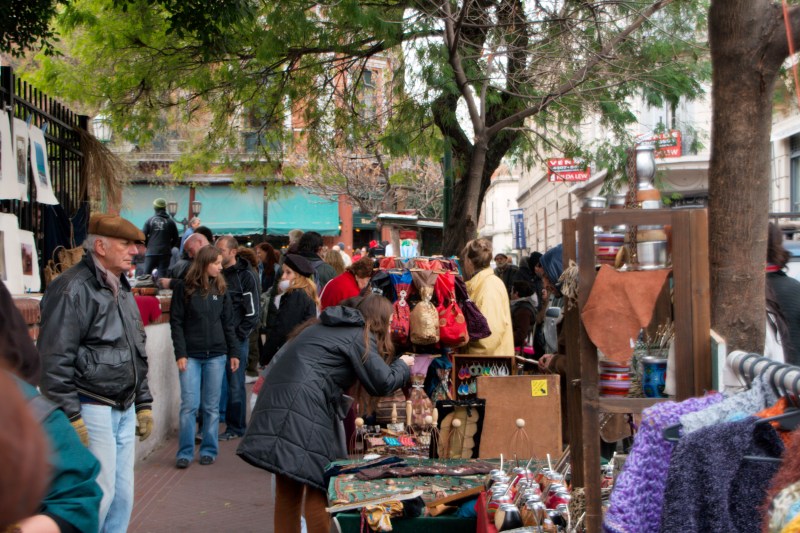 Argentina is known for their leather so shoes and boots are big sellers. Check out Guido for classic tailored moccasins and generally smart footwear or Casa De Las Botas where you can get riding boots made in a huge variety of leathers, gaucho style of course.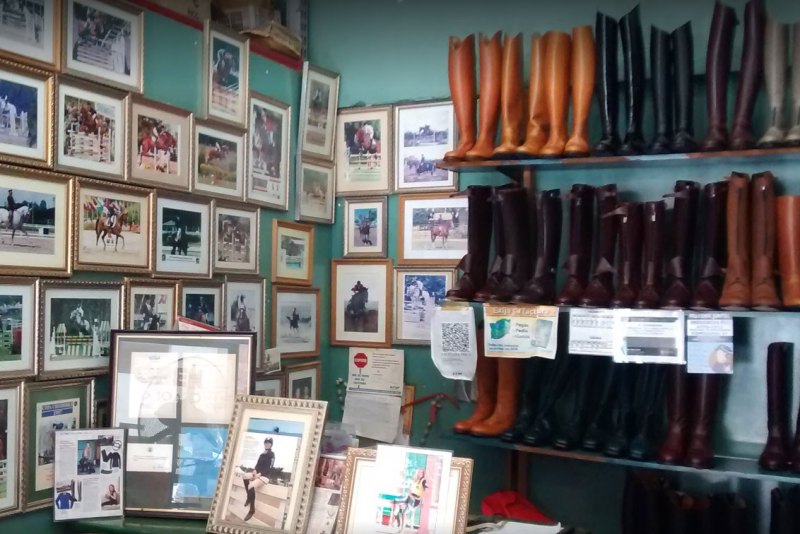 The oldest part of the capital, San Telmo, appropriately offers some of its best antique shopping – from Argentine crafts such as mate gourds to leather accessories to salvaged furniture. Go there on a Sunday for the famous flea market and bring a big bag.
EAT & DRINK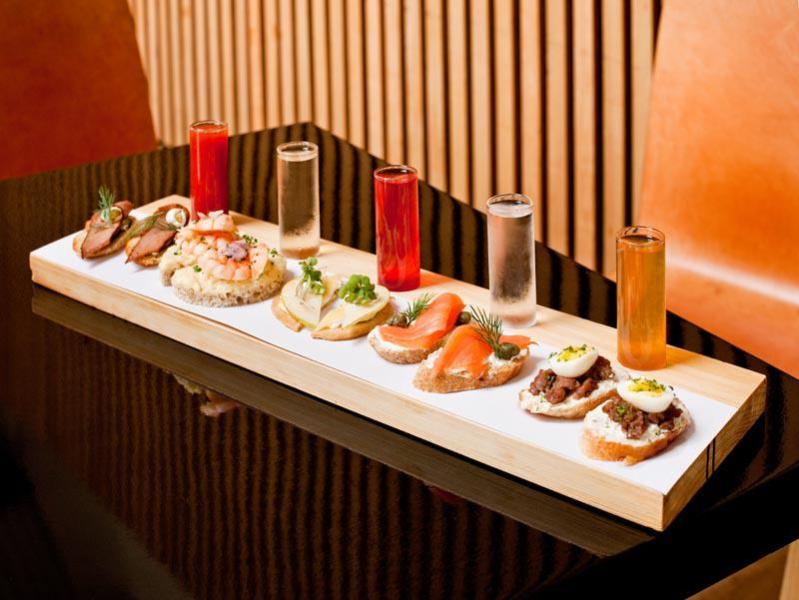 One of the most buzzed about chefs in Latin American owns Aramburu (and it's less expensive spot, Aramburu Bis) made famous for the fancy molecular gastronomy techniques. But don't be fooled, the real star is the meat dishes like the bife de chorizo. Be it on the mezzanine or vine covered patio, Olsen (see above) is best for brunches, and much like Hotel Home, also takes inspiration from Scandinavia: a central fireplace, plywood furniture, smoked salmon, pickled herring and chilled vodka. The nondescript doorway on the graffiti plastered exterior of Tegui conceals the fancy dining room within. Although limited, the menu changes weekly and never bores, for example rabbit ravioli with peaches and charcoal mashed potatoes.
Admittedly tango isn't for everyone so if you'd rather leave the passionate dancing to the more experienced locals then start your evening at the Gran Bar Danzon in Recoleta where their extensive wine bar and cocktail menu will have you spending more time there you originally planned, before heading onwards to the Niceto Club, slapped along a strip of ratty car repair shops, for a late, loud and exuberant night. If you are looking for that speakeasy world we spoke of, hop onto the Orient Express replica at The Bradley and enjoy their decadent house made cocktails. There is also Floreria Atlántico, which you enter through a refrigerator door.
SLEEP
Aside from the grand old luxury establishments, BA is lagging behind when in comes to decent, mid range hotels with a design conscience, but a favorite amongst picky foreigners is the Hotel Home, with its loungey vibe and Scandinavian inspired rooms, poolside garden and happening bar bang in the Palermo Hollywood area.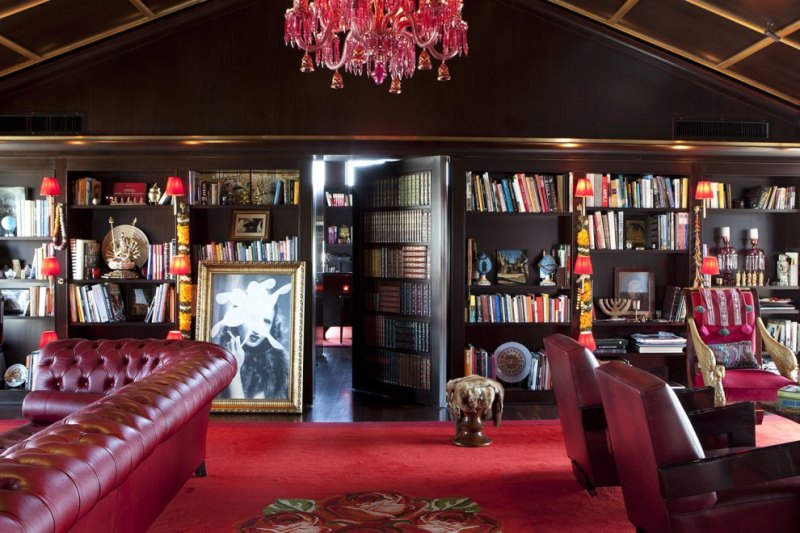 If you're willing to splurge, and we mean seriously splurge then step into the wonderland that is the Philippe Stark designed Faena Hotel. Unicorn heads adorn the walls of the white baroque dining room and scarlet carpets cover rooms and temple like hallways. More easy going and affordable, the Hotel Pulitzer is just right for funky interiors and central location. The Hotel Mio is a super sleek and an ultra hushed welcome newcomer to the Recoleta neighborhood and a hit with oenophiles; owned by the Catena wine producing family it has free wine on tap and doors made from recycled oak wine barrels.
Editors' Recommendations