Peel yourself away from the mania of Valentine's Day, because February matters for an altogether different and far more important reason. If you haven't yet made plans to celebrate Black History Month, there's still plenty of time to plan a road trip or a weekend getaway to a variety of relevant destinations in the United States. From New England through Virginia and down to Mississippi, here are four great places to honor Black History Month.
New Haven, Connecticut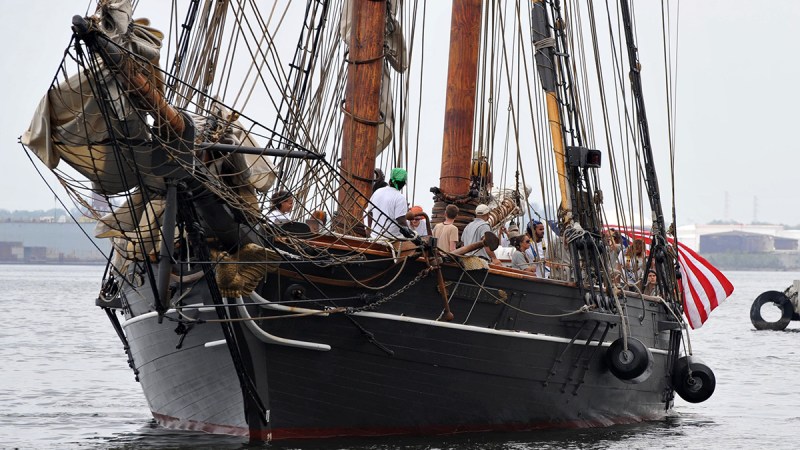 In 1839, hundreds of slaves aboard the Spanish ship La Amistad revolted and desperately steered toward land in the hope of being rescued. While they successfully made it to solid ground, 53 were subsequently captured and taken to New Haven to be tried for mutiny, piracy, and murder. Two years on, after successfully arguing their case, the U.S. Supreme Court (under former President John Quincy Adams) set the entire group free. Today, a 136-ton replica of the Amistad sits in port in New Haven, where visitors are welcome aboard to better appreciate the struggles of slavery by "becoming" a modern-day abolitionist.
Alexandria, Virginia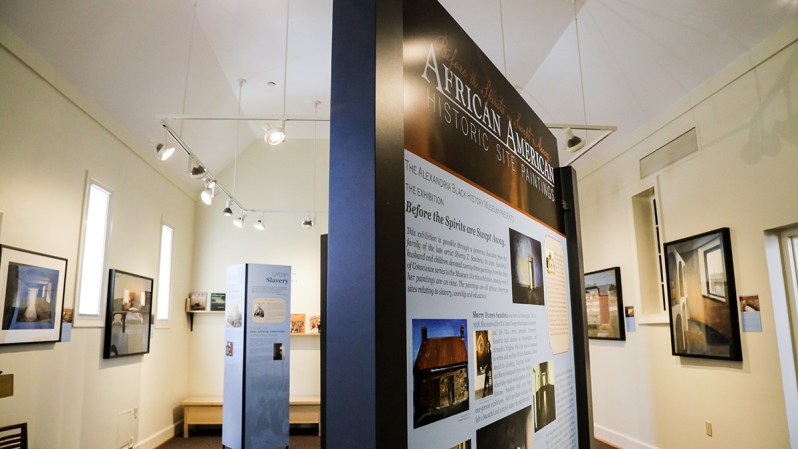 Since it was founded in 1749, Alexandria has been deeply intertwined with our country's colonial past, in general, and with African-American history, in particular. The Alexandria Black History Museum was the one-time segregated library for the city's African-American residents. Today, it preserves that history with numerous exhibits, documents, and speaking events. Beginning February 11, the Manumission Tour Company will also host a 90-minute walking tour of the city titled Freedom's Fight in Alexandria: Urban Slavery and Abolitionism. It's a fascinating glimpse into the city's history with urban slavery, and — more importantly — the slaves who resisted and overcame it.
Norfolk, Virginia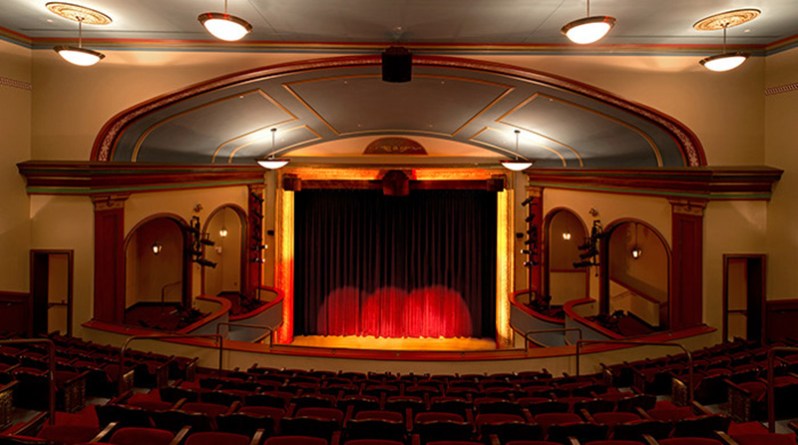 In addition to being the home of the world's largest naval compound, Norfolk also boasts a substantial African-American history. Today, the city features numerous points of interest dedicated to honoring that history. The nearly 100-year-old, beautifully restored Attucks Theatre has the distinction of being the country's oldest remaining theater of its kind that was entirely designed, financed, constructed, and run by African-Americans. It's been called the "Apollo Theatre of the South," and its namesake honors Crispus Attucks, a black man who was the first American to die in the Boston Massacre.
Natchez, Mississippi
The history of African-Americans in Natchez is long, complex, and sordid. It would take a lifetime to fully appreciate the gravity of what happened in this Mississippi River town, given how tangled it was in the slave trade. The Hop On Hop Off To The Narrative of A Natchez Slave double-decker bus is a great place to start as it takes guests on a historical tour through the city's past. It starts at the Natchez Visitors Center, includes narratives by William Thompson and Lilly Ann Granderson (both enslaved in the Antebellum Era), and ends at the Forks of the Road Slave Market, the largest market of its kind at the time.
Editors' Recommendations