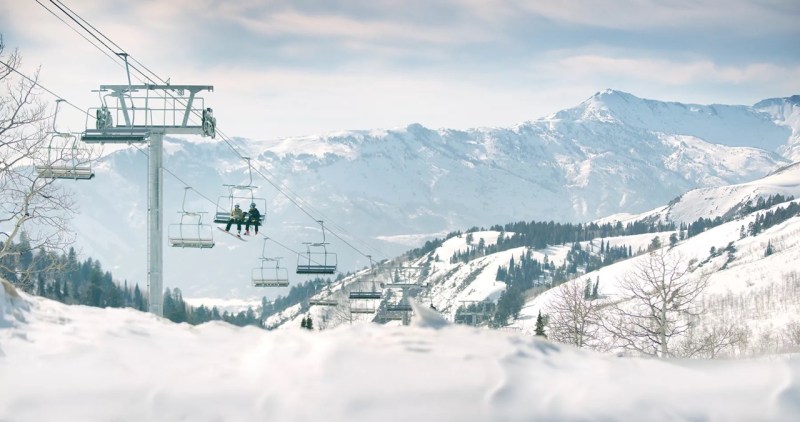 We'll whisper it: you should rent your skis and snowboard on your next trip. We get it. You've got your pride and joy — your perfect setup — and you want to shred it at every opportunity. But when was the last time you mixed it up a little? Come to that, when was the last time you flew to a new resort without the added hassle of hauling your ski bag across the country? What if we told you that your one fear with gear rental wouldn't be an issue?
Because we all know that concern — 'what if the gear is no good and I can't ride as well?' — and it's part of the reason we bought our gear in the first place, right? Well, Ski Butlers has excellent news for you. They recently announced the release of their Premium line of equipment delivered right to your door. This line builds on their current Rossignol setup with partnership skis from Parlor Skis, Wagner Skis, and a snowboard created with Whitespace, the brand brainchild of legendary rider Shaun White. Here's what Ski Butlers offers.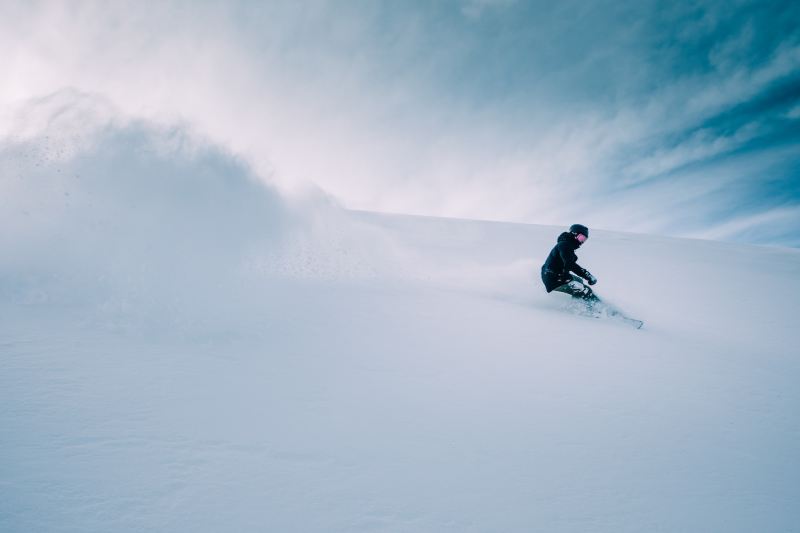 The Ski Butlers Premium experience
Ski Butlers is a rental operation with a difference. There's no standing in line with your ticket as you watch your lines get ripped up by other riders because these guys come to you. The best gear is delivered to your door, so you can spend more of your holiday skiing or snowboarding without standing in a rental store. Although Ski Butlers operates at over fifty of the best worldwide ski resorts, the Premium package is limited to certain ski areas.
While Ski Butlers has always taken pride in having the best gear for the task — their Rossignol lineup includes everything from quality beginner setups for your first turns to some true powder munchers for those skiing at the highest level — they have now taken things a step further.
Premium ski and snowboard options from Ski Butlers
What's the easiest way to ensure you have the best gear on the market? Well, Ski Butlers decided to partner with brands and collaborate on design. CEO Bryn Carey said, "These brands were selected to be unique, custom-built, and designed specifically for certain locations." So, what have they come up with?
Parlor Skis x Ski Butlers
Parlor Skis, from New England, has designed and manufactured their setup to suit the resorts they will use. By accounting for gradients, conditions, and ski trails in those ski areas, Parlor ensures that you have a set of skis that look great, make every turn count, and maximize the terrain.
Wagner Custom Skis x Ski Butlers
Designed and built in Telluride, Wagner skis have a level of care and attention to detail almost unparalleled in ski manufacture. Their x Ski Butlers range is designed to give you the confidence to take on the mountain in ways you've never done before.
Whitespace x Ski Butlers
The LTO Freestyle Shaun White Pro is designed for Ski Butlers customers to give them the ultimate experience and unlock the send. This combines cutting-edge technology with the expertise of one of the greatest-ever riders to provide you with a board that rides fast, holds an edge, and snaps through the transition phases.
Editors' Recommendations