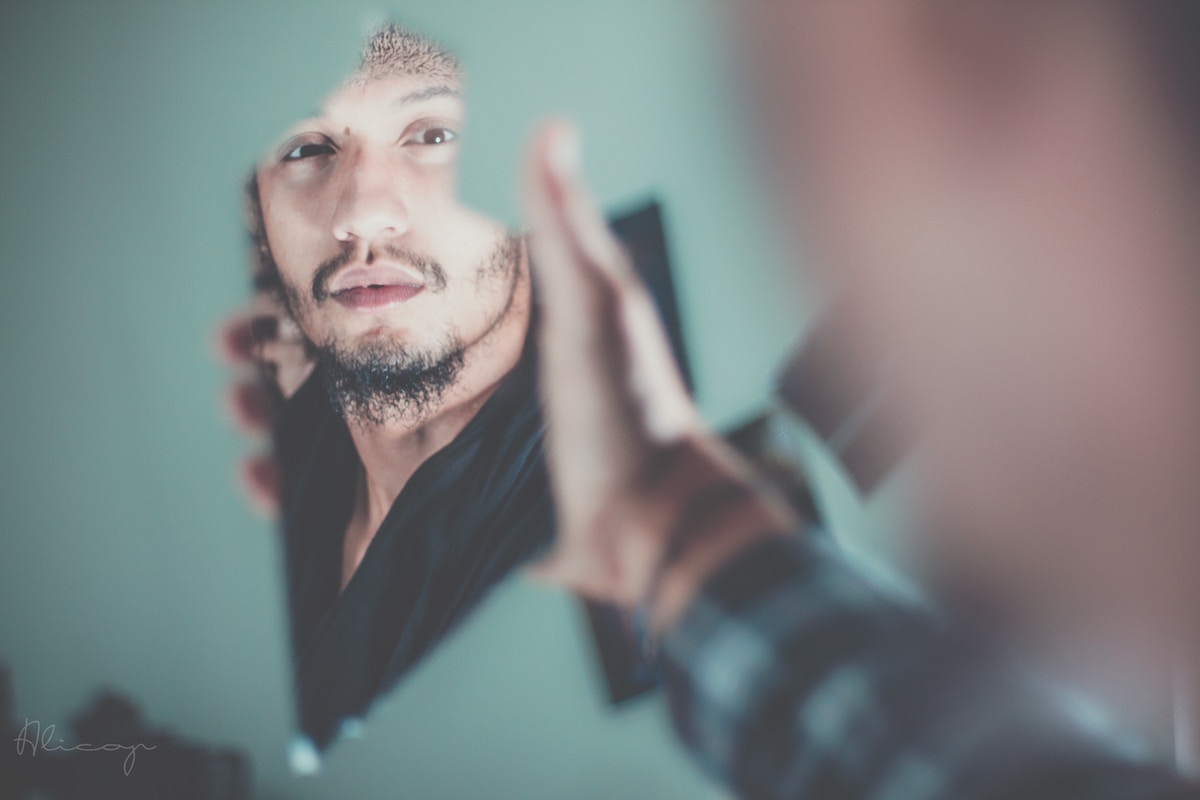 You're in a wedding in two days — maybe you're the groom — and you look in the mirror and notice a tiny, red bump. You have a pimple and suddenly feel like you're back in high school. You also suddenly feel tempted to start pimple popping.
Finding a pimple before a special, highly-photographed occasion can feel like a cruel joke. The reality is that there's never a great time to get a zit. The temptation to nix the bugger by popping it can be real, yet dermatologists typically advise against taking this action.
"You likely get the urge to pop a pimple when it's started to form a whitehead full of pus, and you can't stop staring at it," said Dr. Peter Young, a board-certified dermatologist and current medical director of Nurx Dermatology. "Though your intentions are to help your skin clear up faster, this popping and picking might actually cause more damage."
What kind of damage? You certainly don't want to turn a tiny pimple into a massive problem, especially if you have a date with a photographer coming up. Here's what to know about pimple popping, including how to do the deed safely if you must.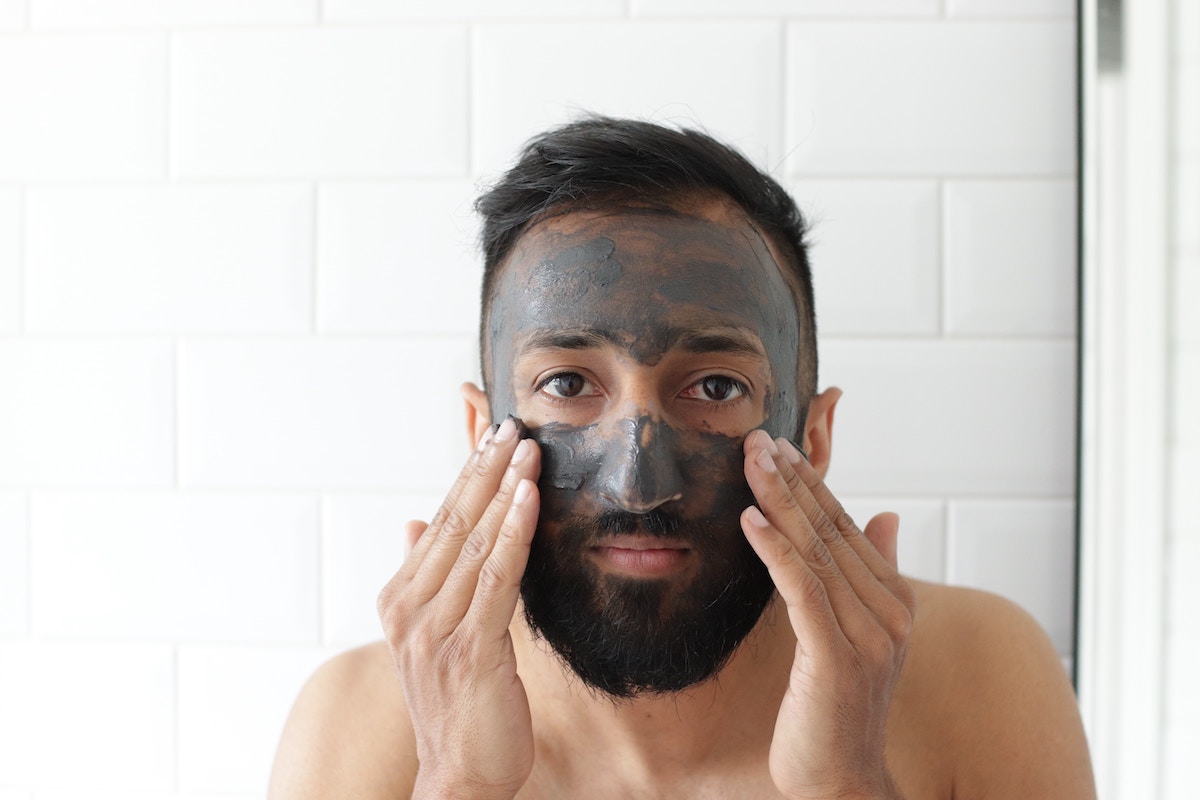 Why do people want to pop pimples?
If you know, you know. However, people feel tempted to engage in zit popping for a few primary reasons.
"The burning or itching sensation associated with pimples can be uncomfortable, leading to an urge to pick at them for relief," said Dr. Viktoryia Kazlouskaya, MD, Ph.D., a board-certified dermatologist with Dermatology Circle PLLC. "This desire to pick is often driven by the belief that removing the pus or contents of the pimple will expedite the healing process. For some, it is a form of relief from stress or anxiety."
Other times, a person may have an uncontrollable urge.
"Sometimes a painful, red pimple on your chin is just too enticing to leave alone," said Dr. Young. "While you already know that picking at your skin can cause more harm than good, it's still so tempting."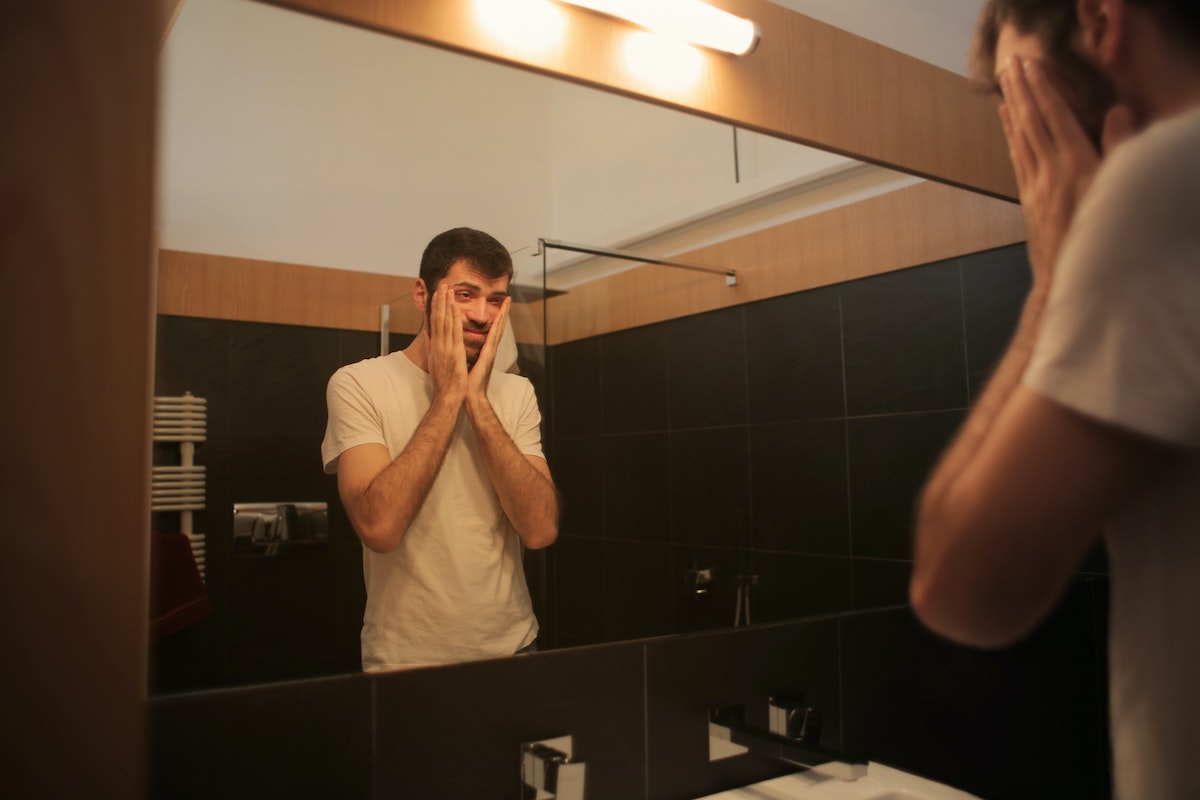 What are the risks of

a popping that pimple?
Popping a pimple can exacerbate the problem and cause pain. Dr. Young says the risks of pimple popping include the following:
Infections

Painful pimples

More noticeable pimples

Permanent acne scars
Dr. Kazlouskaya added a few more to the list:
Persistent redness

Pigmentation

Worsening acne
Still, you're not alone if you feel tempted to give popping the zit a shot.
"Everyone's been there at some point," Dr. Young said, but he still doesn't recommend giving in to the urge. "As tempting as it may seem, just say no to picking, popping, or squeezing your zits."
Is there a way to safely pop a pimple?
Experts do not advise popping a pimple — period. However, both dermatologists we spoke to said there are ways to pop a pimple safely if you cannot fight the urge. If they cannot convince you to adhere to strict abstinence, they'd prefer you take a few precautions when popping a pimple. Ditch the pimple popping videos and read on.
"If the urge to pop a pimple feels inevitable and the pimple is very superficial, it's important to proceed with caution and take proper hygiene measures to minimize potential harm," Dr. Kazlouskaya said.
First and foremost, both experts stressed the importance of hand-washing.
Dr. Young suggested taking a few different steps if you're popping a blackhead or whitehead.
"If you're popping a blackhead, use an OTC medication first to help open up the pore," he said. "Once that's set, you can gently apply pressure to the outer edges with either your fingers or cotton swabs."
Before popping blackheads, Dr. Young suggests using products with benzoyl peroxide or salicylic acid on blackheads. What if the whitehead is on the popping block?
"If you're popping a whitehead, you'll need to use a sterilized needle and gently pick the top of the pimple," Dr. Young said. "From there, you can put a little pressure on [it] to finish the job."
To be clear, your efforts may not be successful. Popping pimples is a rare time in which the old cliché about "if at first you don't succeed, try again" does not apply.
"If the pimple does not easily release its contents, it is best to stop and avoid further attempts," Dr. Kazlouskaya said. "After the pimple is squeezed out, one should stop squeezing it."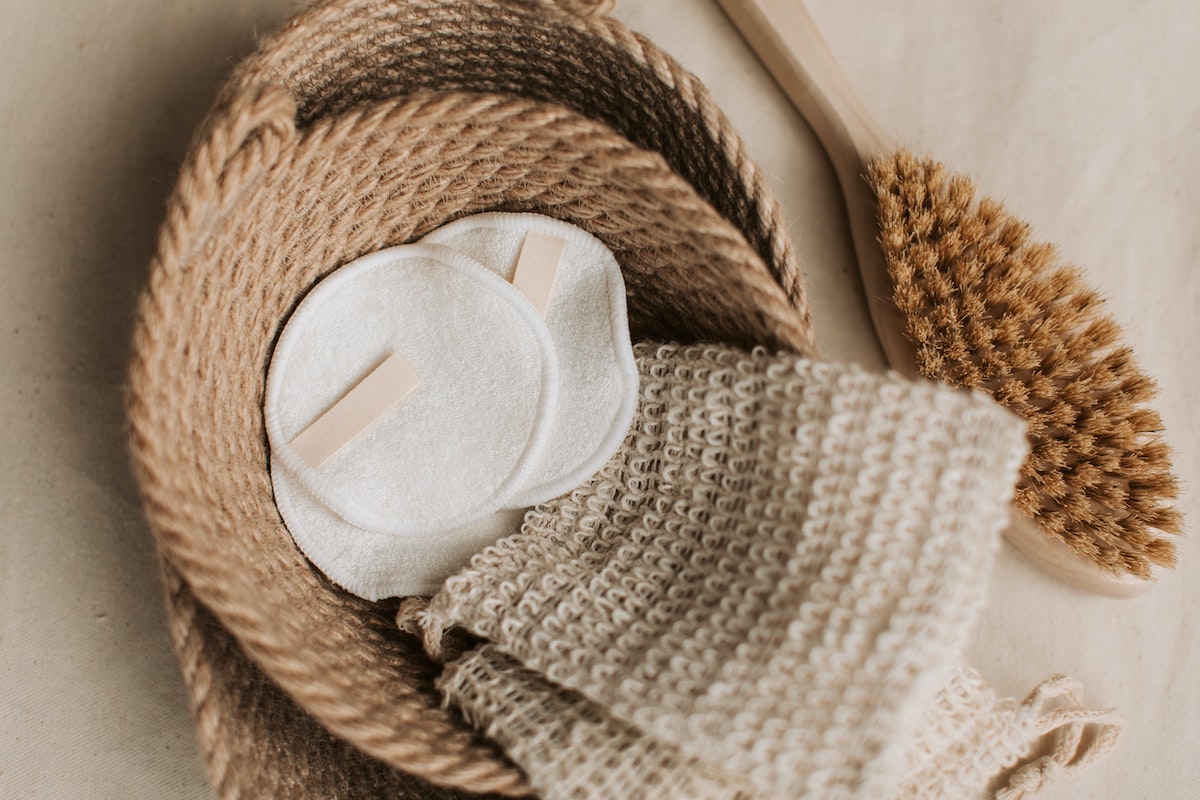 Better alternatives to popping pimples
Experts say there are better (read: less risky) ways to nix pimples. Dr. Young said prevention is the best medicine when possible.
"Keep your skin clean by washing your face every morning and again at bedtime," Dr. Young said. "It's also important to wash your face after you sweat."
The products you use matter.
"Make sure to use only non-comedogenic, or non-acne forming, skin care products, including makeup, moisturizers, sunscreens, and cleansers," said Dr. Young.
You cannot always prevent pimples, though. Some may be due to hormones, for instance. Again, products and ingredients are essential to nix a pimple and avoid new zits.
"Instead of squeezing, I prefer topical remedies with benzoyl peroxide, salicylic acid, sulfur, or a topical antibiotic," Dr. Kazlouskaya said. "They have anti-inflammatory effects and help to heal the spot faster."
If you're uncertain what's best for you, a dermatologist can help you find the best products for your skin.
Editors' Recommendations