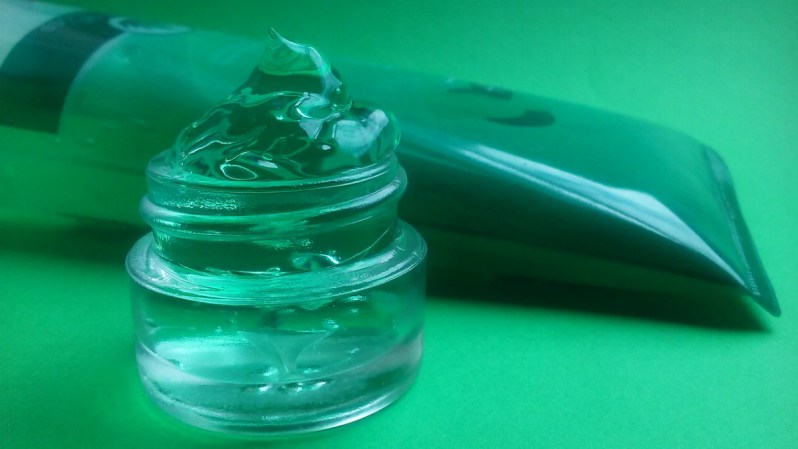 Summer's here, and the time may be right for dancing in the streets, but the "ick-factor" of days in the city — where pollution and humidity seem to coalesce into their own, skin-adhering super-villain — send us rushing to the shower multiple times in the day. Ditto days at the beach, swimming through the slick of everyone else's suntan lotion; or the mountains, hiking through dusty, muddy canyons … they all have us longing for a refreshing date with good old soap and water.
For maximum refreshment, we've assembled seven products that will start your day (or evening) with a cooling tingle to last until you can get your hands wrapped around that frosty glass of iced mint tea (or a tangy mojito, depending).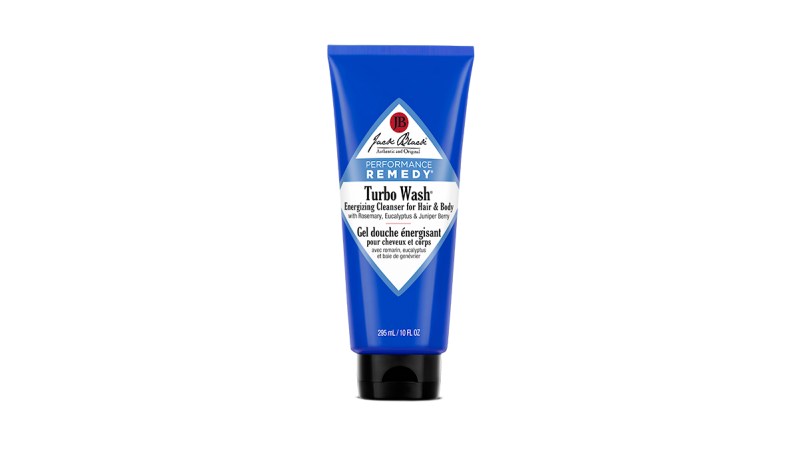 This refreshing cleanser, great for both your hair and your body, has a bracing mix of rosemary, eucalyptus, and juniper berry. Added benefits: It won't only cool you down while it wakes you up, the ingredients also help naturally support immunity by reducing bacteria on the skin's surface while working as a decongestant to help aid breathing. It also helps assist with post-workout recovery by helping to eliminate lactic acid buildup in muscles. That's what we call a Jack of all Trades.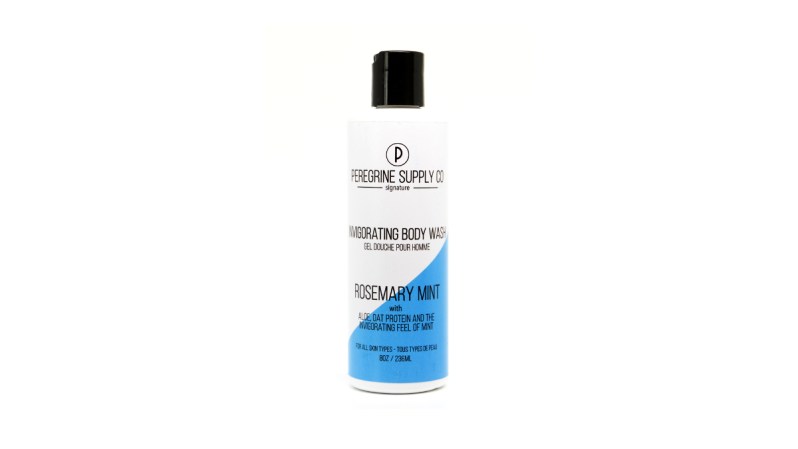 Like your favorite whiskey, Peregrine Supply Co.'s products are made in small batches and the Vancouver-based brand specializes in sustainable, natural processes. This body wash includes oat protein, rosemary essence, and vitamin B5 to soften and fortify your skin, and the exhilarating blend of spearmint, sweet birch, and Japanese peppermint will leave you feeling positively frosty.
And here we thought Saw Palmetto was only good for stimulating the prostate. Origins' cleanser utilizes the mini palm-tree's essence for clearing the skin, combining it with salicylic acid to minimize and clear pores, eliminate excess oil, and reduce shine. Added mint leaves skin tingly clean and refreshed.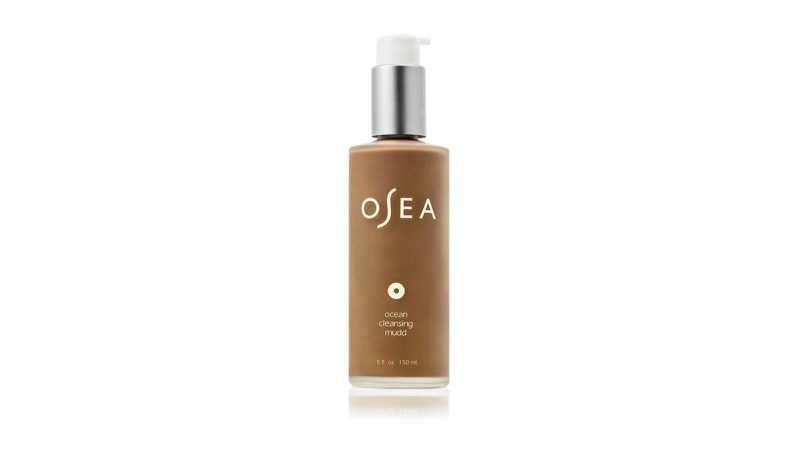 Osea brings Malibu sunshine to your bathroom with this exfoliating, oil-balancing cleanser that treats oily and blemished skin, which is great for the acne prone. Organic algae and cypress oil (we did say Malibu) removes dirt and balances blemishes. Tea tree, peppermint, and rosemary then cool everything down. And on a side note, we hear Ozzy Osbourne swears by it! Seriously.
Now that you're feeling clean, cool, and rejuvenated, keep the cool flowing with Lab Series Cooling Shave Cream. Providing all the protection you want for a close shave, the product includes stimulating menthol and peppermint extract, which also minimizes post-shave discomfort and relieves redness. Cooling Shave Cream is also available in a handy tube ($20) that's great for travel.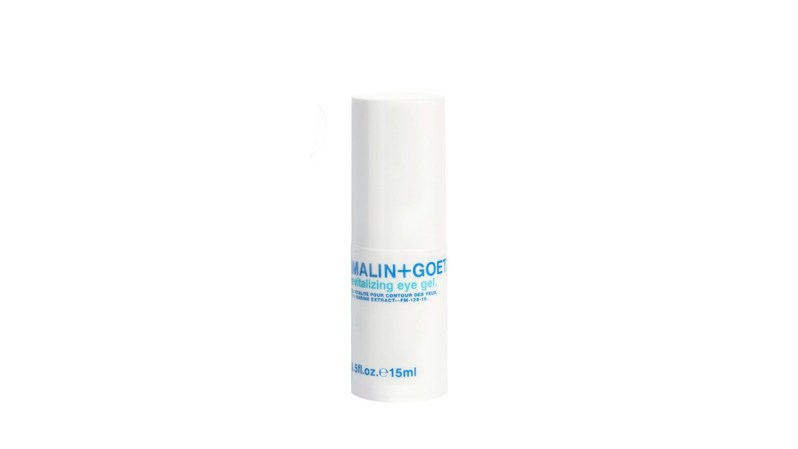 Hey, it's summer. We get it. The sun goes down later, so the partying runs later, but the sun also comes up earlier, and you still have to be up and at 'em the next day. M+G's eye gel includes rice and soy protein amino acids that brighten the overall eye (like a protein shake for your eyes!) while cooling cucumber extracts soothe dry skin and help alleviate puffiness. Aaahh.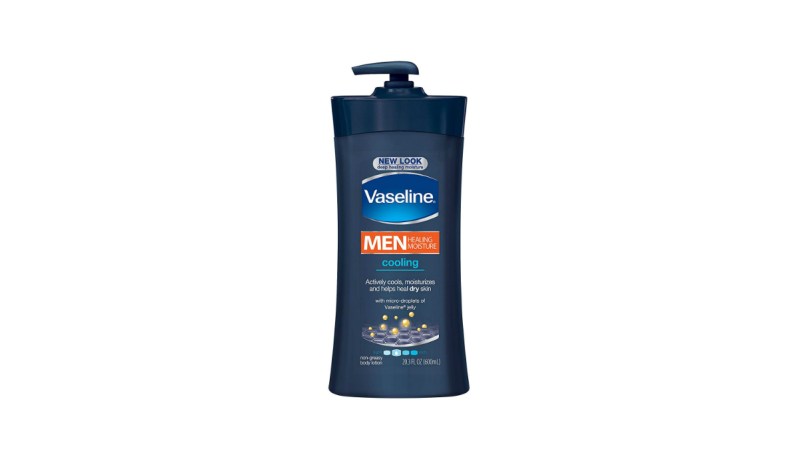 Finally, make sure to hydrate that newly freshened up body with a good dose of moisturizer. This drug-store find not only protects and renews — in a non-greasy formula that is key to summer days — it's also designed to cool on contact.
If you've got the cooling products covered, but need a little something to keep that summer swamp crotch at bay, we've got you covered.
Editors' Recommendations