You've probably already sworn off parabens, phthalates and other nasty ingredients. If not, Earth Day is as good of a time as any to jump on that bandwagon. But, here are two issues you may run into in your quest to stock up on the good stuff. There is the liberal use of the word "natural" that could mean when you flip it over that jar or tube, you're faced with a long list of ingredients not found in nature. And then there are hippy, granola offerings that appear assembled in someone's basement, which make you doubt the end result. To help you in your mission to green your routine and to prove natural doesn't always equal homespun, we put together a handful of natural grooming brands that make eco look awesome.
Are you the sensitive type? Not as in emo, but rather your skin is irritable and angry. Then this super simple—in terms of both steps and ingredients—line is just the thing to soothe your pissed off skin. Adhering to hardcore EU eco standards means the formulas are actually natural. Furthering the green initiative, the brand is donating 25% of proceeds to The National Defenses Resource Council if you buy anything on Earth Day.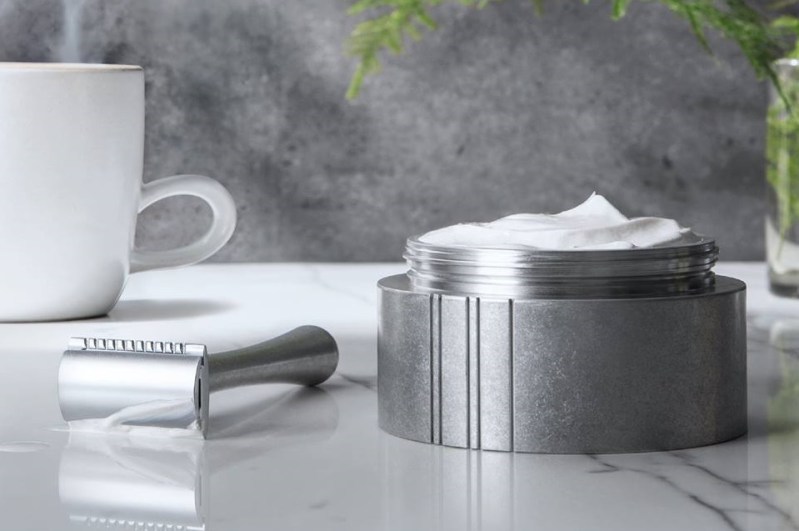 What better way to get out of a morning stupor than to smear your face with coffee? But rather than up-cycling used grounds, stock up on this Costa Rican coffee oil based grooming range. Its three-step routine is chock full of the eye-opening stuff, which is sustainably grown, handpicked, and sorted on a family-owned farm.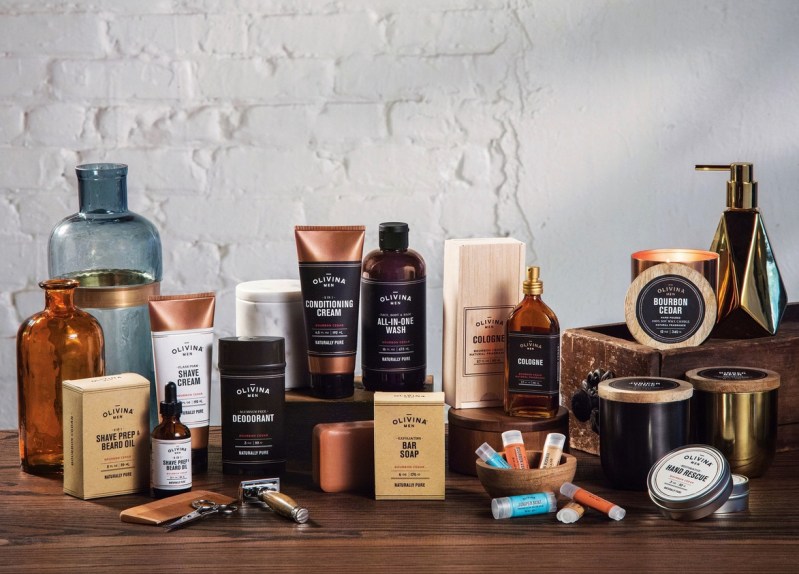 Interested in making your routine completely green? This head-to-toe line is kind to the earth and your budget so you can buy up the entire line without breaking the bank. Or check out its new multitasking additions like All-In-One Scrub and Face & Body All-In-One Cleansing Cloths for even more cost effectiveness.
If you like your medicine cabinet stocked with small batch, artisanal wares, then consider adding this Canadian import to your regimen. It's free of all the crap you don't need in your life, like GMOs, synthetic colors and unnatural preservatives, the streamlined collection, and packed with face-saving botanicals. While the unisex line can be shared with lady friends, you can keep the essential oil rich beard oil for yourself.
Sure, you can use Kaufmann's regular collection, but the skincare pro specifically developed this holistic line for the unique needs of man skin. See your face is both tougher (literally, you have a thicker skin) and more sensitive due to daily exfoliation done by shaving so this tackles inflammation, protects over-exposed skin and nourishes skin sans a hint of grease.
Editors' Recommendations