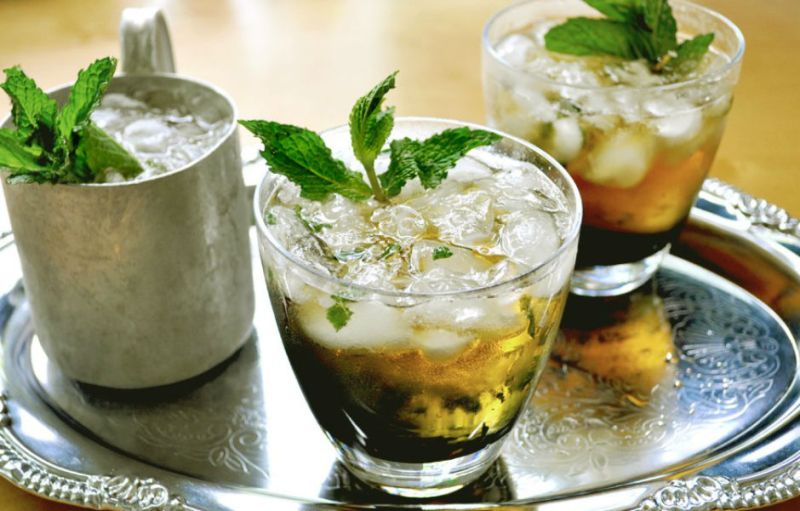 Did you know that people have been drinking in the South for 400 years? Or that there are more drinks in the South then bourbon and mint juleps? Like rye whiskey, Madeira wine, cognac, peach brand and lager? Now there's a new book by Robert F. Moss that's all about imbibing in the South titled, Southern Spirits: Four Hundred Years of Drinking in the American South, with recipes, history and more.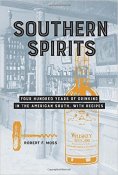 Here's the rundown: "Southern Spirits is the first book to tell the full story of liquor, beer, and wine in the American South. This story is deeply intertwined with the region, from the period when British colonists found themselves stranded in a new world without their native beer, to the 21st century, when classic spirits and cocktails of the pre-Prohibition South have come back into vogue. Along the way, the book challenges the stereotypes of Southern drinking culture, including the ubiquity of bourbon and the geographic definition of the South itself, and reveals how that culture has shaped the South and America as a whole."
The book goes as far back as the British colonists, who loved their beer and wine. Then it goes into the rise of rum, rye whiskey and corn liquor, illegal whiskey distilling during Prohibition, and how people still needed their drink, even though it came with severe consequences. It even has recipes like the Apple Cider Sidecar. In the book we see the complex relationship between the region and alcohol, along with the characters who make up the deeply layered narrative that goes with it.
Southern Spirits: Four Hundred Years of Drinking in the American South, $14.88 at amazon.com.
Editors' Recommendations