The Greeks tend to be put in a box where wine is concerned. For many Americans especially, this ancient land is affiliated with little more than a piney-flavored Retsina or two, available in the "world" section of your supermarket or liquor store.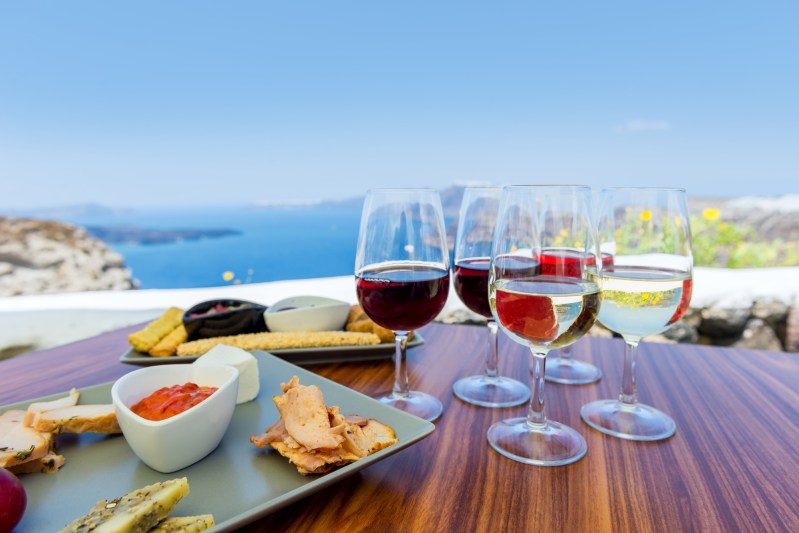 In reality, Grecian wines cover a far wider spectrum and tend to offer some serious value to the curious drinker. The country has been at it forever, too, and is home to the oldest evidence of crushed grapes in existence. It's estimated that wine started here some 6,500 years ago.
No offense to Retsina, which is probably due another comeback given sommelier culture's current lust for zippy, briny white wines (like those from Santorini or Etna in Sicily). It just happens to be an inflated category that's not always enjoyable, depending on the maker. Greece also makes some tremendous Assyrtiko, Malagousia, Xinomavro, even Muscat.
Ancient Greeks popularized the craft and made crucial introductions to now-famous wine-producing nations like France and Italy. Early on, wine was both enjoyed and valued for medicinal reasons. Early mastery of vitis vinifera types meant the Greeks were some of continental Europe's first wine scholars and loved not only making the stuff, but sharing and trading it with others. The Romans were avid guzzlers of Greek wines during their long run of rule.
Geographically, Greece is split into seven major regions, all with their own appellations within. Like so many things in Greece, they bear sophisticated names like the Aegean Islands (Santorini being the most famous), Crete, Epirus, the Ionian Islands, Macedonia, Peloponnese, and Thessaly. They sound as much like wise philosophers as sections of the country.
The climate is mostly warm and dry in the south, what most expect from the Mediterranean. Up north, there are snowy mountain ranges and more temperate climate zones where some more delicate varieties are taking root. It's pretty rugged throughout, something easy to overlook if you just get lost in the turquoise waters that abound in a "Greek coast" Google search. In addition to the native varieties mentioned above, there's some interesting Syrah and Chardonnay, among others. But the best stuff tends to come from single-variety indigenous grapes.
Interestingly, Greece is only about the size of Louisiana. We tend to think of it as a much larger country because of its countless contributions to world culture over the millennia. It's home to several hundred types of native wine grapes, meaning it brings a broad tapestry of flavors to the table that you can't really find anywhere else. As we thirst for purity and palatable place in global wine, it makes a lot of sense to look toward Greece.
In Greece, you tend to get a cool mix of ocean influence and high-altitude growing schedules. That means dramatic vineyards producing dramatic wines. The wines fit beautifully within the delicious overarching Greek food pyramid but they're also so flexible they're worth experimenting with in your kitchen at home.
With the unfortunate threat of tariffs ever-looming, some of these great buys may become a bit more expensive than usual. But by and large, this old winemaking country is making some fine food-loving table wines that are pretty widely available across the pond.
Here are a few to look out for stateside to get a taste of the storied scene.
Seméli Thea Mantinia Fine Lees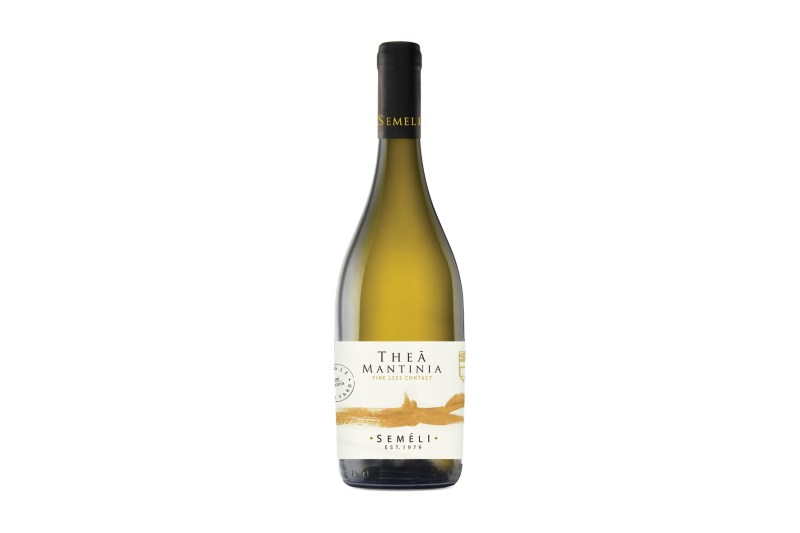 Made from Moschofilero, this dry and aromatic white is great with pasta. Extended lees contact spells extra texture and a depth of character you don't always get. At it since 1979, Seméli is a cherished name in the Greek wine game.
Lyrakis Assyrtiko Voila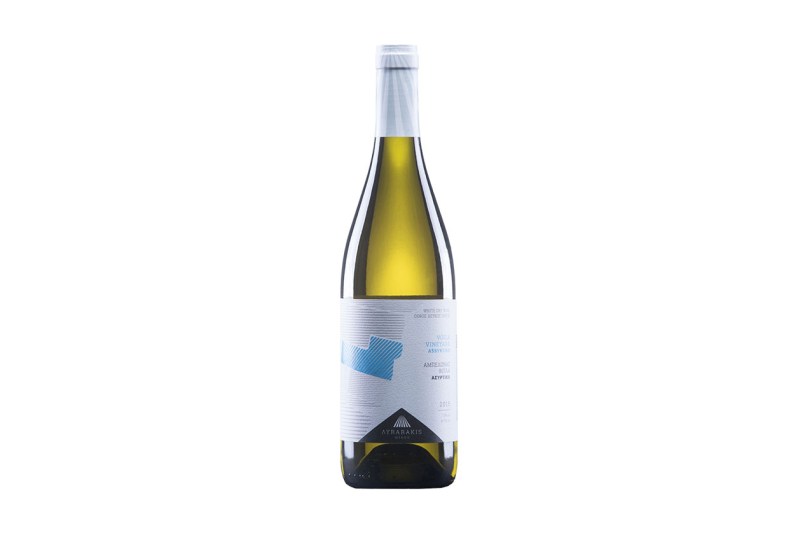 Crete producer Lyrarakis Winery makes a mean Assyrtiko, Greece's other famous white. It's the product of patient fermenting in stainless steel and offers zesty, chalky, and fresh fruit flavors — the perfect partner for ceviche, fish tacos, or just a handful of olives.
Domaine Skouras Grande Cuvee Nemea
The grape behind this berry and pepper-driven red wine is Aghiorghitiko, a dominant red variety in Greece. It's blended with Cabernet Sauvignon at times but also does well on its own, per the Grande Cuvee Nemea, with a nice mix of spicy and fruity components.
Vaeni Naoussa Xinomavro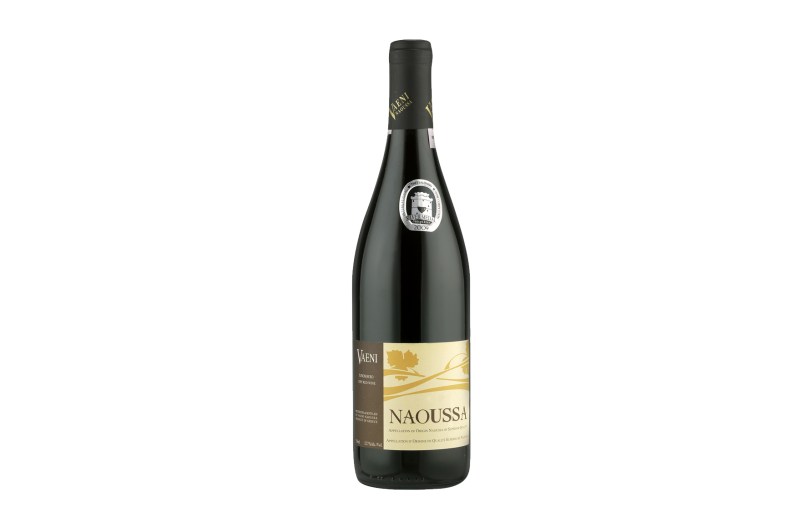 This tasty and dry red is a bargain, with some of the same flavors you'd expect from a Nebbiolo (like plum and allspice). Try this Xinomavro with heavier, earthier fare like a good mushroom pizza or anything with truffle oil on it.
Editors' Recommendations