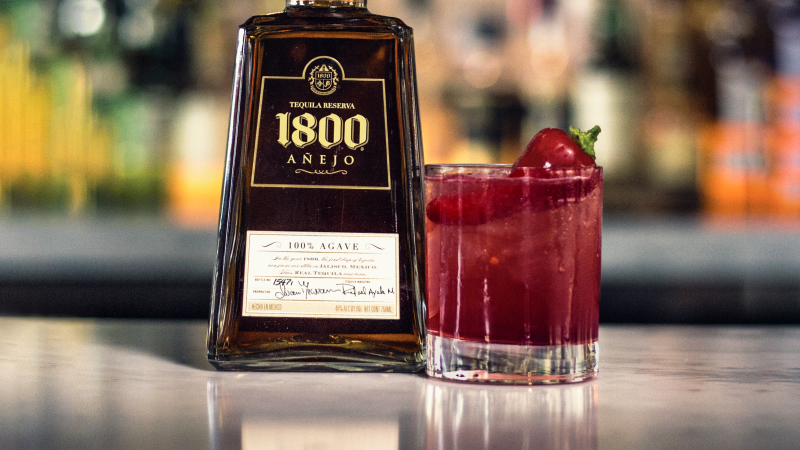 Just as with every year, March Madness has been filled with twists and turns, buzzer beaters and heartbreak. If you're one of the few whose bracket isn't busted, you're probably feeling pret-ty good right about now. If you're one of the thousands that didn't see South Carolina taking down the 2nd, 3rd, and 4th seeds, well, we feel ya. Really. You're in the right place, though.
In order to celebrate the Final Four (or salve the wounds of a broken bracket), we've put together some final four cocktails to mix up this weekend for what's likely to be an exciting set of games.
New Amsterdam Russian Coffee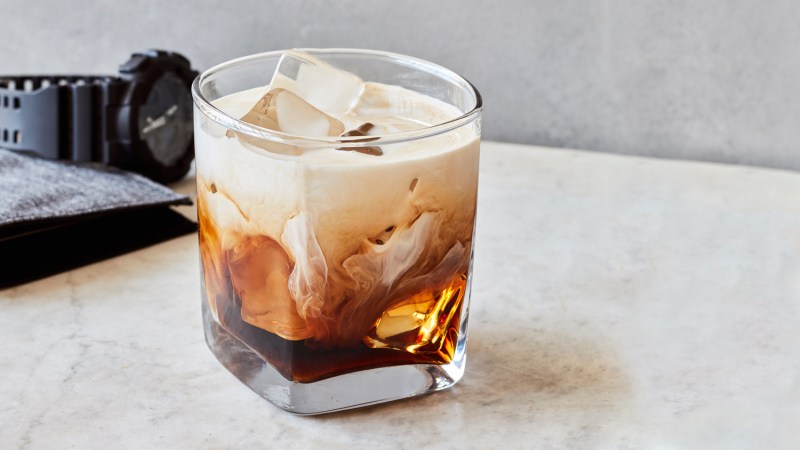 Method: Stir vodka, coffee, and Triple Sec in a rocks glass with ice. Top with milk.
The Three Pointer
Method: Combine ingredients over ice, garnish with chili.
Svedka's Buzzer Beater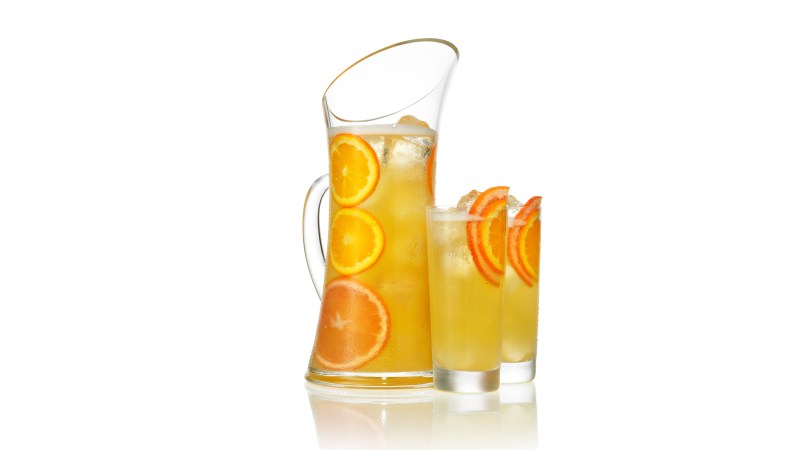 Method: Pour ingredients into a pitcher, and stir. Garnish with orange and grapefruit slices.
Nolet's Silver Players Punch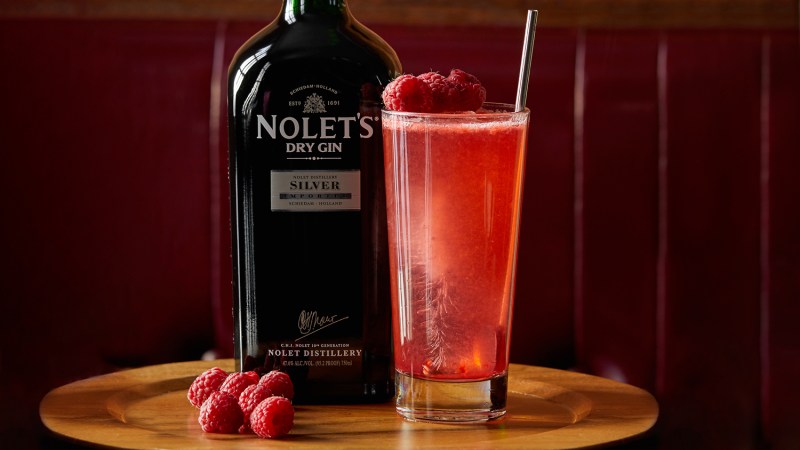 Method: Combine first 4 ingredients over ice in a cocktail shaker. Shake vigorously. Pour (do not strain) all contents into a rocks glass. Top with Soda Water. Add extra ice if needed. Garnish with 2 raspberries.
And one more, because who doesn't like an extra cocktail?
3 Pointer Punch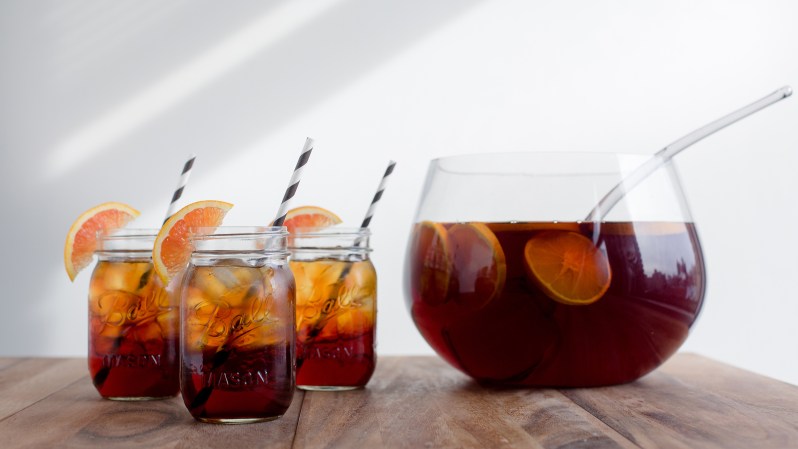 (Created by Flinn Pomroy, Sweetwater Social, NYC)
Method: Combine Jägermeister, Lime Juice, and Ginger Syrup to punch bowl. Bring 5 cups of water to a boil and add 5 tea bags of Bigelow Orange & Spice. Remove water from heat and allow to steep for 6 minutes (You will have more tea brewed than you are actually going to use.) Add 35oz of Bigelow Orange and Spice tea to the punch bowl. Stir punch vigorously. Add soda to taste. Top entire punch with sliced orange discs. Serve over ice in traditional Mule Tins or in another receptacle of your choosing. Garnish with your teams assigned garnish – and enjoy responsibly.