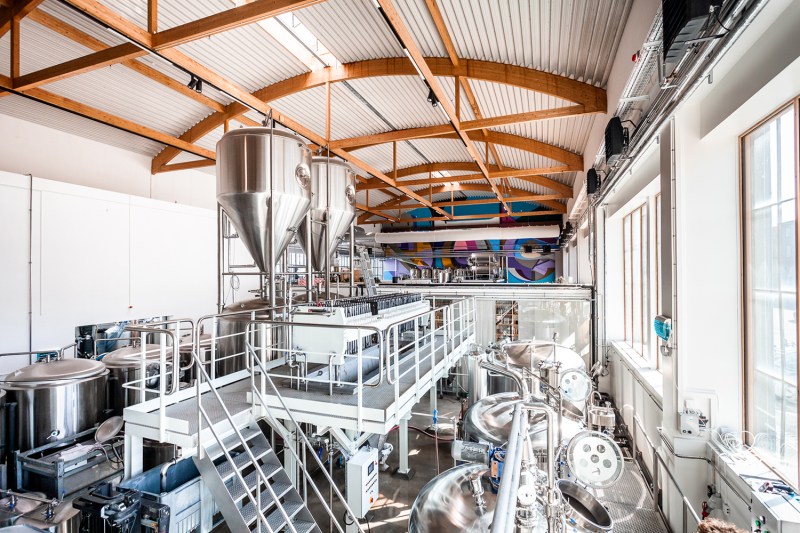 We come across a lot of interesting spirits here at The Manual. But this summer, one Copenhagen-based brand launched in the United States, and it truly piqued our interest. Empirical Spirits was founded by two Noma alums, and they use their signature expressions to showcase some of the most interesting flavors you'll find on the backbar.
Founders Lars Williams, who was Noma's head of research and development, and former Head of Concept and Business Development Mark Emil Hermansen use a blend of low-temperature distillation techniques, high-quality ingredients, and fermentation to create their line of spirits. Charlene McGee is a smoked juniper spirit that's matured in Oloroso sherry casks. Onyx Blend — which was created in collaboration with bartender Ryan Chetiyawardana of Lyaness — is made with blackened koji, black walnut, hibiscus, birch kombucha, and equinox hops. To give back, they created Fuck Trump and his Stupid Fucking Wall Blend, a vegetal habanero spirit. They give a portion of the proceeds from each bottle sold to RAICES, a nonprofit that provides legal services to Texas immigrants and refugees.
We chatted with Williams and COO Ian Moore to learn more about the inspiration behind Empirical Spirits, how they concept their flavor-driven expressions, and what's next in the pipeline for the brand.
The Manual: One of your philosophies is that flavor is a great way to connect people and bring different worlds together. How have you used flavors and ingredients from varying parts of the world to make one cohesive spirit?
Ian Moore: We started in early 2017, which seems like an eternity ago. Lars and Mark were looking for a new way of expressing flavor and all the work they'd done in that space for so many years. Spirits, on a molecular level, are a great vessel for flavor and have the capacity to be used as a vehicle to share flavor on a global level, as opposed to in a singular restaurant space.
Lars Williams: We say we're on a constant search for flavor, and that often means scouring the globe to find the best ingredients to make our spirits. That hunt has led us to Oaxaca for chilis or Lebanon for cherry stems, but it has also taken us much closer, like to a neighboring roastery for coffee chaff or within our own distillery, where we use spent koji as a botanical. We're focusing on sharing the experience of flavor, but not having that be confined through any particular paradigm. In doing so, we've become more of a flavor company than a spirits company.
TM: As with all spirits, fermentation plays a large role in the production of Empirical products. But it seems like you are taking the concept to the next level. What are some ways you're using fermentation to enhance flavor, in addition to simply producing alcohol?
LW: It's all about flavor. I was looking for a way to take what I did in terms of fermentation, flavor development, research, and find a way to democratize. What I mean by that is if I create a Rolodex of flavors that I think represent Denmark, I want to be able to share it with my family back home in Brooklyn or send it to my friends in Brazil. Alcohol is a fantastic vessel for flavor.
Another way we use fermentation is by blending with different ingredients, such as vinegar and kombucha, that we make in house from the waste created during the first distillation. This allows us to play around with ABV while heightening the flavor of a spirit instead of diluting it with water like most distillers would.
You recently launched in the U.S. market. What is the one thing you want bartenders to know about the Empirical lineup? What about for our bar enthusiasts at home? Are these spirits meant to be sipped neat or used in cocktails?
IM: Our spirits don't fit into any traditional category. We've found that people are increasingly more open to the experience of flavor and less confined by labels — it's a matter of getting the spirits into your glass and letting the taste do the talking. They're easily enjoyed at home. You can serve them neat, on the rocks, or as simple serves such as Fallen Pony (made with quince tea and quince tea kombucha) with tonic and lemon or Charlene McGee (smoked juniper) with cream soda and orange.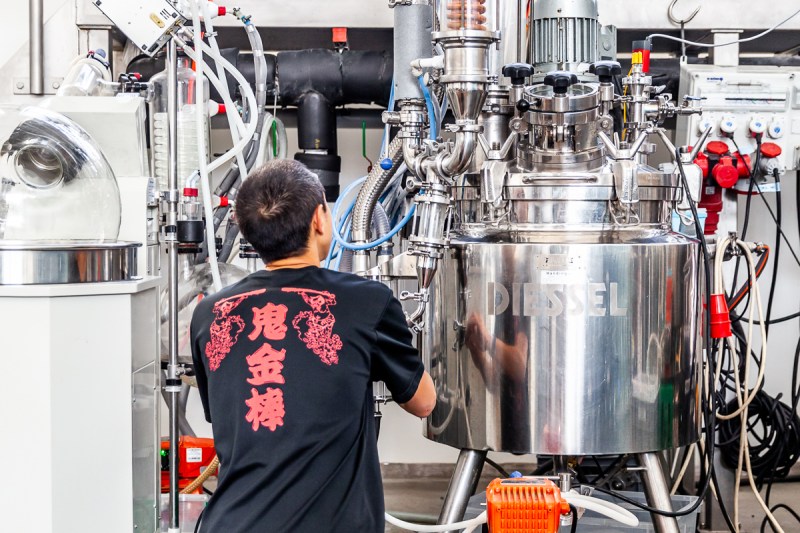 LW: We work with a lot of bartenders around the globe that bring their own take to the experience of our spirits, and a few that we collaborate with to create new blends. When we get together, it's always about focusing on creating something that's flavorful and gets people excited. A lot of the concoctions Ryan [Chetiyawardana] puts together get me riled up and inspired to do something new at the distillery. We want to work with the bar world so that we co-evolve and share as much knowledge as we can with one another during that process.
What's next for Empirical? Do you have any new products or cool collaborations in the works?
LW: We've started selling some of the culinary byproducts we're making. For example, we've got loads of habaneros from Fuck Trump and his Stupid Fucking Wall, so we've made a beautiful hot sauce using spent habeneros, black koji leftover from the distillation of Onyx, and black lime. If you think about things a bit more, there is always a way to use everything. As a chef, when I saw the amount of grains that get put in the garbage at a brewery, it wasn't acceptable. So, we've also started making soy sauce, shoyu, and various misos using the grains.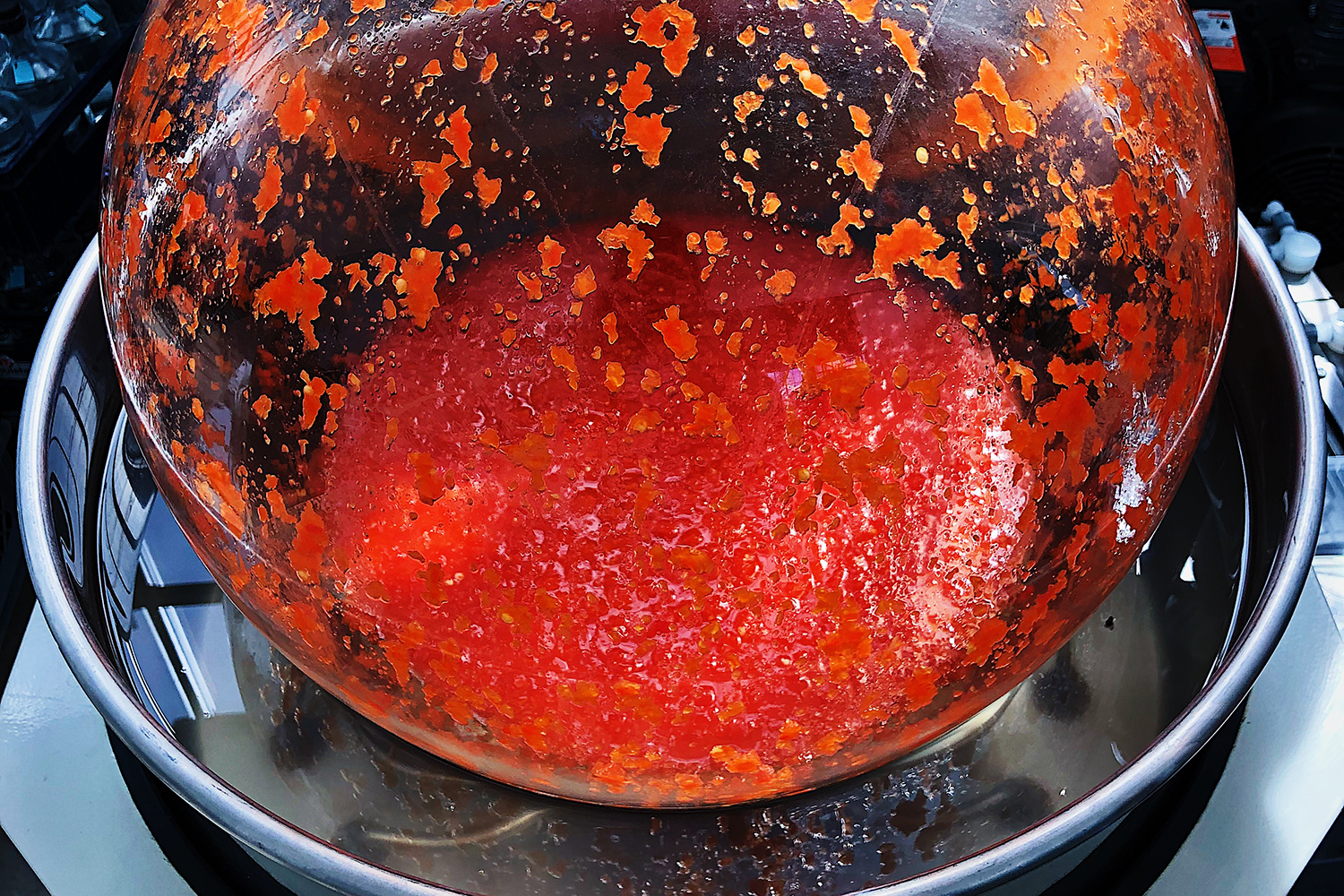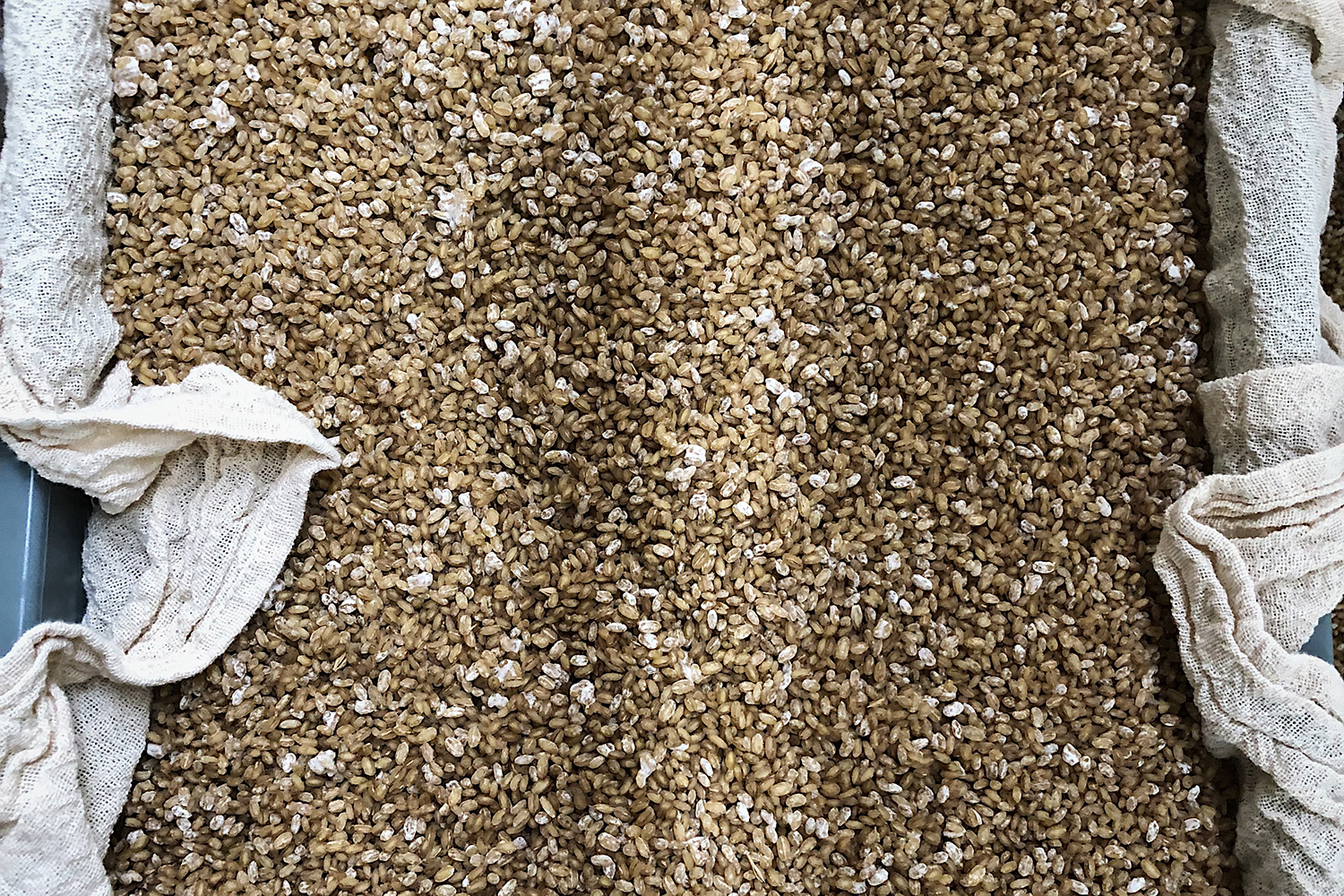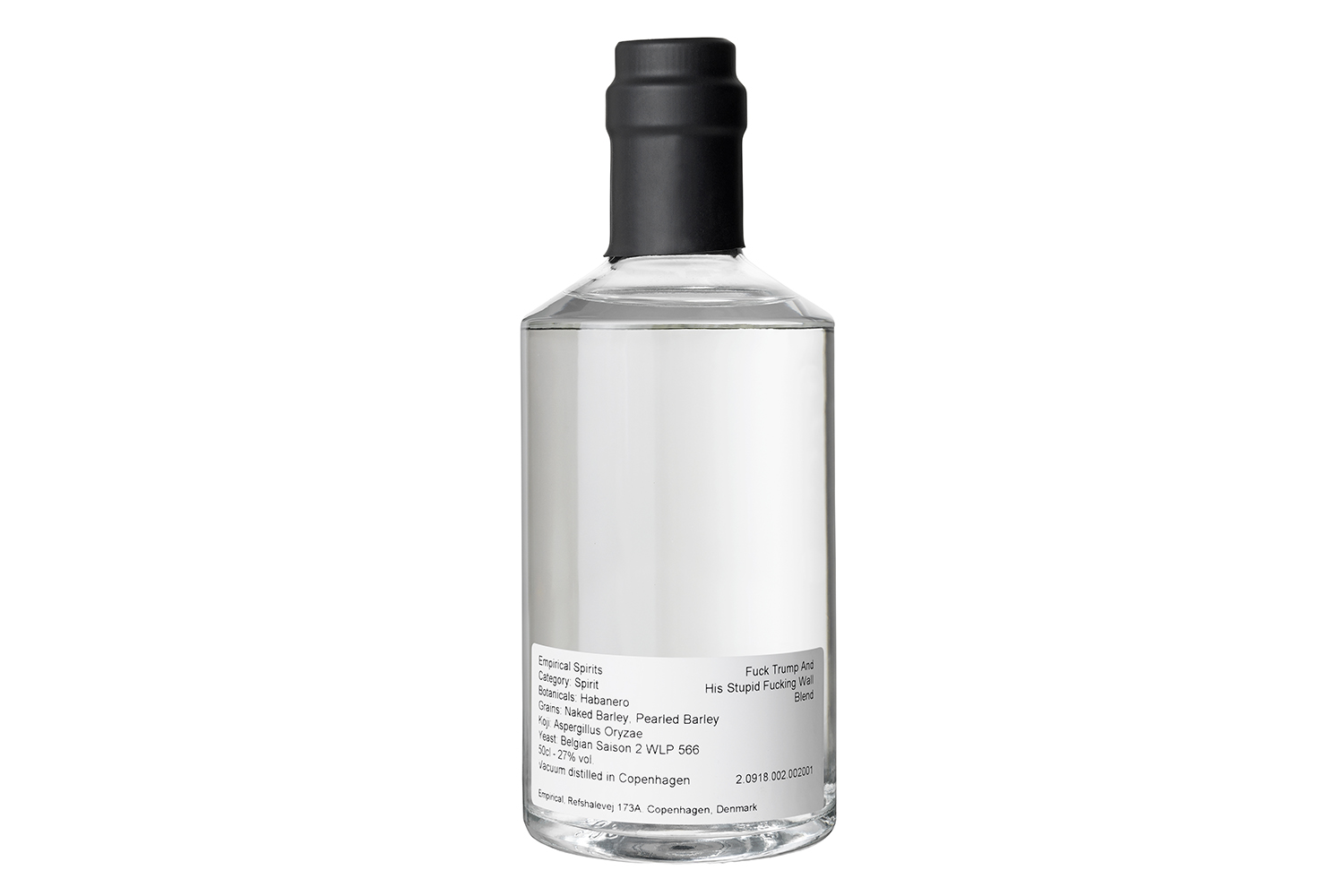 I like being pushed and prodded, and one important way to get there is through collaboration. Our very first collaboration is with Ryan from Lyaness, who had some loose ideas about something that he'd be interested in doing. I did two dozen sample distillations around those broad strokes, and then we started playing around together. We have a bank of 250 or 300 flavor samples, which makes our creative iteration a lot easier. Because even if it's not that exact flavor profile that you're looking for, like black lime, it could be something similar like lemon verbena. By having that on hand, we're able to try things out and then prototype faster. That's an important part of the process, to be able to move that pace. I get so frustrated with slowness.
Editors' Recommendations