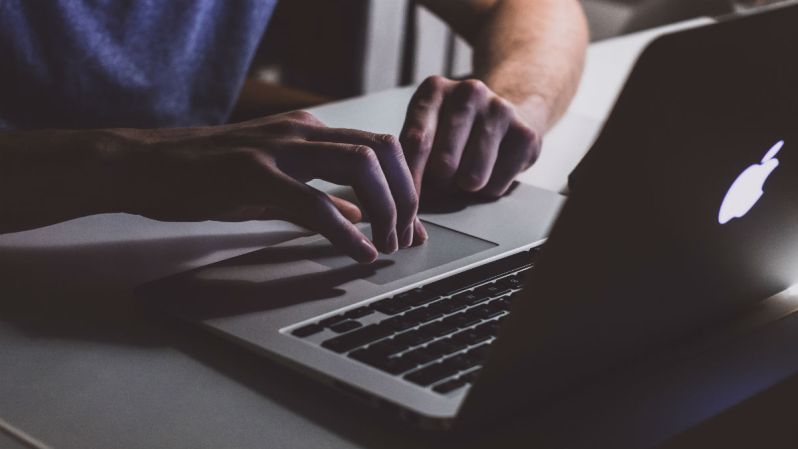 Have you ever gone out for a night on the town, then woke up the next morning wondering why there are four Amazon Prime boxes sitting at your front door? Well, you're not alone. According to a recent report commissioned by Finder.com, you are one of the 68 million Americans who purchases something online while intoxicated.
So, with 68 million people (about half of the people in the U.S. who say they drink alcohol regularly), how much do you think that equates to? A couple hundred thousand? A million? 68 million? If those were your guesses, you've underestimated the purchasing power of a drunk person.
In total, drunk purchases in the U.S. last year equaled $30.43 billion. Yes, billion. If the total amount were spent on pizzas alone, that would come out to 3,430,000,000 pizzas — not including garlic knots, wings, or Cinnastix, which let's be real, who doesn't get the Cinnastix when drunk?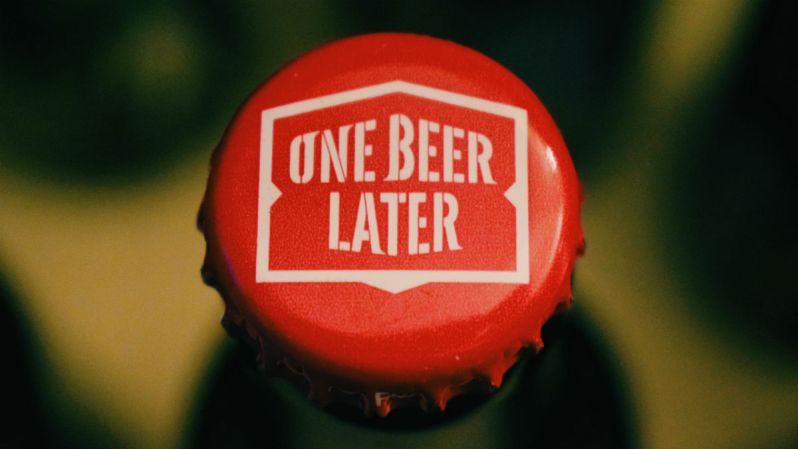 While pizza isn't the sole investment, food does rank first; 60.83 percent of all purchases were edible. The second-highest category is clothes/shoes (25.09%), followed by gambling (24.91%). Some of the other categories that make up the remainder are concert tickets and prostitution (you can figure out how that works online on your own, if you're really that curious).
The drunk-purchase total averages out to $447.57 per person, which is up from last year, when drunk shoppers spent a mere $206 per person. Broken down further, the study found that men tend to spend more per purchase ($564.51) than women ($282.65).
In terms of buying patterns by age, those spending the largest amount of money per drunk purchase probably won't shock you. Generation X dished out the most dough on average, tallying a whopping $738.87 per purchase. (Must be nice to not have to think about being saddled with overwhelming amounts of student loans when drunk.) Compare that to a Millennial's average purchase, which is only $206.11.
While Gen X'ers spend more on average, fewer (51.17 percent) admitted to drunk-buying than Millennials (61.07 percent). Baby Boomers come in at a mere 31.29 percent, but that could very well be because Jitterbugs don't come with the Amazon app.
What we're trying to say with all of this is next time you are drunk and the thought of going into your Amazon wish list and just getting it all comes to mind, remember: a lot of Americans are doing the exact same thing.
Don't have a wish list, but want to buy some stuff next time you're drunk? Might we suggest some boozy beach gear or these fun beer accessories? Heck, why wait until you're drunk? Why not just go get that stuff now? Your wallet probably won't thank you, but your sense of adventure and accomplishment in life sure will.
Editors' Recommendations