Rockstar Games' newest title, Red Dead Redemption 2 — the next installment in the series and the first since 2010's Red Dead Redemption — is a masterpiece of a game. From the 60 hours of storyline gameplay to the open world that reacts to you as much as you react to it to the fact that you can spend as much time as you want doing nothing more than petting street dogs, there is something for everyone who has ever picked up a video game controller at least once in their life.
Over the course of the story, the protagonist, Arthur Morgan, travels through disease-ridden swamps, snowy mountain passes, and dusty Western towns, all in the name of justice — or, depending on how you play the game, a lawless pursuit of animal pelts and headshots.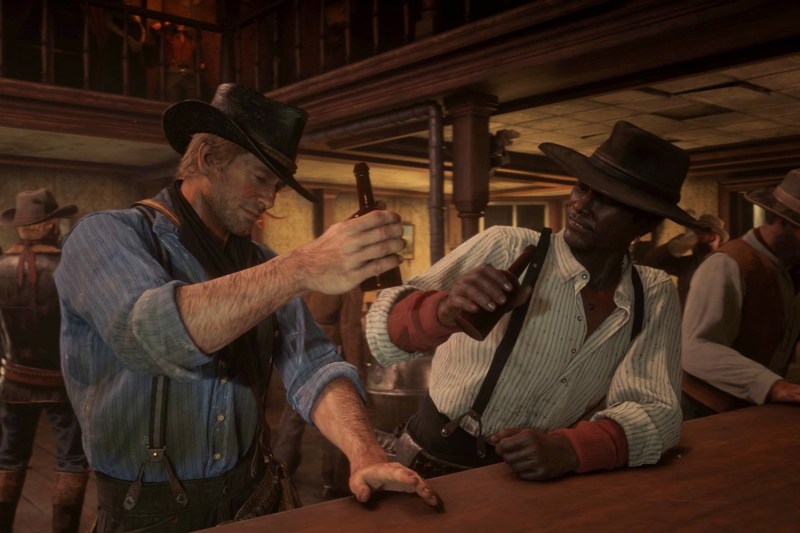 Morgan also (as we can only assume all cowboys did) downs a lot of alcohol. Why wouldn't he? If he's not on the run from the Pinkertons, then he's more than likely camped out in a place where at any moment he could be eaten by a bear (while Morgan probably doesn't need this guide, you do). If we had to deal with that, we'd drink too.
The availability of alcohol in the game is impressive, considering how far some of the types of spirits would have to travel to make it to the Wild West. Morgan has no shortage of options for boozing. He can drink Kentucky bourbon, fine brandy, gin, Guarma rum, or aged pirate rum. He can also concoct potent bitters, which basically gives him everything he needs to make a whole slew of drinks, should he ever decide to quit the gang life and head down the straight and narrow.
We all know that would never happen, though. Instead, we've opted for simply drinking along with Morgan as he rides, shoots, and punches his way through the West. Below, you'll find our picks for the best drinks to enjoy while playing Red Dead Redemption 2. After all, 60 hours of story is entirely too long to not be drinking. We've included the categories that Morgan has access to, in addition to a few other options for those looking to branch out a bit.
Whiskey
Wild Turkey 101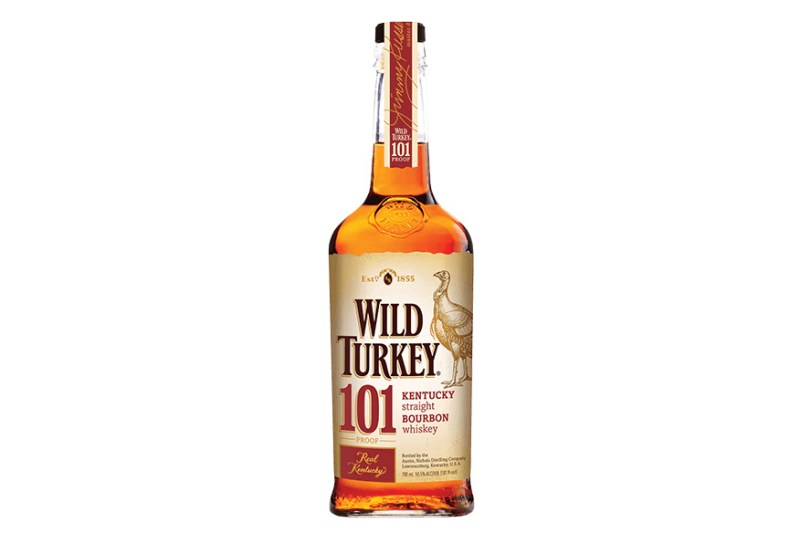 If Arthur Morgan wants Kentucky bourbon, then Arthur Morgan will get Kentucky bourbon (and so will you). A classic, Wild Turkey 101 is a heavy-hitter that is perfect for knocking back as a shot with a beer, mixing into a cocktail, or just taking a slug from the bottle before sitting down to a game of poker.
Fistful of Bourbon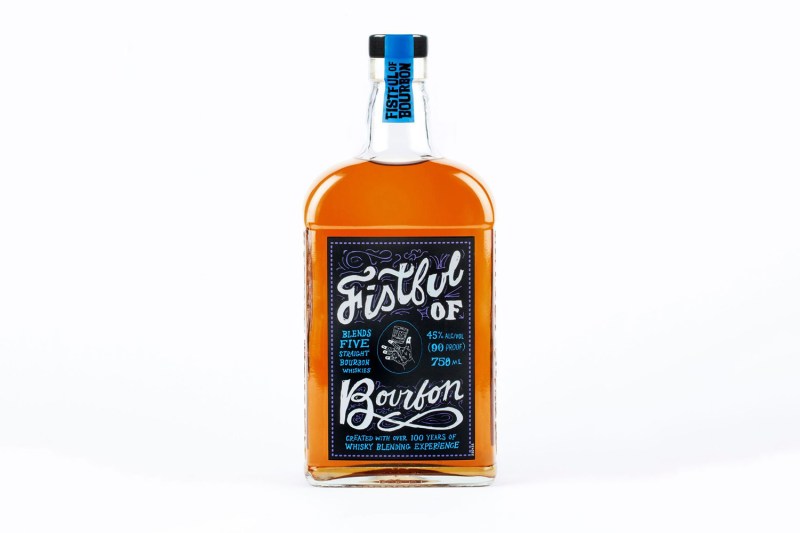 When your bourbon is an homage to Clint Eastwood and his career as the coolest, baddest-ass on the cowboy block, then it's a shoo-in when it comes to drinks for this particular game. A blend of five straight bourbons, Fistful of Bourbon is William Grant & Sons' newest American whiskey release and perfect for right after a knock-down, drag-out fistfight in the middle of Blackwater.
Balcones Texas Single Malt Whiskey
Made in Waco, Texas, Balcones is one of Texas' oldest craft distilleries. Balcones makes a wide of expressions, but you can't go wrong with the single-malt flagship whiskey. Dutch and the game might not care about the banana, honey, and citrus on the nose, or buttered bread flavors on the palate, but you should.
Garrison Brothers Cowboy Bourbon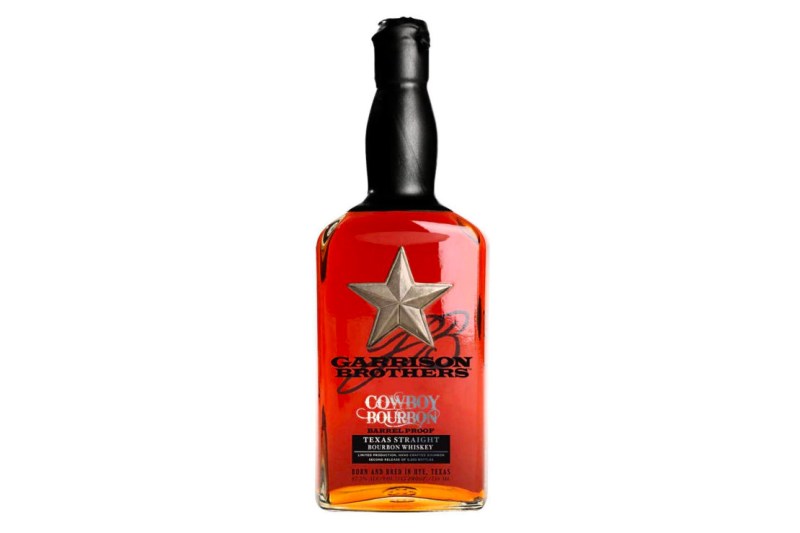 Another Texas product, Garrison Brothers Cowboy Bourbon is uncut, unfiltered, and comes in at 137 proof. Sourced from the owner's favorite barrels, this bourbon is aged longer than their small batch expression, giving it a fuller, richer flavor. Need something to warm you up when you're huddled next to a fire in the middle of nowhere? Cowboy Bourbon.
Redemption Rye Whiskey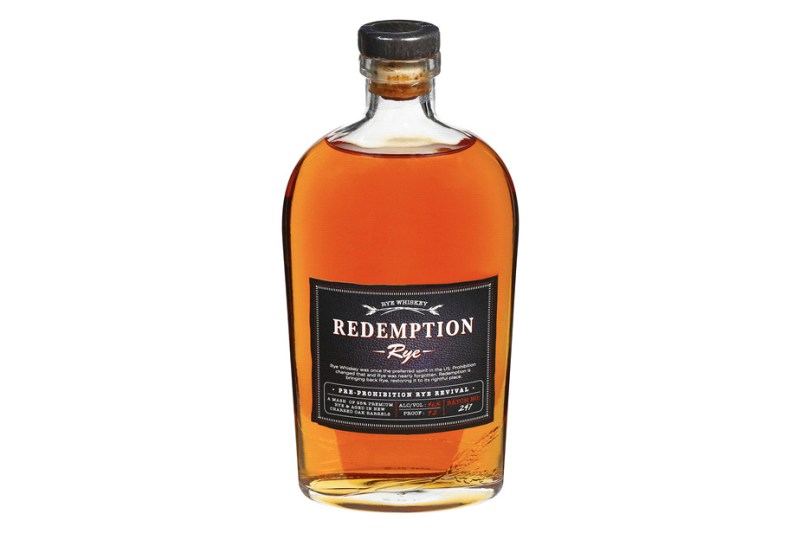 Well, duh. Why wouldn't Redemption make the list? It is literally part of the game's title. Made using 95 percent rye grains, this spirit is spicy, citrusy, and just a little minty. The bottle, too, makes it look like it belongs in the game. Basically, this booze was born to be an accompaniment to cowboys.
Rum
Montanya Platino
A barrel-aged rum made in Colorado, Montanya Platino speaks to the spirit of the west as well as any other on this list. Filtered through a coconut husk charcoal filter for a crystalline appearance, this rum goes does smooth, thanks to both the time spent in the barrel and a touch of Colorado honey. Why wouldn't you want a bottle of this in your saddlebag for the long journey ahead? (Note: Montanya Oro was a runner-up in The Best American Aged Rum category in The Manual Spirit Awards 2018.)
Pusser's Rum Original Admiralty Blend
For a long time, the British Admiralty was given a ration of rum every day. Pusser's is based on the blend that was given to sailors until the practice was canceled in the 1970s. Spicy with dark sugar, caramel, and dried fruit flavors, it may not have been consumed by pirates, but it was sure put down by the people trying to stop the pirates.
Brandy
Bertoux Brandy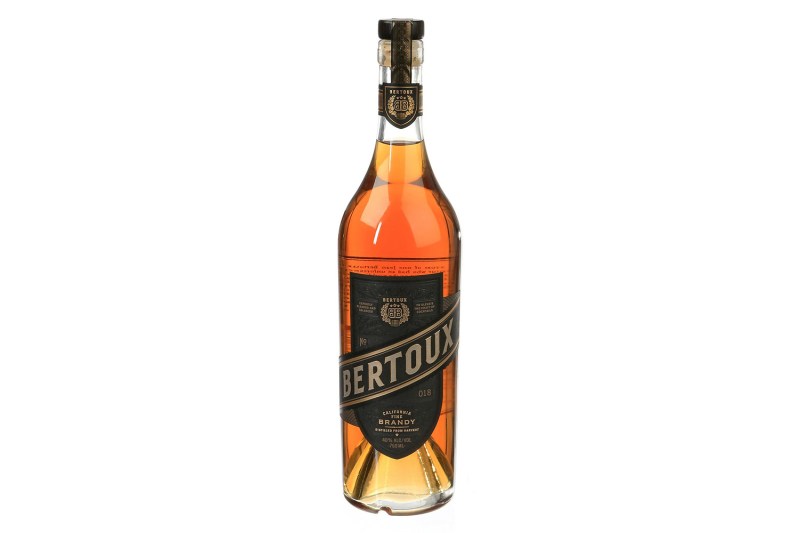 Made in California, this brandy is the product of three spirits industry veterans and their wish for a mixable, approachable brandy. A Solera-style blend of brandies, Bertoux is soft yet commanding, with a sweetness that belies the energetic character of the spirit. You can find more on Bertoux here.
Copper & Kings Butchertown Brandy
Made in Louisville, Copper & Kings Butchertown Brandy is made of copper pot-distiller small batch brandy that has been aged in a mix of Kentucky bourbon barrels (75 percent) and new American oak (25 percent). The result is a 62 percent alcohol by volume bomb of apple flavor. This is an outlaw's brandy if there ever was one.
Gin
Sipsmith London Dry Gin
It's easy to guess that most of the gin consumed in the game was probably being shipped over from England at the time, so we went with a modern London dry gin. Sipsmith is a juniper-forward gin that gives off bold, complex flavors that speak to ten botanicals used in its creation. Need to soften up the town doctor or academic? Ply him with a little Sipsmith.
Plymouth Navy Strength Gin
If you need something to fortify your weary bones, look no further than navy strength gin. Named for its popularity on British Royal Navy ships, navy-strength gin takes everything you know about the spirit and kicks it up to 11. Plymouth will get you drunk and cure what ails you (or, you'll at the very least forget about your ailments for a while).
Agave
Bozal Espadín-Barril-Mexicano Mezcal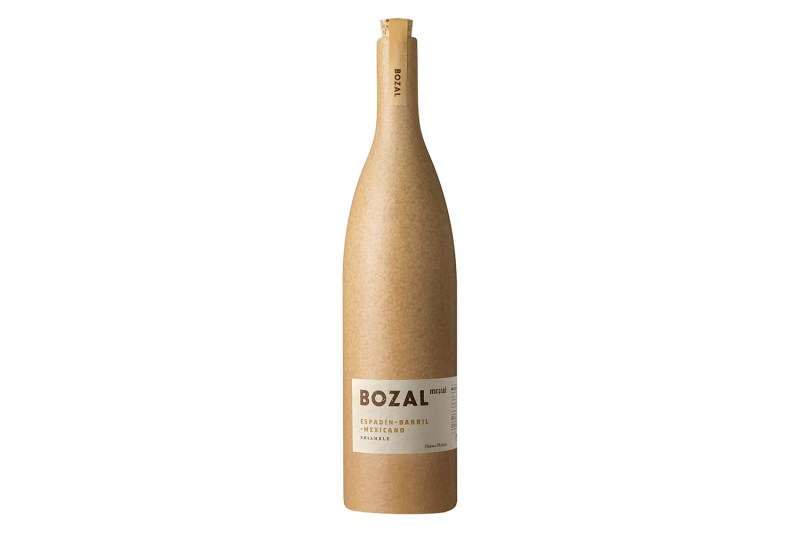 Made using three varieties of agave harvested from the hillsides of Oaxaca and Guerrero, Bozal's Espadín-Barril-Mexicano mezcal takes the best elements of each agave to produce a smoky, herbaceous spirit that has citrus notes and a light, lingering finish. Sip this for a little liquid courage before going into a gunfight.
Suerte Blanco Tequila
Suerte's unaged expression, this tequila is light and citrusy, with a nice amount of herbal notes through the nose and palate. A subtle sweetness will remind you that losing hand after hand of poker isn't all that bad. Unless you end up going broke and trying to shoot the other people. Then it is pretty bad.
Beer
Shiner Bock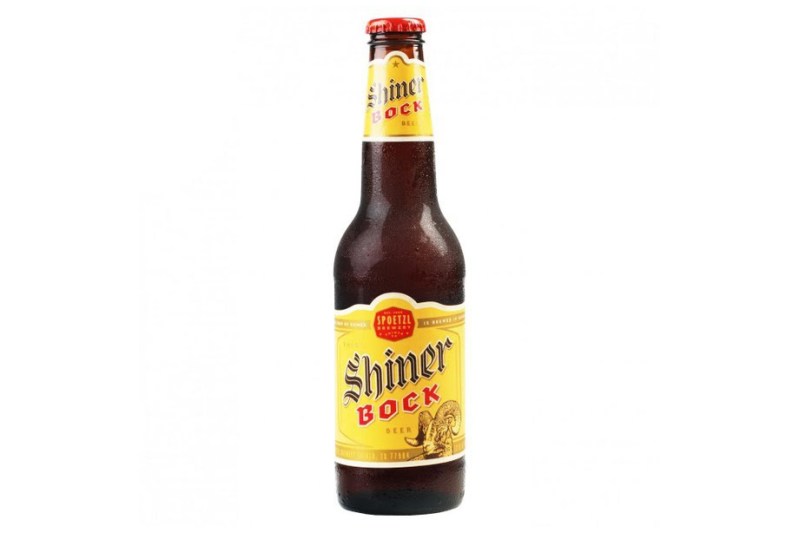 Is there anything more cowboy than Shiner Bock? Okay, maybe Lonestar beer wins on that front, but Shiner's light and refreshing bock beer wins on taste every time. You can pound multiple of these without worrying about falling off your horse.
Anchor Steam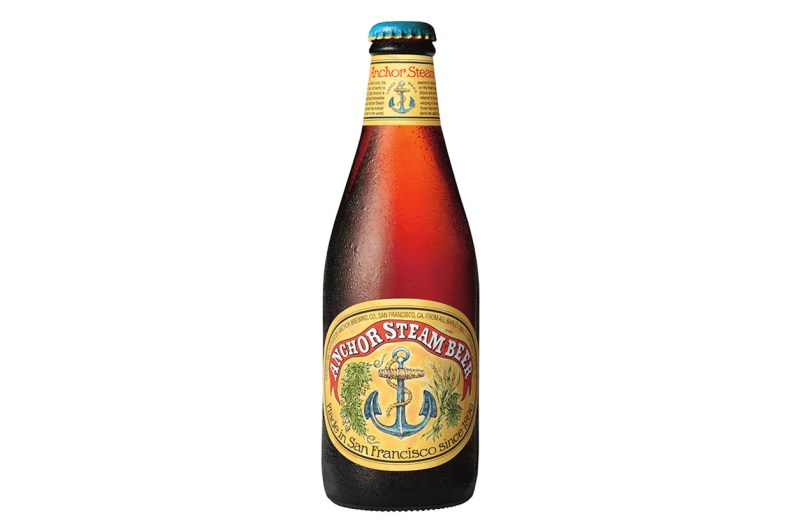 A trailblazer deserves a trailblazer. Anchor Steam has been around since 1896 and has helped pave the way for the countless craft breweries we have today. After a long day on the hunt, an Anchor Steam will parch your dry, dry throat.