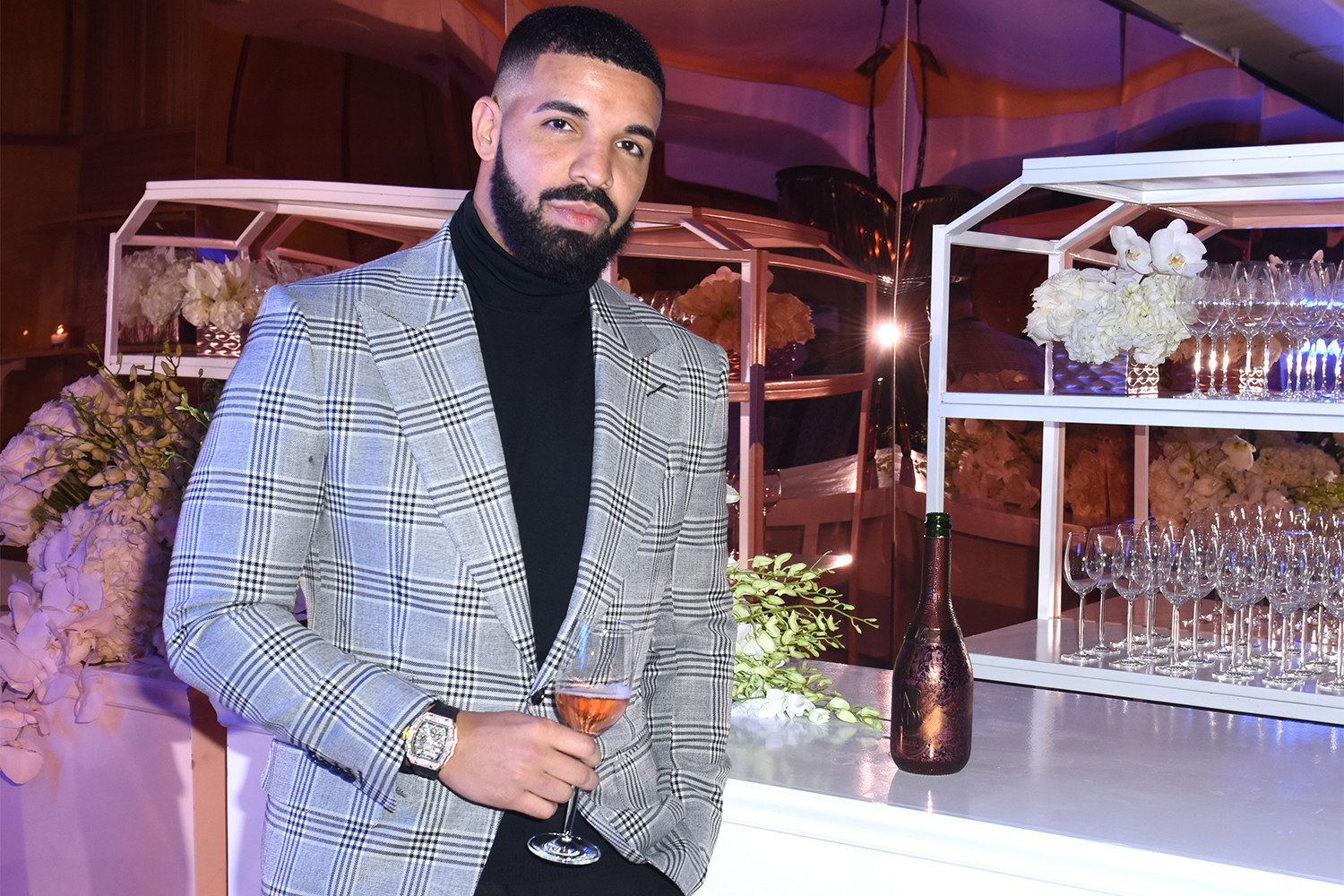 Sometimes you earn a nickname and sometimes you give yourself a name and make it a reality. In the case of Drake, he went the latter route. On Instagram, he goes by @champagnepapi. Now, he literally is one with the launch of a premium Champagne, Mod Sélection.
Mod Sélection is the product of Drake and spirits industry mogul Brent Hocking, who also founded DeLeón Tequila and Virginia Black Whiskey (another Drake product). Produced in the Valee de Marne region of France since 1892, this Champagne was, according to the brand, previously only available to the "political and industry elite" of France.
According to a statement, Hocking has worked with a family in Champagne for years to "make careful considerations and aging adjustments to their age-old liquid to create a superior product." This is similar to the approach he took with DeLeón, where he worked with a family to create product that would fulfill his luxury spirit ambitions. The approach worked, as the brand has taken home multiple international awards since launching in 2009.
So how are Hocking and Drake planning to distinguish their Champagne from others on the market? Superior juice selection and delicate extraction, the brand says, help separate it from "the overtly autolytic characteristics of many Champagnes today."
(Autolysis, for anyone wondering, is also known in biology as self-digestion.)
One of the two releases at the outset, Mod Sélection Rosé, is produced via the "rare" Saignée method, which means that it is produced when a portion of must is removed from a red wine fermentation early on in order to ferment a rosé.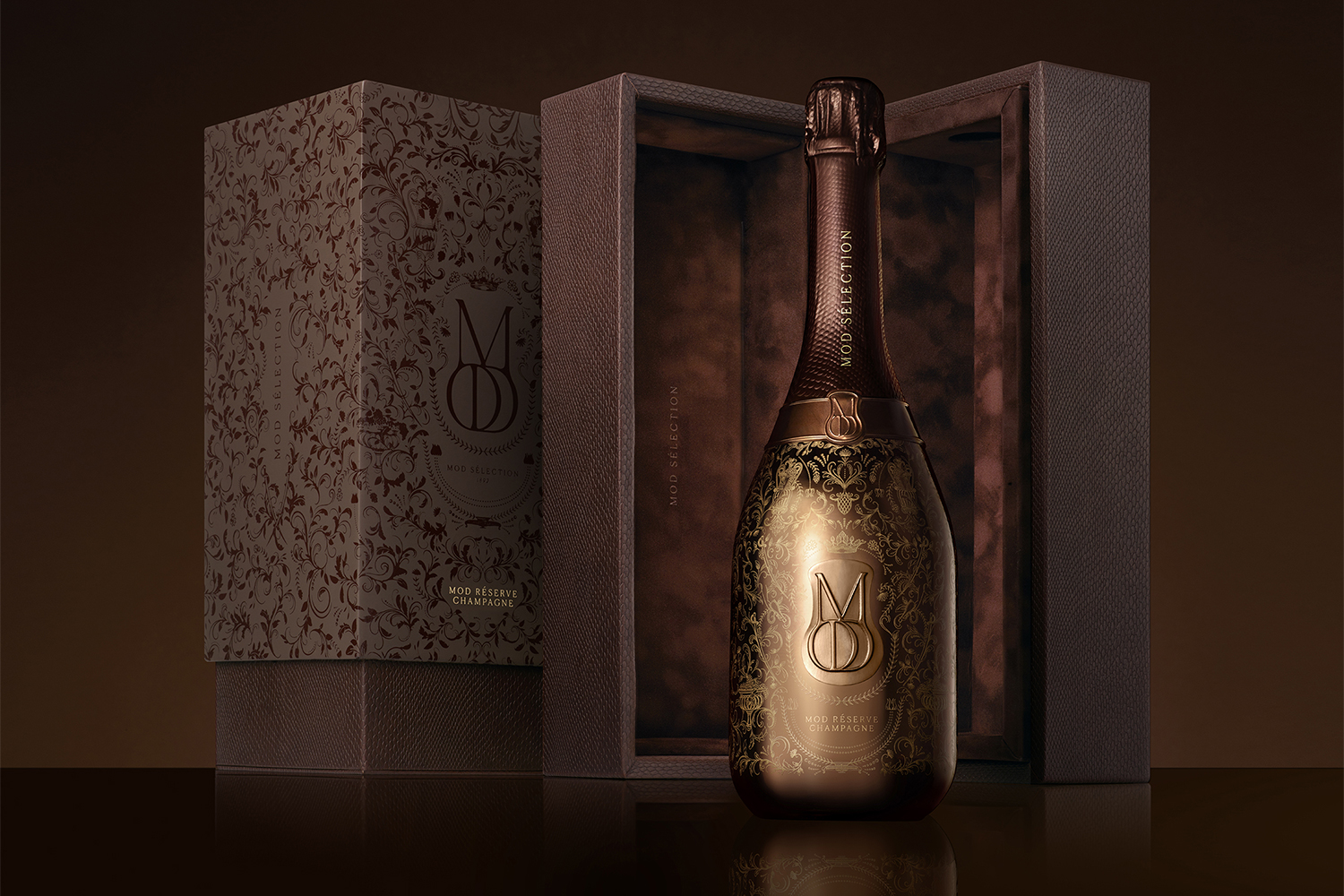 In addition to the Mod Sélection Rosé, the brand will also start their run with a Réserve Champagne. They will retail for $400 and $300 for a standard-size bottle, respectively; the brand will also be rolling out Magnums and Jeroboams. These are not the only bottles you can expect from the brand, as they've prepared a 10-variant Champagne portfolio, some of which have been aged up to 10 years on the lees. These non-vintage releases will be followed by 2008 vintage releases.
Picking up a bottle and don't want to waste it? Check out how to properly open and serve Champagne here. Or, if you want to get fancy, here's how to open Champagne with a saber.
Editors' Recommendations