When it comes to whiskey, especially bourbon, you can easily spend hundreds (if not thousands) of dollars on one bottle. We're talking about allocated, overly long-aged, and limited-edition expressions. You can easily spend the equivalent of a month's rent or mortgage payment (or more) to get your hands on a bottle of Pappy Van Winkle, Colonel E.H. Taylor, W.L. Weller, Michter's, Elmer T. Lee, and others.
And, if you have the extra cash, nobody will fault you for paying a hefty sum to try some of this sought-after, hard-to-find bourbon. But this isn't in the cards for most of us. Luckily, there are myriad well-made, complex, notable bourbons widely available for less than $100.
Buying a bottle of bourbon for less than $100 won't allow you to boast to your friends about the ridiculous bottle you have on your shelf that you might be afraid to ever open. But it can get a bottle of delicious, nuanced whiskey you'll enjoy neat, on the rocks, or mixed into an old-fashioned. Keep scrolling to see eight of the best bourbons under $100 that can be added to your home bar cart or liquor cabinet.
Maker's Mark 46
Maker's Mark is one of those brands that always makes high-quality, flavorful whiskey for reasonable prices. While its Cask Strength is a banger at any price, its Maker's Mark 46 is a great value at under $100. The first major release from the iconic brand since the original Maker's Mark was launched in 1958, it gets its toasted vanilla bean, rich oak, toffee, and seasonal spiced flavor from being aged longer with proprietary seared French oak staves added to the barrel.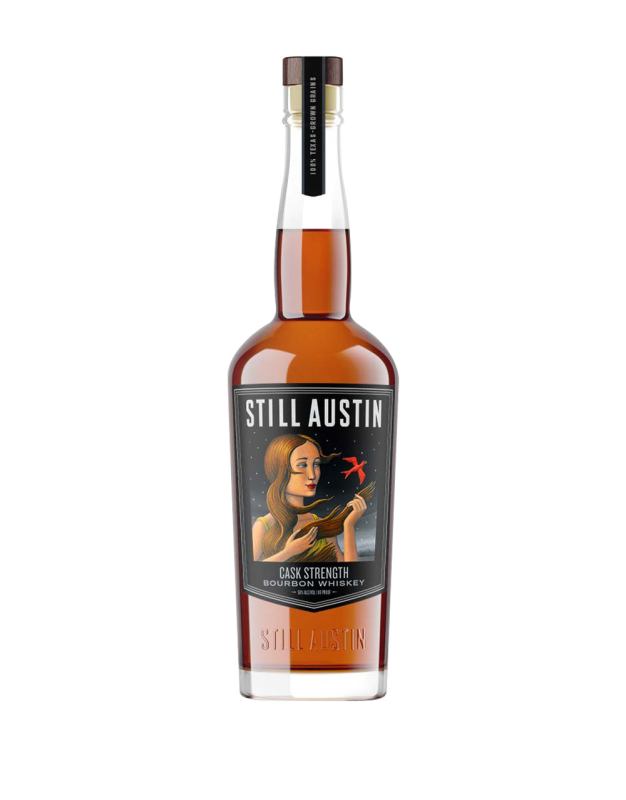 Still Austin Cask Strength
Winner of a gold medal at The San Francisco Spirits Competition, Still Austin Cask Strength is a bourbon that definitely should be on your radar. This bold, 118-proof straight bourbon whiskey was made with a mash bill of 100% Texas-grown corn, rye, and barley. It's beloved for its nose of dried cherries, brown sugar, and cinnamon and a palate of brown sugar, vanilla beans, candied pecans, dried fruits, and gentle peppery rye spice.
Wild Turkey Rare Breed
If you're a bourbon fan and you aren't already enjoying glass after glass of Wild Turkey Rare Breed, what are you waiting for? This barrel-proof bourbon whiskey is a blend of six-, eight-, and twelve-year-old whiskeys. This small-batch whiskey is made with hand-selected barrels. It's well-known for its spicy nose and palate of candied almonds, honey, dried fruits, vanilla beans, oak, and peppery rye. It's a warming mix of sweetness and spice that deserves to be sipped slowly on a cold night.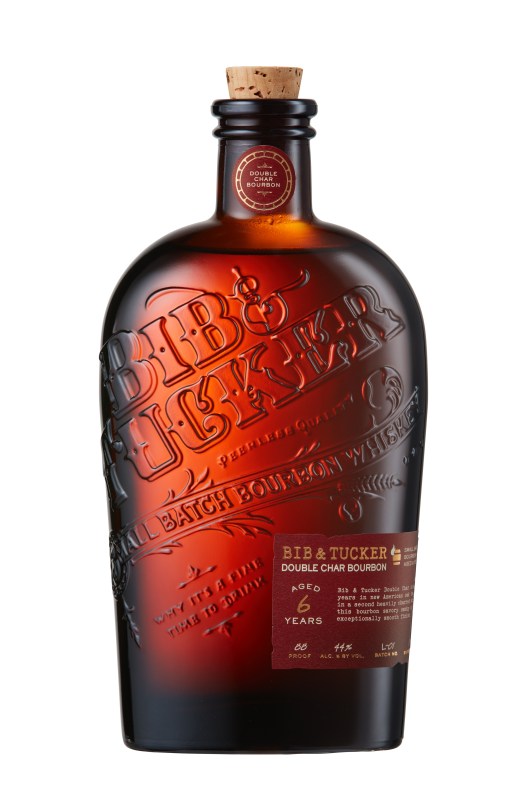 Bib & Tucker Double Char Small Batch Bourbon
As its name might suggest, Bib & Tucker's Double Char Bourbon takes inspiration from open-flame cooking. This small batch bourbon is aged twice — first in new white American Oak for six years, then in a heavily charred and smoked new barrel for a minimum of five months. The result is a flavorful bourbon with immediate notes of toasted oak and dulce de leche, with hints of cinnamon and clove. The palate features vanilla and sugar maple surrounded with white smoke, blended with sweet corn and toasted cinnamon.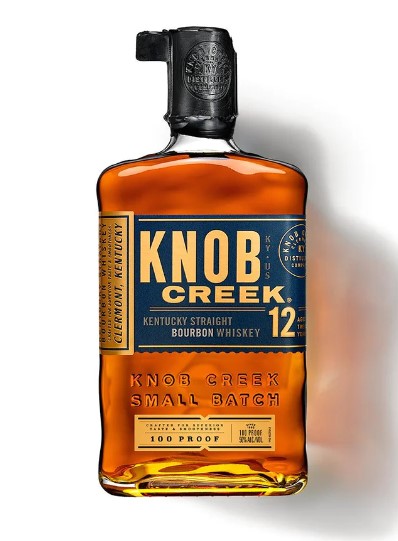 Knob Creek 12
Made to pay homage to pre-prohibition whiskey, this small batch expression is 100-proof and was matured for at least twelve years in charred American oak barrels. It's known for its nose of charred oak, vanilla beans, and sticky toffee pudding. The palate is loaded with notes of fresh leather, toasted marshmallows, vanilla, caramel, oak, and gentle spices. For the price, it's hard to find a better slow-sipping whiskey for a chilly evening.
Russell's Reserve Single Barrel
This award-winning, single-barrel bourbon is made in the pre-prohibition style. Bottled at a bold 110-proof, it's non-chill filtered and known for its complex, nuanced, spicy flavor profile. Drink it neat, and you'll find aromas of cinnamon, candied pecans, and butterscotch and a palate of vanilla beans, caramel candy, almonds, dried fruits, gentle spices, and rich oak. After one sip, it will be the kind of bourbon you'll want to keep stocked on your home bar cart from now on.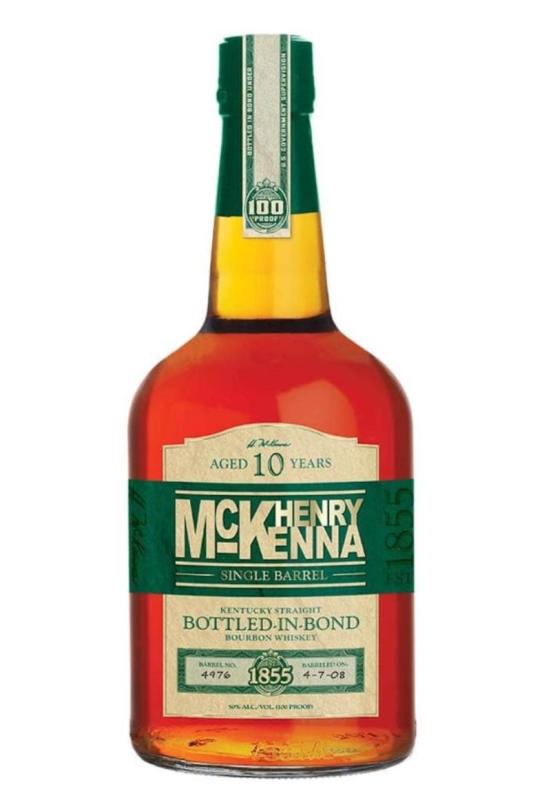 Henry McKenna Single Barrel
This whiskey exploded in popularity back in 2019 when it was named "Best in Show Whiskey" at the San Francisco World Spirits Competition. This led to it being such a sought-after expression that prices were out of control. It's come back down to earth in terms of pricing in the last few years, but it's still a great whiskey. This bottled-in-bond bourbon was matured for a full ten years in charred oak barrels, giving it heavy notes of butterscotch, oak, and honey.
Editors' Recommendations