Creatine is a supplement that's been around for centuries and is widely used by bodybuilders and athletes. It's supposed to help you pack on muscle, get stronger, and perform better in the gym. But is it all it's cracked up to be?
We reached out to the experts to find out if creatine really is the key to getting those gains. Whether you're a seasoned lifter or just starting out, this article will give you the lowdown on creatine and help you decide if it's right for you.
What is creatine?
Creatine is a naturally occurring compound found in your muscles, brain, and testes. It's made up of three amino acids: arginine, glycine, and methionine. You can also get creatine in supplement form, such as creatine monohydrate powder, capsules, or gummies.
What does creatine do?
Creatine is like a supercharger for your muscles. It works by increasing the amount of phosphocreatine in your muscles, which allows your body to produce more adenosine triphosphate (ATP), the energy currency of cells.
According to Michael Hamlin, NSCA, CSCS, a personal trainer and founder of Everflex Fitness, "Creatine plays a crucial role in the production of ATP, which is the primary energy source for cellular activities, especially during short bursts of intense physical activity. Extra creatine in the body can help us lift more if we want to improve our performance."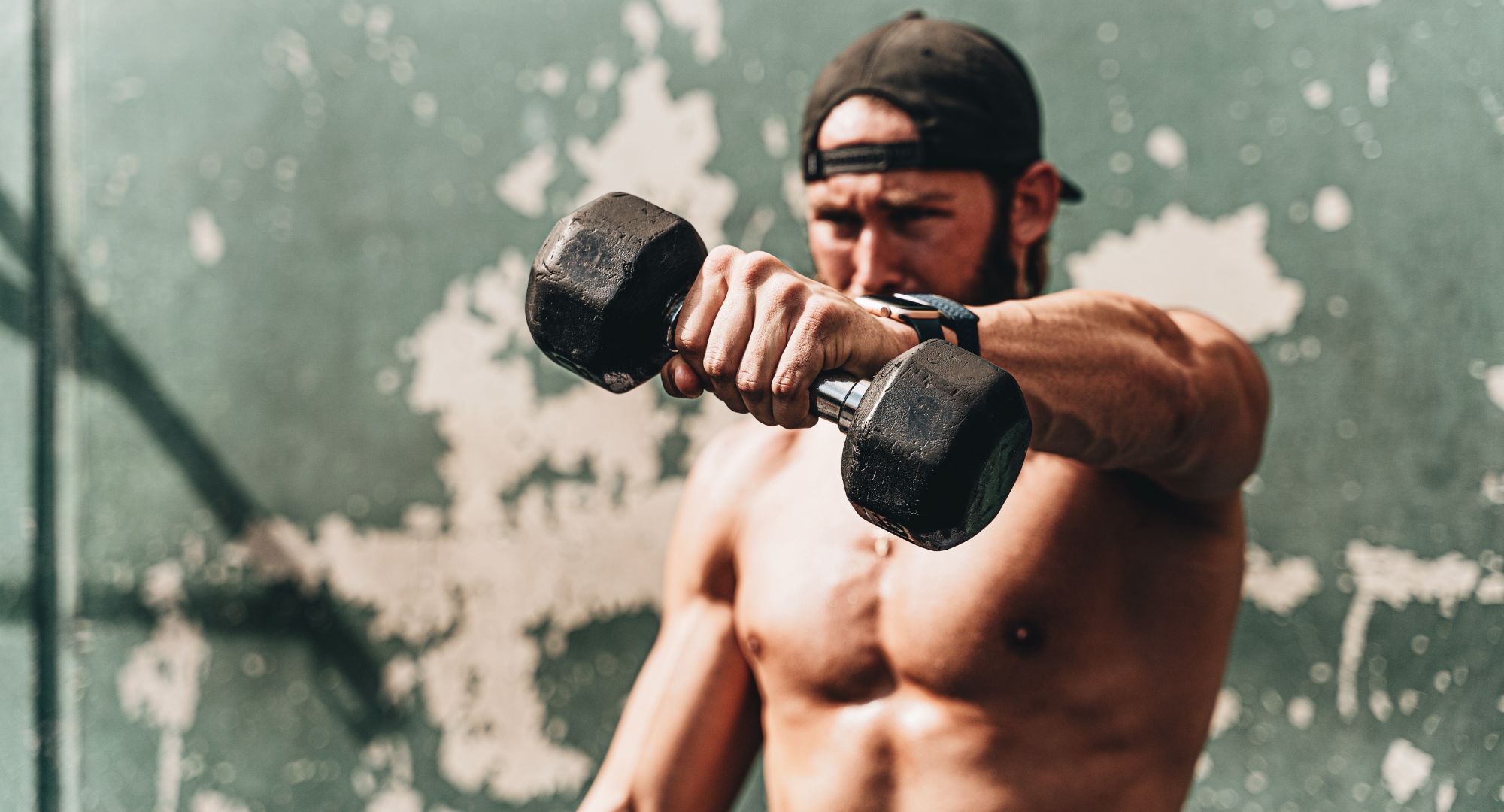 Creatine benefits
Creatine is a supplement that's known for helping you build muscle. But it does way more than that. It can also help you improve your athletic performance, quickly recover from exercise, and reduce fatigue.
Below, we cover some of the potential benefits of taking creatine:
This list isn't exhaustive, but it gives you an idea of the potential benefits of creatine supplementation. It's also important to remember that there's no guarantee that creatine will work for everyone, and it may have a few side effects, which we'll cover next.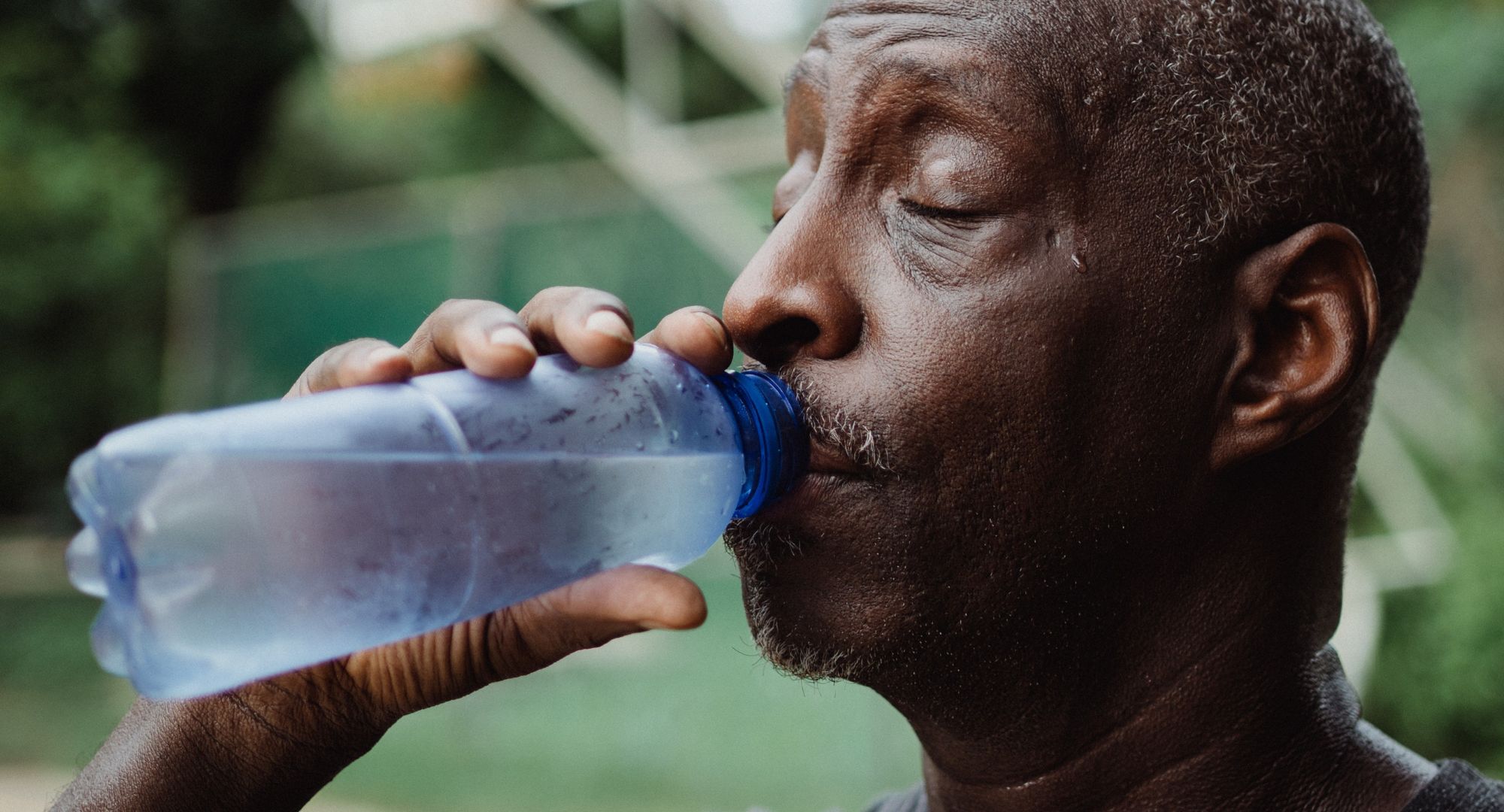 Possible side effects of creatine
Creatine is one of the most popular and well-researched supplements out there. It's generally safe for most people, but like any supplement, it can have some potential creatine side effects.
Here are some of the most common side effects of creatine:
Whether or not you decide to take creatine is up to you, but it's always a good idea to talk to your doctor before starting any new supplement or workout routine.
To help you make an informed decision, here are some people who may benefit from creatine supplementation:
Vegetarians and vegans:

Creatine is naturally found in animal products, so

vegetarians and vegans

may benefit from supplementing their diet with creatine to maintain adequate levels.

Physically active people:

Creatine can help improve athletic performance, especially in short-term, high-intensity activities.

People with certain medical conditions:

Creatine supplements

may benefit people with certain conditions

such as muscular dystrophy, Parkinson's disease, and Huntington's disease.
Here are some people who should proceed with caution when taking creatine:
People with kidney or liver problems:

Creatine supplements may put extra strain on these organs.

People with diabetes:

Creatine can

affect blood sugar levels

and may also cause an electrolyte imbalance.

People taking certain medications:

Creatine supplements can interact with certain medications, such as diuretics (as it

may increase

the risk of kidney damage or dehydration).
The bottom line
Creatine isn't a magic pill, but it can help you get the most out of your workouts and reach your fitness goals. That said, creatine may cause some side effects for some people, especially those with diabetes or kidney problems. For most healthy individuals, these side effects are temporary and can be managed with proper hydration and dosage.
If you're considering taking creatine, read up on the benefits and risks and schedule a call with your doctor to discuss whether it's right for you.
Editors' Recommendations