Ever since Executive Stiff Jonathan Boos took on the sharks of Shark Tank and scored a life-changing deal, Wurkin Stiffs has become the most popular one-stop, accessories shop for the everyday man.
According to Boos, he feels that there is a void in the men's industry, with a huge gap between fashion and function. Boos' mission at Wurkin Stiffs is to always stay wurkin and build a bridge to bring those two worlds together for the everyday man.
Because of their popularity, Wurkin Stiffs has been featured on the Today Show, Forbes, The Big Idea on CNBC, and has also partnered with Birchbox to expand their brand. There's a reason why everyone loves Wurkin Stiffs. It's because their products are nothing short of the highest quality accessories that you can find. Whether you need collar stays for that pesky collar that never seems to lay flat or a nice pair of cufflinks for an extra pop of color, Wurkin Stiffs has the solution.
Power Stays (6) 2″ Length – $40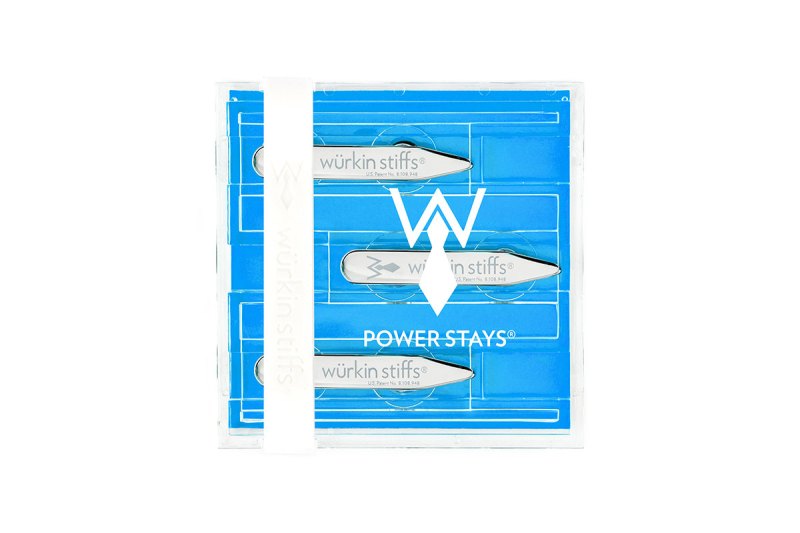 Their collar stays, otherwise known as "Power Stays", are made with corrosion-resistant alloy and are airport friendly when going through metal detectors at security. They come in three different sizes or you can buy a variety pack which comes in handy for brands that vary on collar point lengths. If you've ever experienced an annoying, flappy collar or just want to look like a million bucks without a tie, Wurkin Stiffs' Power Stays will straighten out that collar and help you look crisp and well put-together even without the tie.
Power Stays Travel Wallet Combo – $85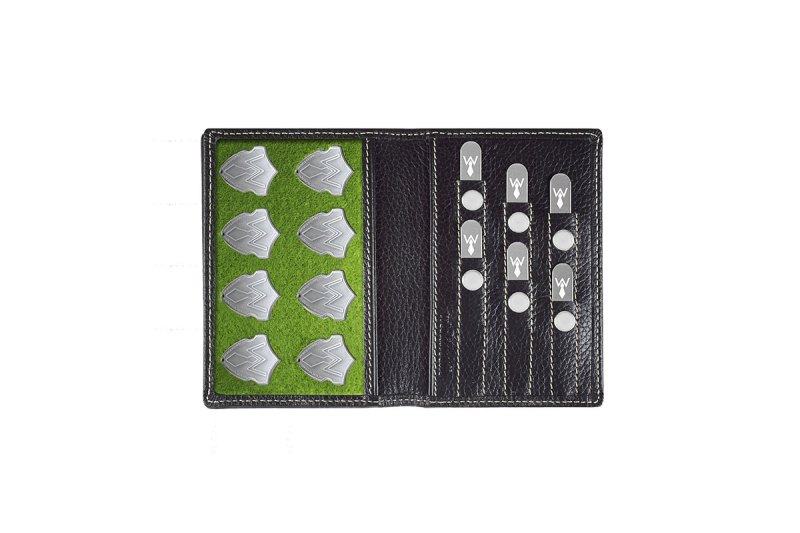 The cufflinks are made with high-polished stainless steel and feature many unique colorways for an extra pop of color to go along with your attire. You can choose from plaids, paisleys, retro designs, or even knotz. The knotz might be small, but they'll still add some serious sophistication, pop, and personality to whatever you're wearing. They have even discounted the prices of their wide arrange of knotz so grab you a pair (or two!) while you can.
Check Blue Union Cufflinks – $55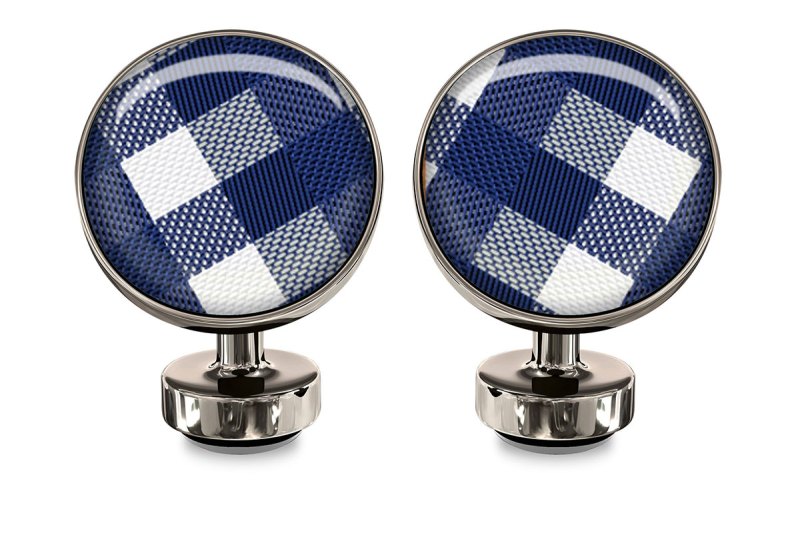 Basic collar stays and cufflinks isn't all that Wurkin Stiffs is wurkin on for the everyday man. Their product list ranges from classic tie bars, bold pocket squares, and mustache lapel pins, to retro money clips, toiletry bags, and RFID wallets. Yes, you read that right. Wurkin Stiffs is making RFID wallets that protect your personal information so you don't have to.
Black Slim Leather RFID Wallet – $75
Black Leather Carbon RFID Wallet – $85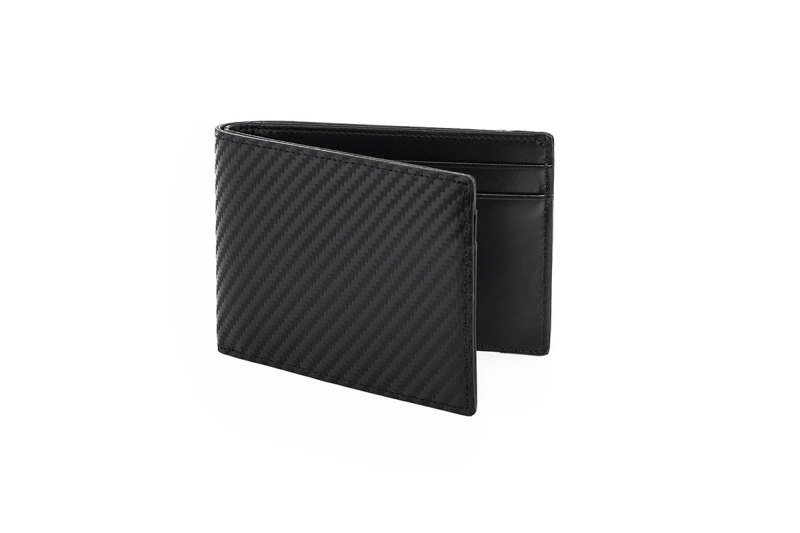 During the manufacturing process, a thin alloy matrix is fused between Wurkin Stiffs' embossed Italian calfskin leather, keeping your digital information from getting out. This added form of protection restricts your passport, credit and debit cards' Radio Frequency Chip from casting its signal while the wallet is closed. With all of the recent data breaches, cyber attacks, and uncertainty swirling around them, a wallet like this might come in handy. Thanks for playing defense, Wurkin Stiffs.
If you need to add some functionality and sophistication to your everyday wardrobe (or if you're already thinking about gifts for the holiday season), a good set of accessories from Wurkin Stiffs will do just the trick. Check out a few of our favorite Wurkin Stiffs products below.
Black Mustache Lapel Pin – $25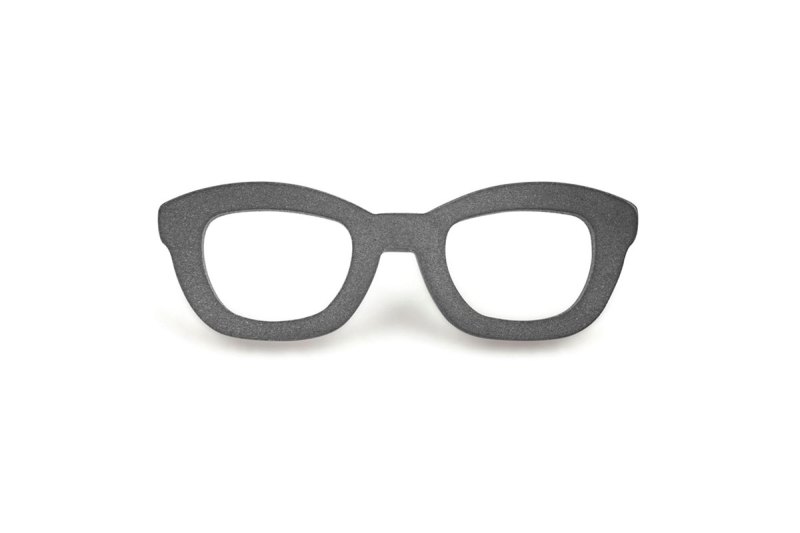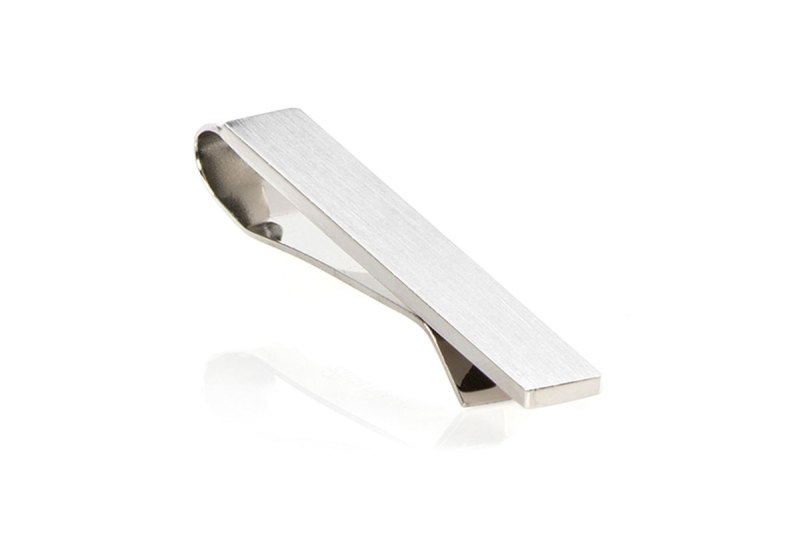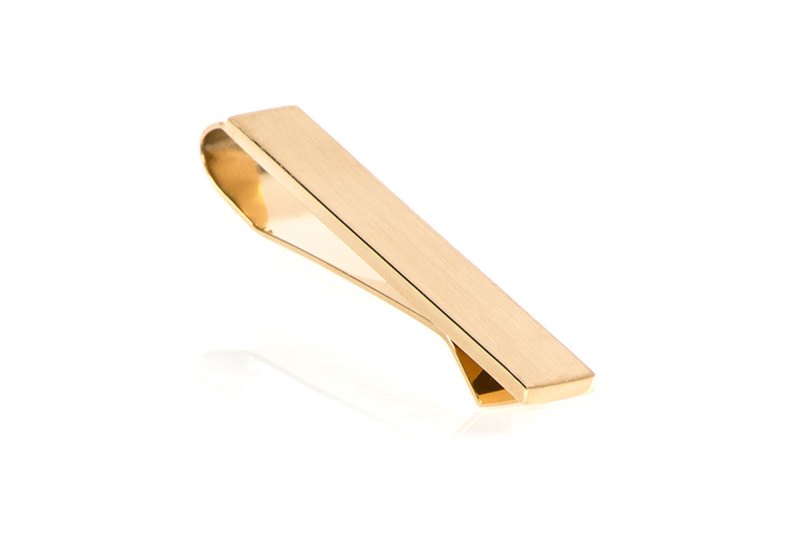 Large Purple Paisley Microfiber Pocket Square – $30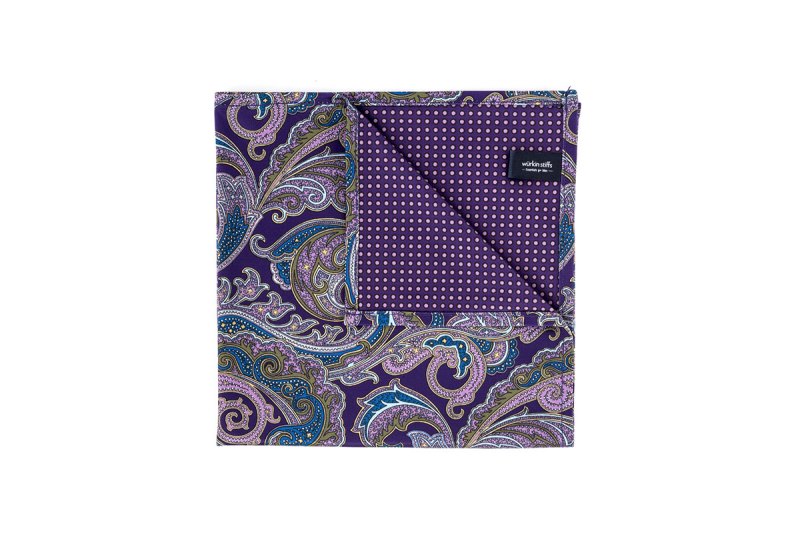 Navy Silicone Doppel Bag – $50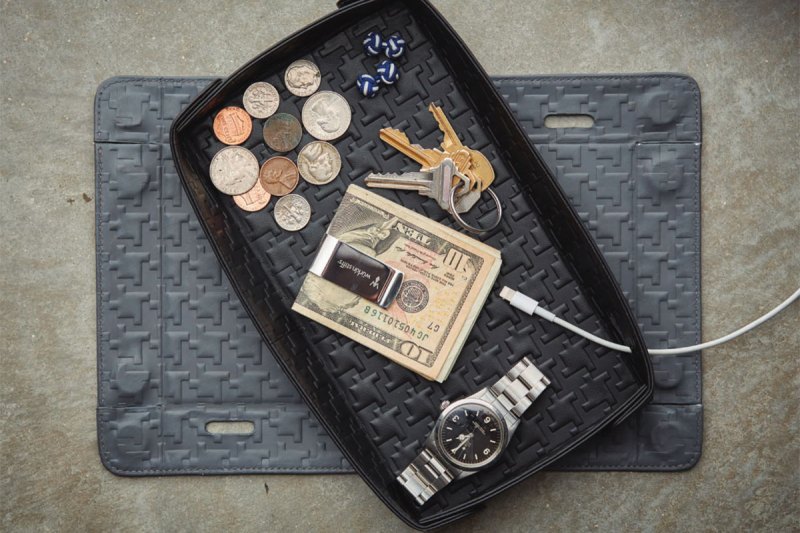 Editors' Recommendations