Established three years ago, Los Angeles-based Wolf & Man is an independent menswear label geared to a guy who much like a wolf, savors the idea of being independent, whether it's outdoors or in a modern metropolis. A fair trade collection designed and run by Brian Wolf, the label serves up a woof-worthy assortment of contemporary and quality tees, headwear, knit tops, outerwear, and woven shirts each season that are neither overly trendy nor wallet-busting. Sold by independent stockists throughout the US and via its own online store, it's definitely a brand worth tracking down. Wolf recently gave me the lowdown on his creation…
Why did you decide to start Wolf & Man and what void does it fill in the marketplace?
After working for several bigger companies I found a 100 percent fair trade factory who produces small runs and oversee all quality inspections.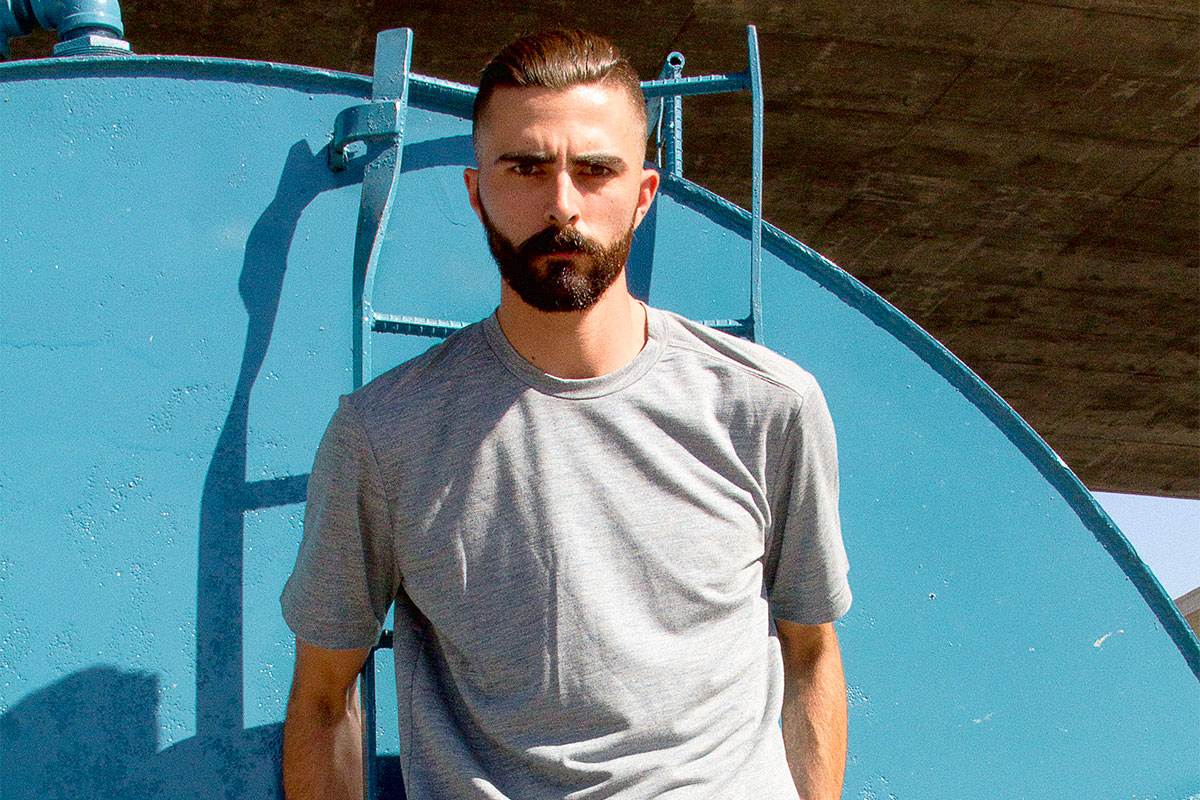 What is the overall aesthetic?
Classic menswear with a minimal twist on design – we try to make something for everyone. We're here to dress the independent guy, whether you're a teacher or an artist, we are inspired from you.
What are some of your key or bestselling pieces currently?
Fall outerwear jackets and layering pieces – goes great with everything and doesn't feel like you're wearing a shell.
Who is your typical customer?
None! We range from skater dudes to trendy guys who just need a cool woven to go out in.
What are the general prices?
Woven button-ups range $80 to $95. We'll never go over these points.
Where are the items manufactured?
A Hong Kong 100 percent fair trade family factory I've been loyal with for years.
What new items are you most excited to feature?
Caps. Lots of Caps.
What special fabrics do you use?
Every piece from our collection is uniquely made from deadstock fabric we source from old mills (think of fabric that hasn't been used for years). It's also a way of recycling.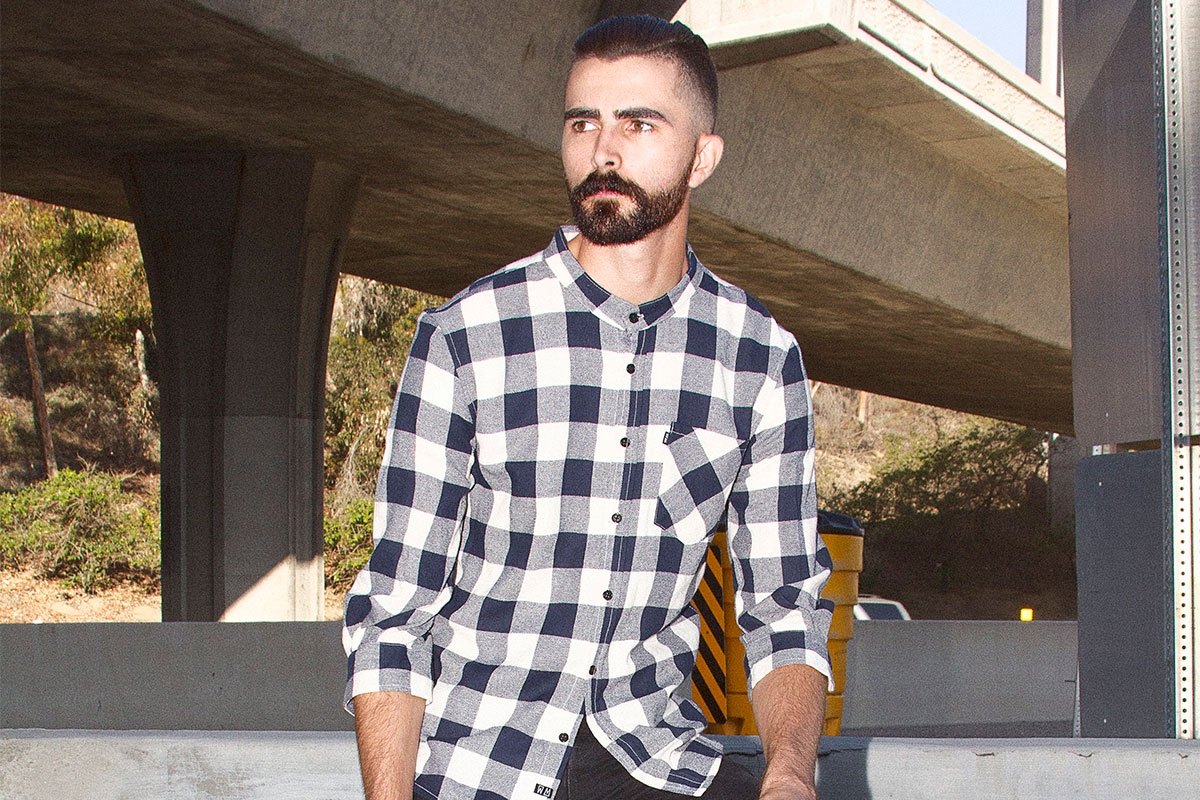 What has been the best part about having the brand thus far?
Meeting people and watching it translate down to the customers, to make them happy.
Why should readers of The Manual buy and wear Wolf & Man?
Supporting an independent company with quality product is hard to find these days; we're normal honest hard working guys just like you!