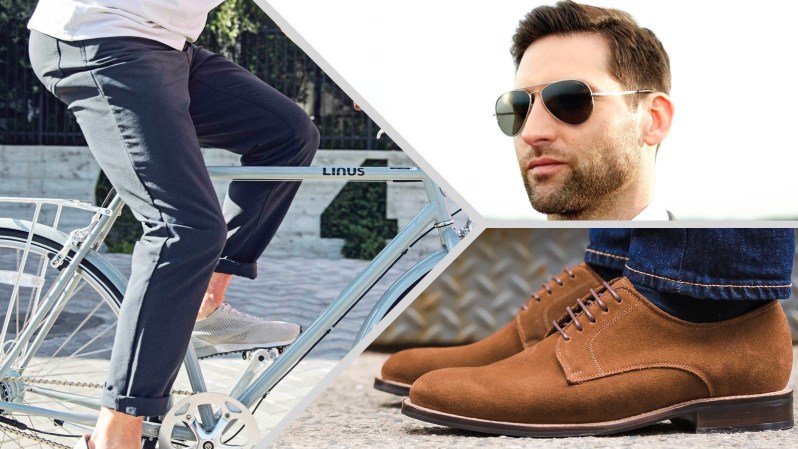 You've made it through the work week, you've powered through a night out with friends and now, you desperately need some brunch. Don't go dashing — or trudging slowly — out the door wearing just any old ensemble, though. No, our guide to what to wear to weekend brunch emphasizes a nice mix of style, comfort, and versatility. We're taking a short-sleeve shirt paired with tailored dress shoes and we're throwing in a few other brands you might recognize — all in the name of making sure you look great at brunch, no matter how late you were out the night before.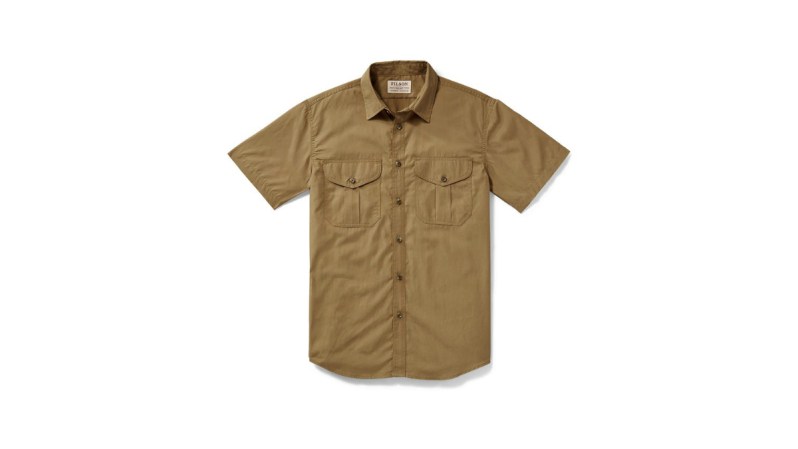 A tailored, short-sleeve shirt made from premium fabric is one way to stay cool and still look polished — it'll lend itself nicely to a bit of easygoing, casual style at Sunday brunch, and it looks great when worn under a denim jacket or a lightweight navy blazer (an underrated styling trick, if you ask us).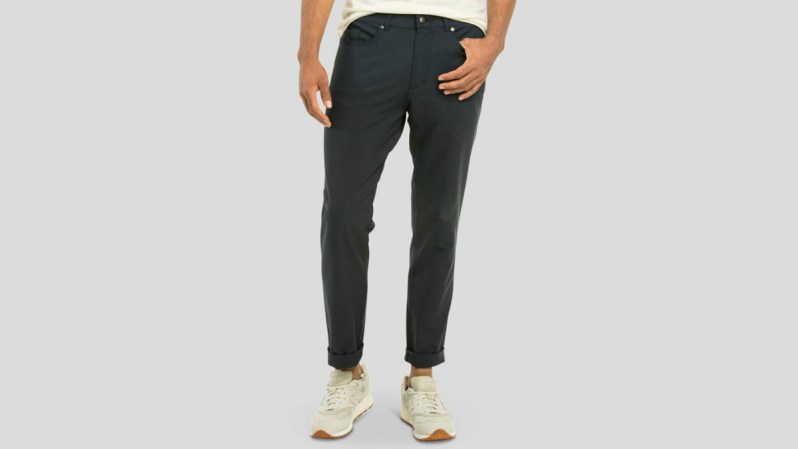 Nod toward tailored style with well-fitting pants that move with you, not against you. The Passage Stretch Weave fabric is mobile, breathable and surprisingly versatile thanks to the deep navy color. We like them for spring and summer especially — any time you need to look great when heading to brunch in the heat.
Classic suede dress shoes — worn with a cuffed pair of linen trousers — serve a dual purpose. They offer tailored, sharp style and act like an upgrade over white canvas sneakers. They can also be worn into the office on Monday. Sounds like a perfect Sunday brunch style move to us.
For under $10, you're getting that most essential summer style weapon: A pair of comfortable no-show socks that are going to protect your shoes, your feet, and the sleek style of this look. It's a European-inspired move to pair a dress shoe with no-show socks and tailored trousers and we think it'll work just perfectly for your Sunday brunch.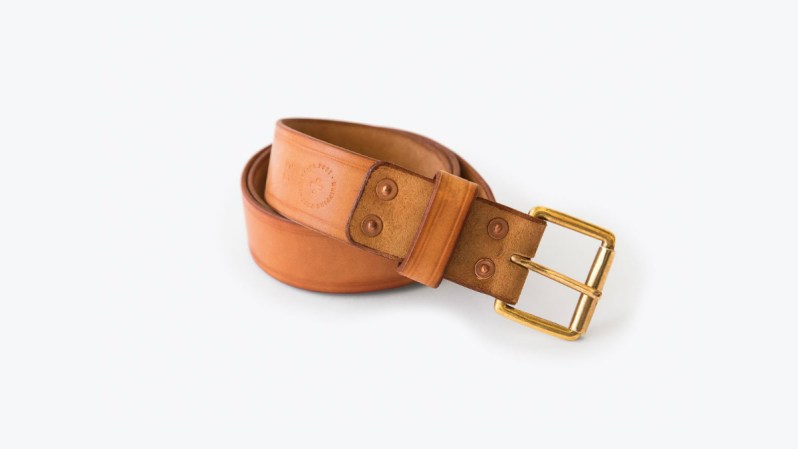 The WP Standard Officer's Leather Belt could be the last leather belt you need — that means you should wear it as much as you can, Sunday brunch included. We love the rich leather and the fact that it contrasts nicely with the deep brown suede.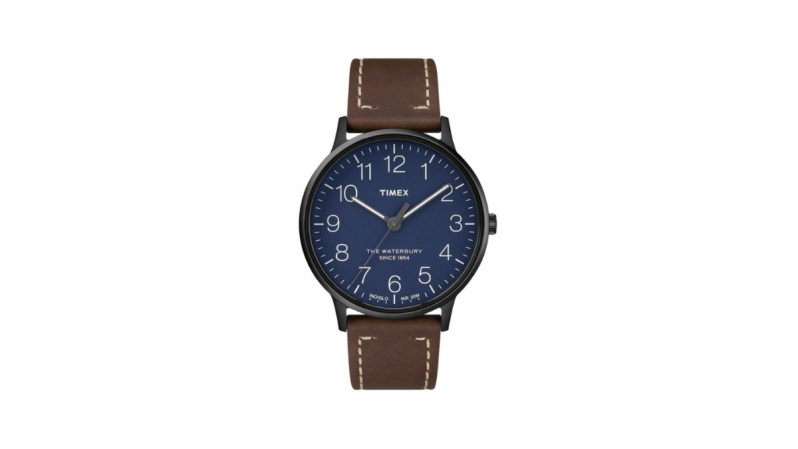 With understated, sleek-yet-simple style, the Timex Waterbury could soon become an everyday staple in your watch rotation. It's a downright steal for under $100 and it'll fit right in with this casual, clean Sunday brunch ensemble.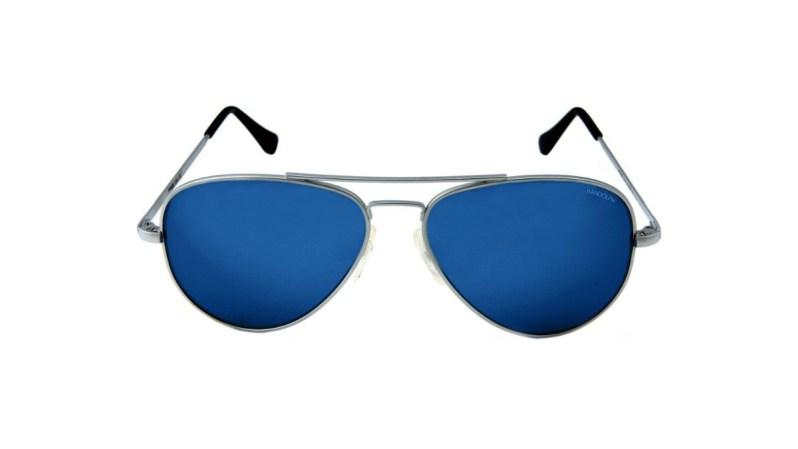 Particularly if you're knocking back a Bloody Mary on a patio somewhere, stylish sunglasses are a must. Classic Aviator sunglasses are also a must, at least according to us — there's no place you can't wear them, even to Sunday brunch.
Not a brunch kind of guy? Prefer to stay at home in your sweats? Make these excellent breakfast recipes instead.
Editors' Recommendations