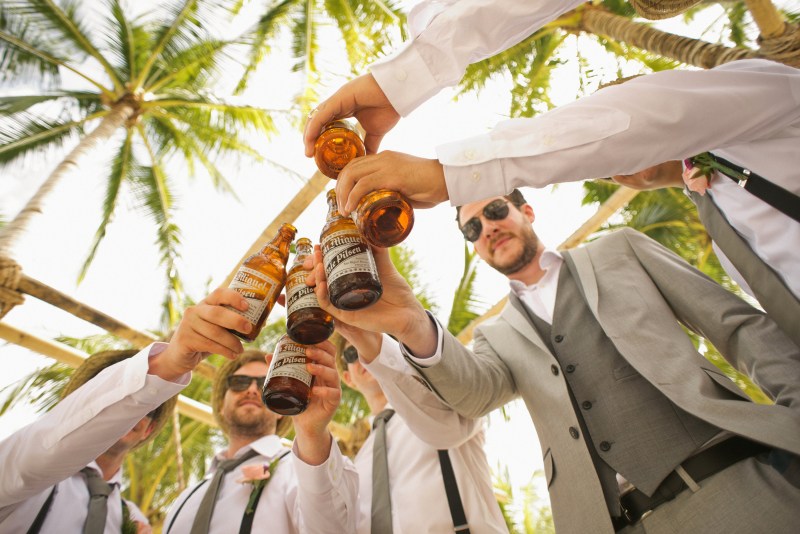 What do you wear to a bachelor party? Well, this depends on the itinerary. Some pre-wedding celebrations consist of a casual day out with the boys, like a baseball game and some craft brew. While others opt for a swanky evening filled with dinner at a fancy steakhouse with extracurricular activities afterwards. Some of these soon-to-be grooms may want to get out of town for the weekend such as traveling to a lake house or staying a few days at the casino in Las Vegas or Atlantic City. Then, there's always the traditional bachelor party festivity: a night out at the strip club.
When planning your bachelor party outfit, make sure to keep in mind where you'll be going and what you'll be doing. You don't want to be the only guy underdressed at a function or dressed to the T while in the stands watching the New York Mets. Although, the latter wouldn't be so bad. But if you're going the traditional route we have one word of advice: dress comfortably.
We surveyed a few guys to see what they prefer to wear to strip clubs. If it's more casual setting, a t-shirt, jeans and sneakers will suffice. If it's a high-end plan, wear a collared shirt and some nice leather shoes. If you want the stripper to be more engaging, put on a tie or a hat. There are several directions you can go for your bachelor party outfit so make sure you choose wisely.
T-shirt by Alexander Wang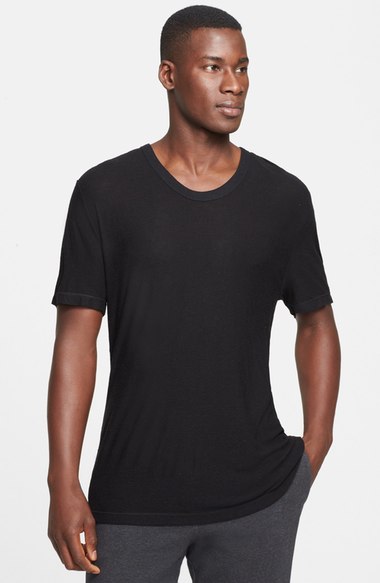 This simple and classic Slub Scoop Neck T-shirt by Alexander Wang is a go-to option when going out for a casual night. It's silk-softened material makes for a trim fit that's bound to make you look sharp and feel comfortable.
$95 at ShopBop
A.P.C. New Standard Jeans
When it comes to jeans, we recommend you find a pair that suits you in terms of style and fit. However, the New Standard denim offered by A.P.C. are a hit when it comes to a casual-yet-fly look. This particular pair is made of raw Japanese demin in an indigo color, complemented by orange stitching and a selvage interior.
$185 at East Dane
Levi's Men's Brown Belt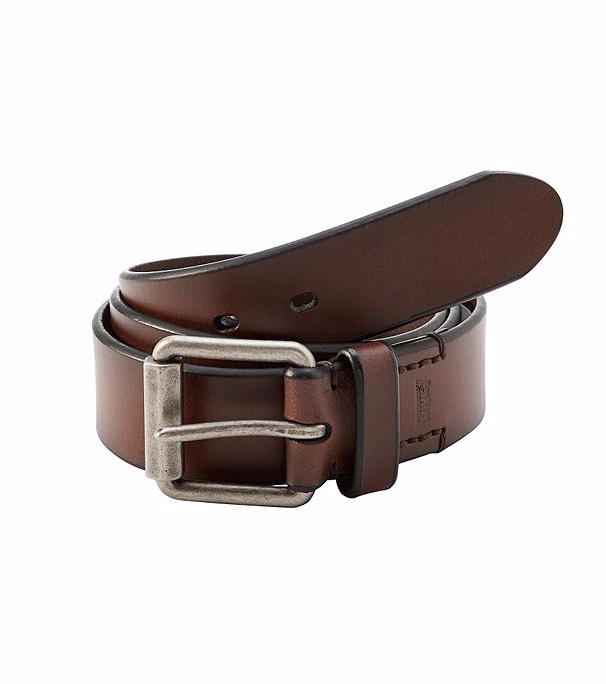 Finding the perfect belt can be a fantastic addition to completing your bachelor party outfit, especially if you plan on tucking your shirt in. Levi's Beveled Belt is made of dark brown leather with black trimming, and finished with a silvertone buckle.
$30 at Bonton
Adidas SL Rise Sneakers
This style of Adidas sneakers have multiple color ways to make certain they fit your fancy. From intricate designs to simple two and three classic color schemes, there is bound to be a pair that will make your outfit come together. This particular pair boasts a black, white and bright orange accent.
$85 at Amazon
Editors' Recommendations