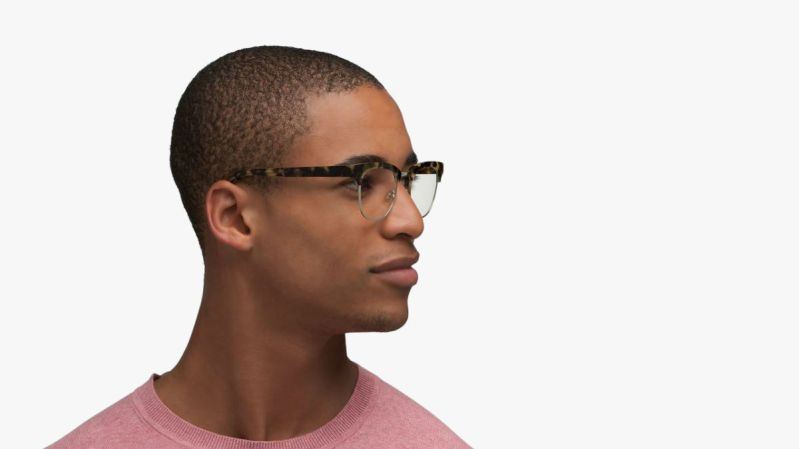 If you were one of the lucky few to acquire a new iPhone X, then pull up a chair. Warby Parker, the direct-to-consumer eyewear brand, has announced its newest app feature: "Find Your Fit." And its use is exclusive to the iPhone X.
But, why?
Because the iPhone X has the TrueDepth Camera technology, which analyzes facial structure and breaks up the disparate parts of your human face into a matrix of light that returns a 3D mesh. According to Warby Parker, "From that mesh, [the] tool measures key facial data points to recommend 11 to 13 Warby Parker frames best suited for your face." So now, thanks to Find Your Fit tech, you don't need a mirror — or even another person — to figure out which pair of spectacles are going to make you look the most dapper.
Find Your Fit is a definite upgrade from the brand's previous (and fairly low-tech) virtual try-on experience that required uploading a photo of your face so that the brand's site could superimpose frame styles over it. For anyone who has tried this feature, you know how weird some of the results can look. For iPhone X users, all that is in the distant past.
This new development joins Warby Parker's other recent tech innovation: Prescription Check, which helps you toget a new glasses prescription without ever leaving home. For now, it appears that Warby Parker is on its way to killing off the eyeglass industry with one new feature at a time. But hey, if it saves us money and a trip to a physical store, we're not going to be too torn up about it.
If you haven't gotten around to upgrading your iPhone yet (don't worry, neither have we), here are a few frame options we think will look great on any face:
Chamberlain (Crystal), $95
Moore (Sandalwood Matte), $95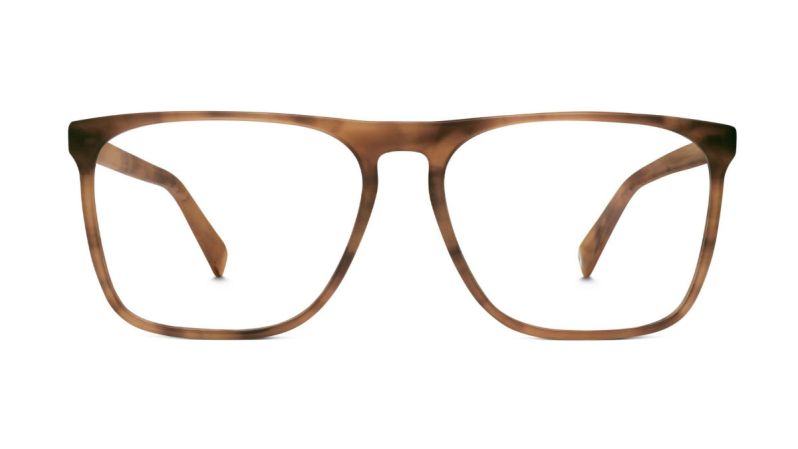 Hayes (Jet Black), $145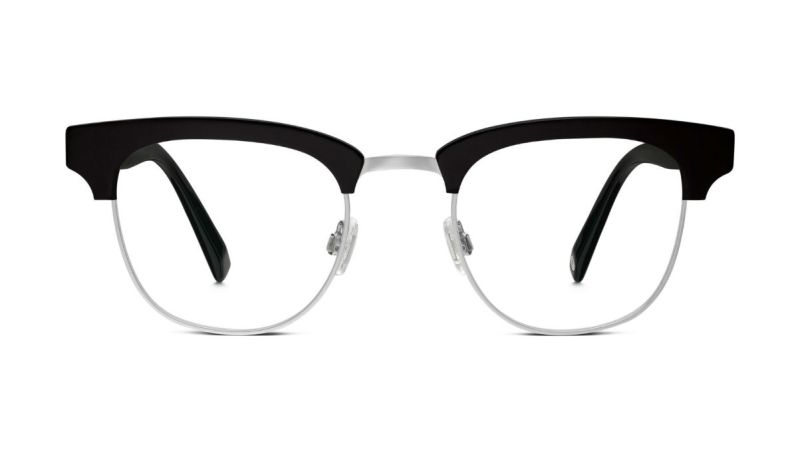 To download the Warby Parker app for the iPhone X, check out the app store here.
Editors' Recommendations