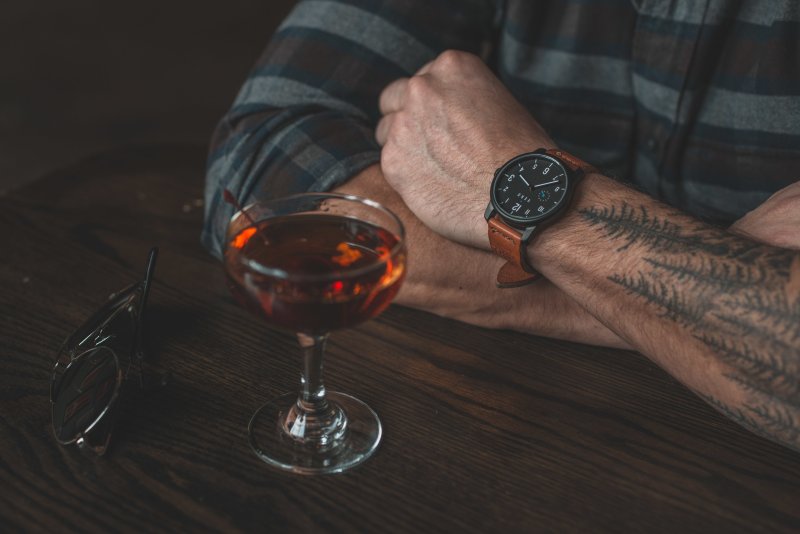 Established in 2015 by Chris Boudreaux and Danny Recordon, Vero Watches is a new brand dedicated to crafting stylishly modern watches built to stand the tests of time.
Both Boudreaux and Recordon were inspired to get into the business of watch-making out of a deep love and appreciation for the timepieces that had been passed down in their own families.
"I have my grandfather's Rolex," Boudreaux began. "He gave it to my dad who then passed it down to me. It's one of those heirlooms you don't just put in a case, but you use it, you wear it. And then when you pass it down, you're building a connection between generations."
But Vero isn't just about looking toward the future—the company is also dedicated to making pieces that are perfect for now.
"We have this romanticized idea about a guy's relationship to his watch," Boudreaux admitted. "It's your accessory, that mechanical, real, lasting piece that you get to have and enjoy every day. We wanted to start with a classic design that was also functional and felt good to wear."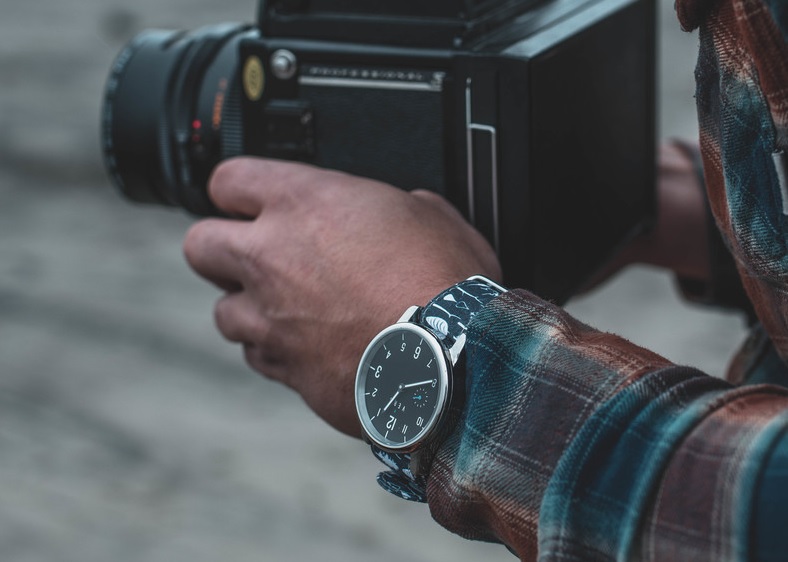 The brand achieves this with its flagship model, the Verus, which comes in three iterations the VS-DB, VS-SB and VS-SS. The design is understated and approachable, avoiding complicated mechanizations with a face that displays the time with numerical markers against either a black or white background.
"We wanted a clean look," Boudreaux explained. "Our watches have style—and they're not boring—but they've got a simple, uncluttered dial with numbers that are clear to read without having to grab your glasses."
In addition to the no-fuss, streamlined aesthetic, the bands on the watch are also interchangeable, which means the look can change to fit whatever environment the wearer's in.
Editors' Recommendations