New York City's so-called NoMad (North of Madison Square Park) neighborhood has been hyped as the next Manhattan hot spot by real estate agents for a few years but now it may actually be living up to the buzz thanks to Todd Snyder.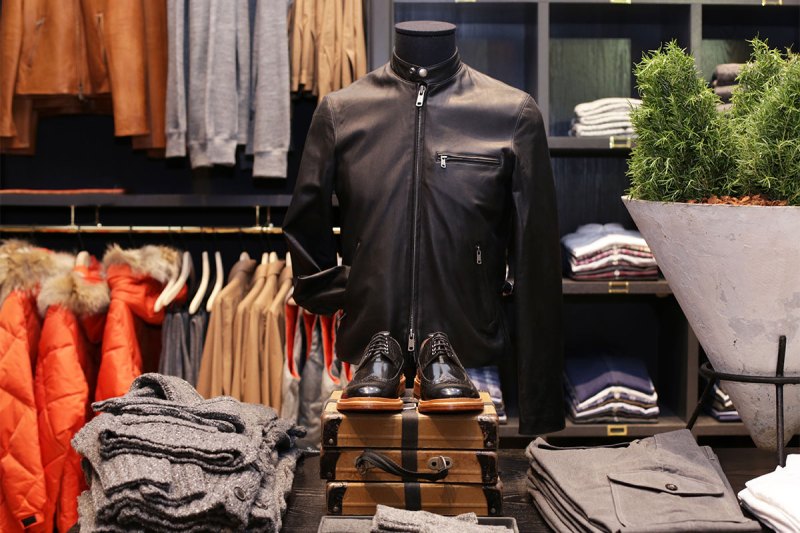 The acclaimed menswear designer and Iowa native opened his first-ever flagship store at 25 Madison Square North (aka West 26th Street) last week and the 4,500-square-foot destination shop is basically retail catnip for gents who like to dress – and shop and live – well.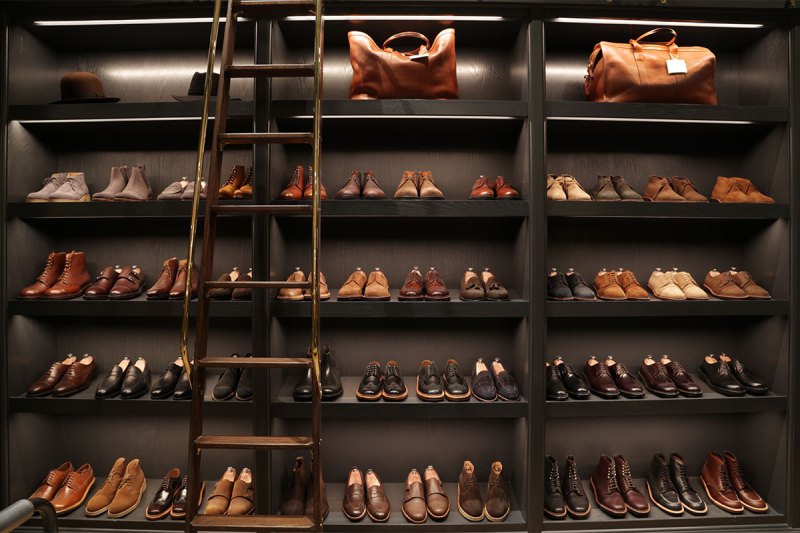 Carrying Snyder's full assortment, including his Made in the USA Black suiting collection, the Made in Canada White suiting collection, and his new Made in Los Angeles Selvedge Denim line, the welcoming and handsome shop with an old-school European feel also sells pieces by Champion, Timex, Mackintosh, Globe Trotter, Tricker's and Alden. In addition, there are onsite tailors to provide individual customization plus a selection of rotating and limited gifts, art and furniture that's curated through a partnership with 1stdibs.com.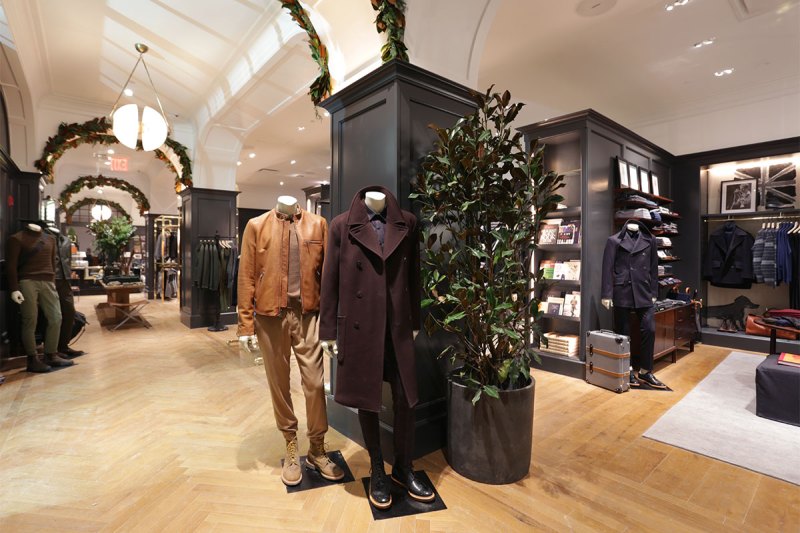 The space also houses a Persons of Interest barbershop with an old-fashioned tile floor and bespoke barber chairs made in Japan, a café/bar near the entrance by Nick Morgenstern of El Rey Coffee Bar & Luncheonette, and shop-in-shops by Moscot eyewear and Aesop grooming. Thus it's a place where guys can get suited up, gussied up, and liquored up in a perfect example of "one-stop shopping."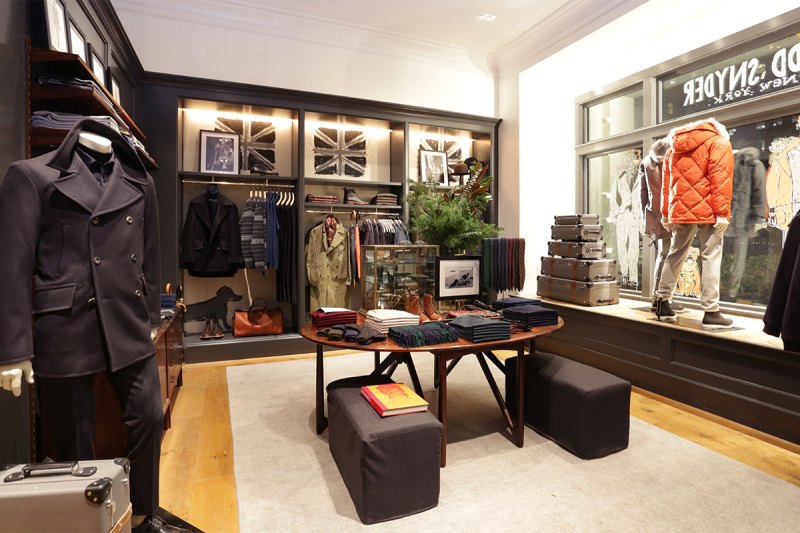 "It's a great place to come for a seasonal wardrobe upgrade with a personal stylist, to get fitted for your next suit while enjoying an espresso or a beer, or to hang out with friends while getting a haircut and a shave," Snyder says of the store.
After visiting it, we couldn't agree with that "great place" part more.
Note: Personal styling consultations at the shop can be booked by stopping by in person or emailing privateclient@toddsnyder.com.
Editors' Recommendations