Update 5/24/16: With voting and designs settled on, the Timbers sneakerboots are now available for pre-order on Betabrand. Those who pre-order will receive their boots in November, while the boots will ship to the general public in 2017.

Designing a boot is a long, laborious process, but it typically happens behind close doors, and ultimately the wearer should have a say in how it looks and feels, right? Timberland has taken to the Betabrand crowdfunding platform, not for startup cash, but for ideas and feedback from the community from the beginning of the design process.

The idea began with a number of designs, produced in Timberland's innovation headquarters. From there, users voted on the designs, and offered insight into what they did and didn't like about the shoes.

Those initial concepts have been whittled down to just three, each of which now has its own variations for interested users to select from.

The first concept, Urbanization, or U5, mixes in a health influence from the sneaker world, without losing that unique Timberland touch. The result is a shoe with modern inspiration, cuffed ankle, and stretch woven laces. The variations here aren't token changes either, they're complete reimaginings of the outsole, cuff materials and pattern, as well thoughts on color blocking.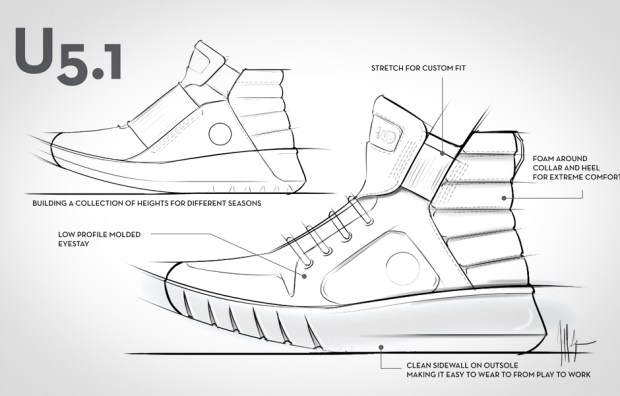 For the second design, voters wanted a more naturally-inspired look, which Timberland calls Neorganic. This vintage-inspired hiking low top is crafted from a single piece of wool for a modern touch, although even the ankle height is a point of contention. Design variations include padded or ribbed tongues, and a number of lace layouts.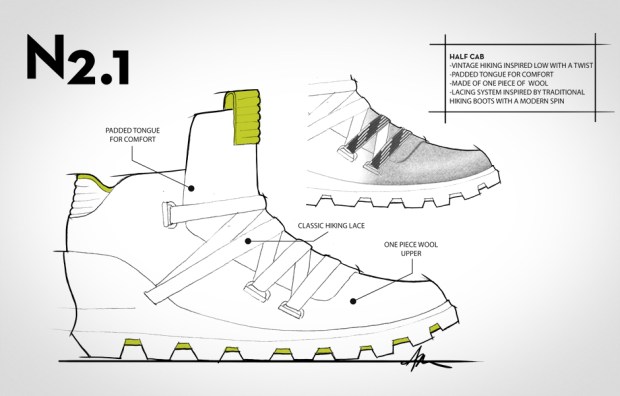 The third look, Modern Nomad, is the most adventurous of all. It eschews traditional boot aesthetics for more daring lines, carefully shaped lace cages, and printed uppers in modern materials. One common thread is tech built into the outsole, with heavy lugs molded directly to the leather, and Gore-Tex support bands.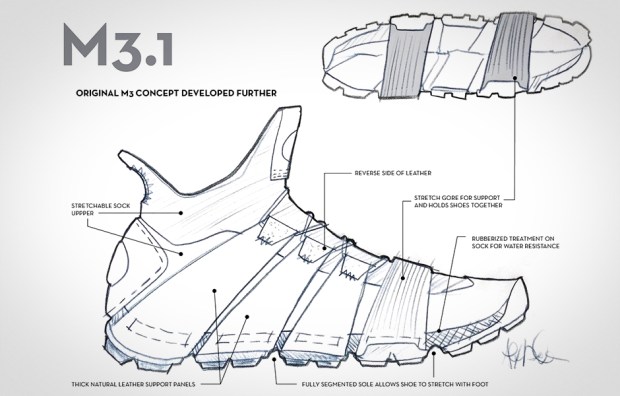 Whichever design variation your eye, you can vote for the iteration that matches you perfectly, and offer up suggestions on BetaBrand's Think Tank for material choices, colors, and design elements.
Editors' Recommendations