When two brands who appreciate quality design and construction team up, you stop and take notice. When those two brands happen to have stores located only a few blocks from each other, that's all the better. And when it just so happens that those two brands are Taylor Stitch and Mission Workshop, you sit up, pay attention and check out the product being offered. So it goes with the North Coast Collection, packed with essential summer gear fit for all sorts of travels.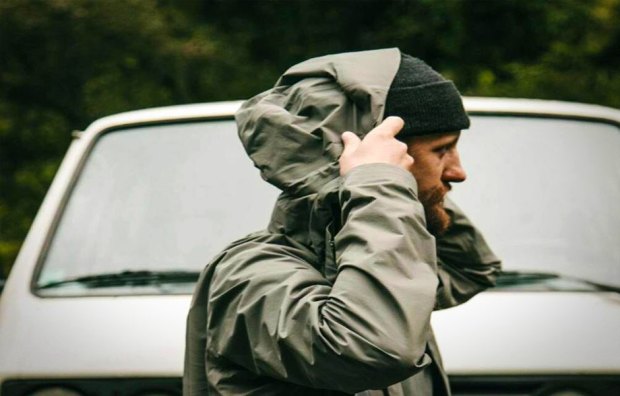 The two brands launched the idea over drinks in their shared hometown of San Francisco, where Mission Workshop produces remarkably sturdy, weatherproof messenger bags, apparel and accessories. That's also where Taylor Stitch hones the brand's distinctly American, rugged-yet-refined brand ethos focused on everyday essentials like indigo denim shirts and its famous Standard Issue Chinos, along with new releases via its crowdfunded Workshop. The brands met in the middle for the North Coast Collection, which combines the versatility one's come to expect from Taylor Stitch with the technical performance that plenty rely on from Mission Workshop.
The two companies said they "met at the intersection of our equally relevant but separate brand approaches," resulting in a "collaboration where perfect tailoring meets technical details and classic style augments functional features." The partnership took them on a West Coast trip to test out the gear itself, and it resulted in some great visuals being snapped along the way.
Related: Our Favorite Beach Gear for Summer from SWIMS
And the synthesis of that partnership continues to emerge. Throughout the month of May, the two brands will release two to three items each week, with each subsequent piece available to order via pre-funding at the Taylor Stitch Web site.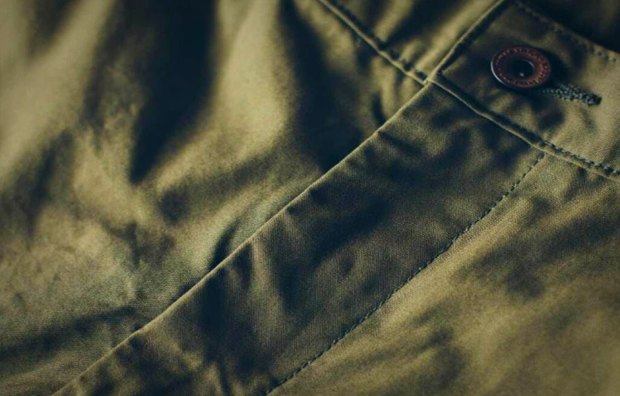 The releases to date strike a balance between technical and stylish, including the Meridian Jacket in Forest, a fully-taped, waterproof hooded jacket designed for extremely wet conditions. That piece is supplement by the Travel Chino (available in both Navy and Olive), which merges the silhouette of a slim-fit chino with a water-repellent finish via 6 oz. British Millerain dry finish waxed canvas. These are chinos made for a day at the office followed by a date, or a quick commute into town followed by a breezy stroll for coffee. Designed for comfort and built with style in mind, they're made in California, and the perfect answer to what pair of pants to wear when commuting to work in the rain — or spending a day out and about in the sun.
Either pair could also be teamed with the jacket — assuming you head to the Taylor Stitch site to hop on pre-funding for each piece now. With the month only about halfway over, there's more gear to come out of this collaboration — and more chances to stock up on plenty of functional essentials.
Shop the North Coast Collection here.
Editors' Recommendations