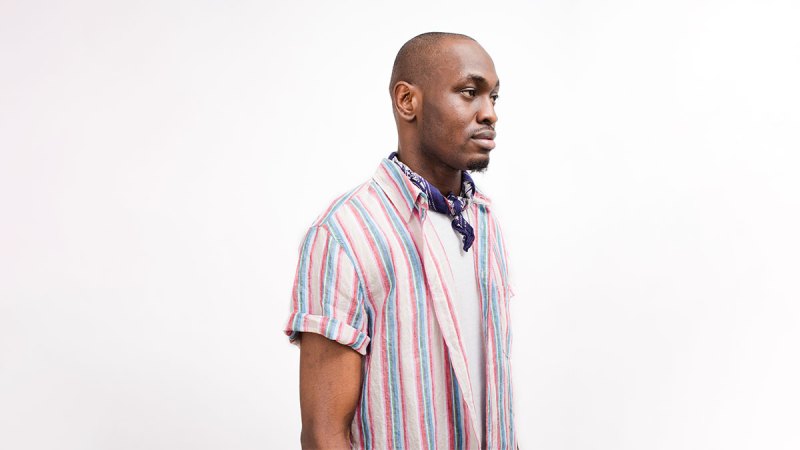 Now that he's out as director of the Federal Bureau of Investigation perhaps James Comey should take a page from the playbook of another ex-FBI employee, Dan Snyder, and consider launching a clothing line. Snyder switched careers and introduced his small collection called Corridor about three years ago and has found growing success with it ever since. With all its products manufactured in the USA within the Northeast Corridor, this casual and immensely wearable mostly men's brand is now stocked by about 70 stores worldwide and sold directly to consumers via its own webshop and a physical pop-up that debuts tomorrow. Snyder shared the story of his superb brand just a few days prior to the store's unveiling.
What is the background and history of Corridor?
I kind of had an inauspicious start to the fashion industry. My background had been the intelligence community and I was working at the FBI. I became interested in tailoring because I had terrible suits. I basically became friends with this old tailor in D.C. and then I started taking sewing classes and my interest in shirt-making really came from there. I started making shirts for myself and then friends and family and basically Corridor is an extension of that. I just really enjoyed shirt-making and then I started selling shirts to stores and about three years and eight seasons later here we are. We started very small working out of a very small workshop and every season it has just grown in a very kind of organic way.
What is the brand best known for?
Our shirts. We still sell mostly shirts – a very specific kind of shirt. We use this three-panel back which is derived from a 1950s style fit that has nice room in the shoulders and then a trim waist so it's perfect for the American body type. We only sell high-end casual shirting.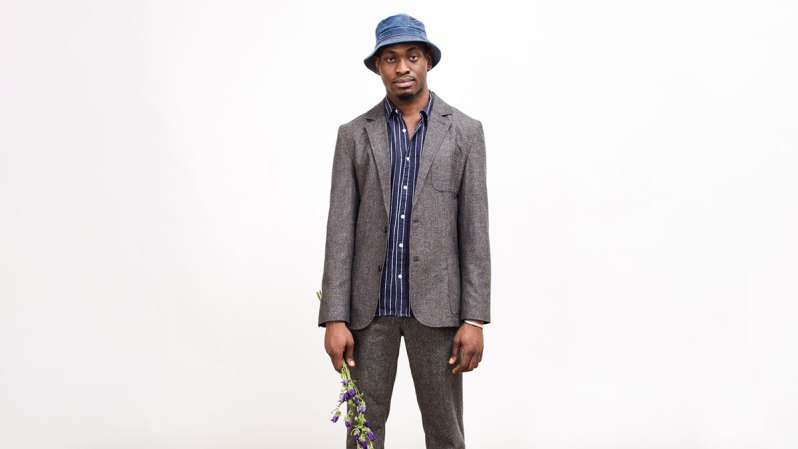 Where are the items produced?
Corridor produces exclusively in the USA but where depends on the product. We are spread out throughout the Northeast Corridor and that's where the name comes from. We're always up and down the Corridor. The shirts are made in Philadelphia, our outerwear is produced in New Jersey, our tailoring is produced in New York, and our accessories and hats are made in Brooklyn and Connecticut so we are all over the Eastern Seaboard.
How big is each collection?
We produce about 100 pieces every season including accessories. Most of the collection is shirting but now we do soft tailoring, really nice outerwear, and we're moving more into accessories like caps and bucket hats. It's a pretty wide-ranging collection for a small brand I think.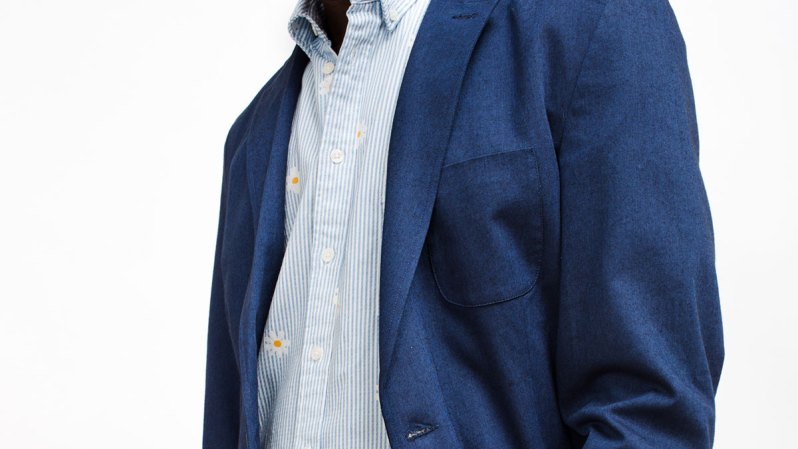 Who is the Corridor customer?
I think my customer is mostly the urban creative. It's guys who live in the city who don't necessarily have to wear a suit and tie every day. They are looking for something that is interesting but accessible. It's not necessarily a "fashion-fashion" guy; it's more just clothing that is interesting and provides kind of a sense of modernity in fashion that is very wearable.
Aside from the shirts what are some of your bestsellers and favorite items?
We make a beautiful waxed cotton MC65 jacket that has done really well for us. And I also like what is coming out soon. We're making what I think is the best U.S. made bucket hat. It's a very specific item but we worked really hard on it. And our soft tailoring and suiting is pretty good as well.
What's next for the brand?
We're opening up a semi-permanent pop-up shop on the Lower East Side on August 1st. We're taking over about half the store of the leather brand Billy Kirk on Canal and Orchard Streets. We're basically splitting the store in half and it will be Billy Kirk and Corridor. We'll be there at least through the holidays.
How would you describe the design aesthetic of Corridor?
I think that there's a casual refinement to the brand where people want something a little bit more sophisticated, something that's a little bit more unique but something that doesn't scream. So all the pieces have some sort of idiosyncratic elements to them but they are not going to draw a huge amount of attention. They are more for people who are interested in details and a certain level of understatement.
Editors' Recommendations