Aviators are awesome and Persols are pretty much always sure things. But for those of you looking to add a bit of rock star steez to your look in these final weeks of summer a pair of round sunglasses may be just the thing to help you achieve that. Inspired by Victorian-era and steampunk goggles, round glasses have generally gone in and out of fashion over the years but always were – and in some cases still are – the favorite specs shape of musicians such as John Lennon, Joey Ramone and Tom Petty (not to mention Ozzy Osbourne…but we really don't recommend having him as your fashion role model!).
In recent seasons, round eyewear has quietly circled back in men's fashion and has been given the seal of approval by brands and designers such as Public School, Rochambeau and David Hart (who included a mismatched pair with one red lens and one yellow one in his New York men's fashion week presentation last year).
Aesthetics and personal taste aside, spherical lenses are obviously not for everyone. If you have a round face, for example, wearing them will only result in awkward looking geometric overkill – so leave them to your buds with mugs that are longer or heart-shaped.
Here are 14 of my favorite round sunglasses currently available for purchase with price tags that range from super affordable to rather wallet-busting. As John Lennon never badly punned, perhaps it's time for you to give these pieces a chance…
Journey model in 18K gold by Dita, $500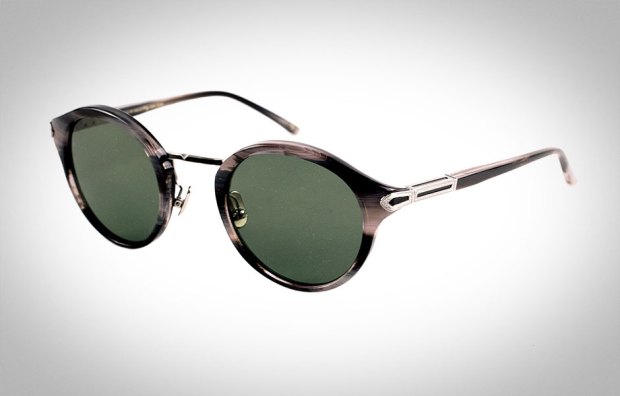 Vallejo model with 12k silver-plated titanium by Leisure Society, $940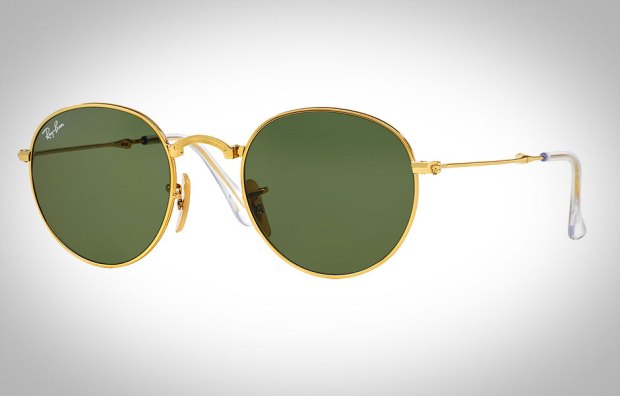 Round Metal model with Green Classic G-15 lenses by Ray-Ban, $200
Oval Flat Lenses model by Ray-Ban, $150
Lionel model by Salt Optics, $460
Charlie model by Sunday Somewhere, $290
Raine model by Sunday Somewhere, $290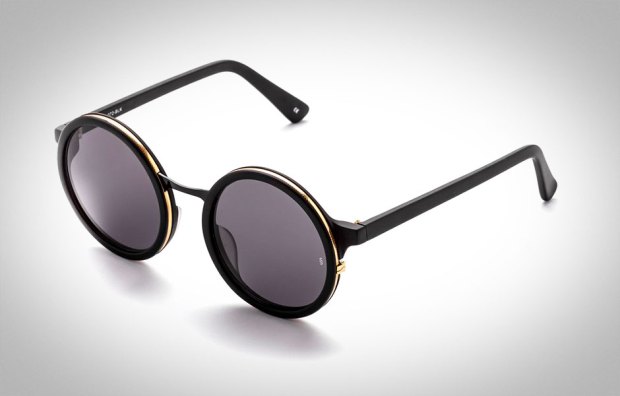 Soleil model by Sunday Somewhere,$290
Yetti model by Sunday Somewhere, $290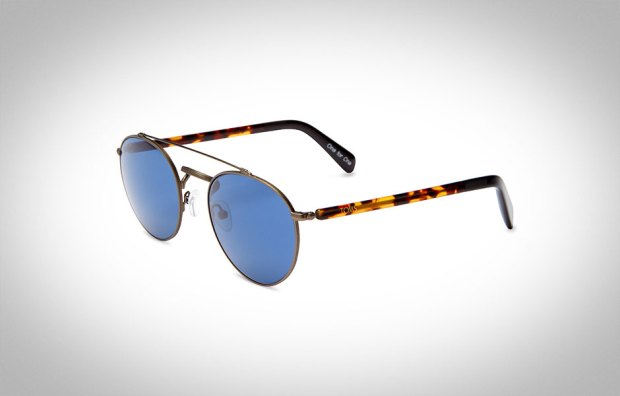 Jarrett model in gunmetal by TOMS, $139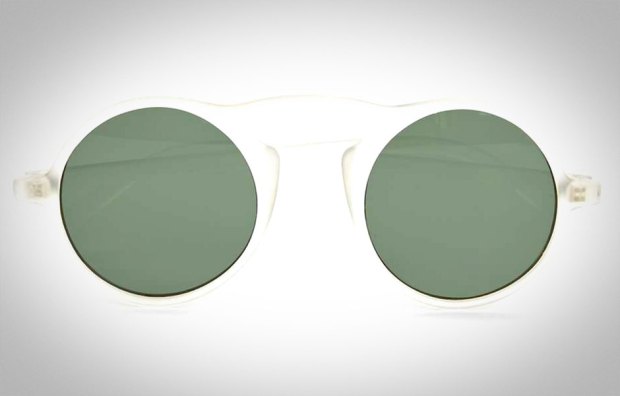 Clear frosted round sunglasses by Topman, $25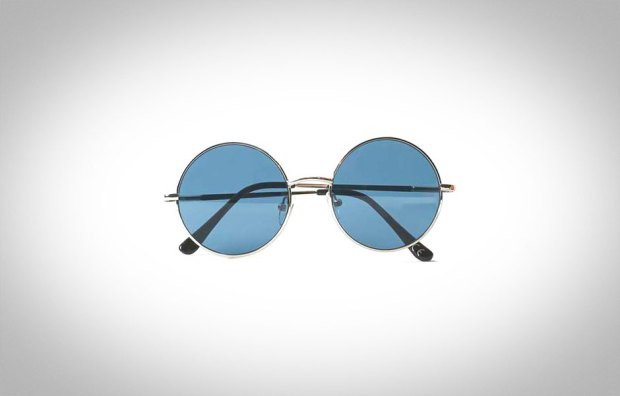 Silver metal round sunglasses by Topman, $20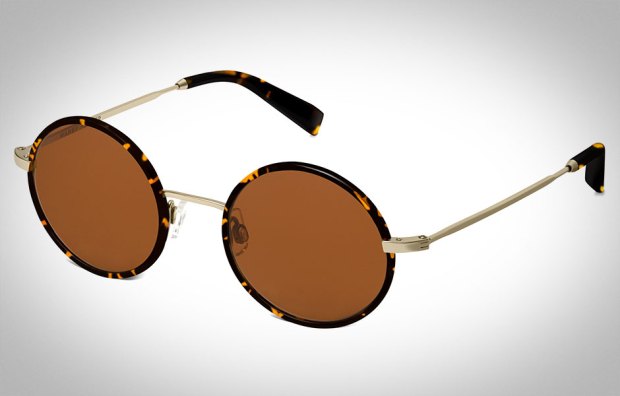 Gellhorn model by Warby Parker, starting at $195 (including polarized lenses)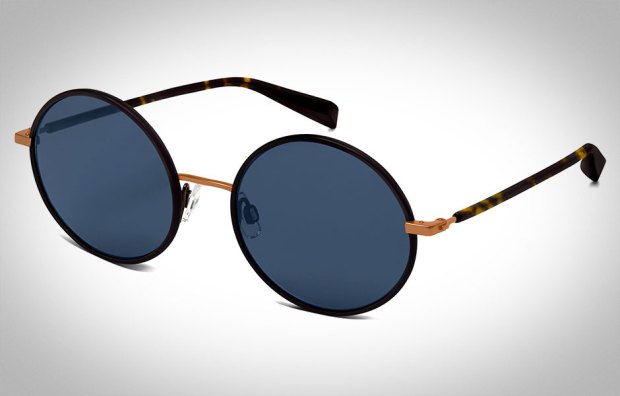 Phipps model by Warby Parker, starting at $195 (including polarized lenses)