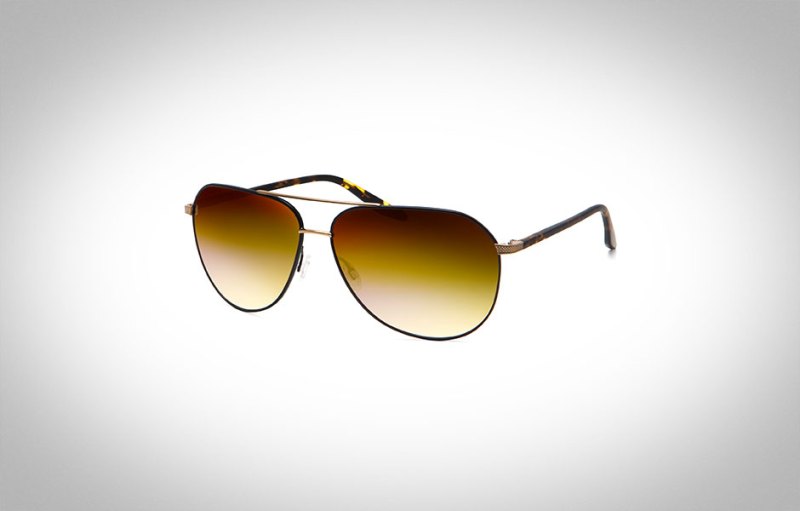 Aviator sunglasses: It's not a case of them being back today because they've literally never had a bad landing since they arrived – perfectly on time – in 1936 when eyeglass manufacturer Bausch & Lomb introduced them to get-the-sun-outta-my-eyes pilots in the armed forces.
These sunglasses' very eclectic path into men's fashion iconography/history ranges from General Douglas MacArthur wearing them as he stormed the beaches in WWII to the 1980s' favorite Toms – Selleck and Cruise respectively – donning them in "Magnum, P.I." and "Top Gun."
And although the general public's love for the above-mentioned trio may have faded quite a bit since, the eyewear they totally rocked at the time has not. Aviator-style sunglasses are indeed eyewear that isn't flying off the radar any time soon.
So consider these 10 Aviator shades – in a wide range of prices – that will accentuate your face and make you feel like a badass controller of your life's current (or next) destination….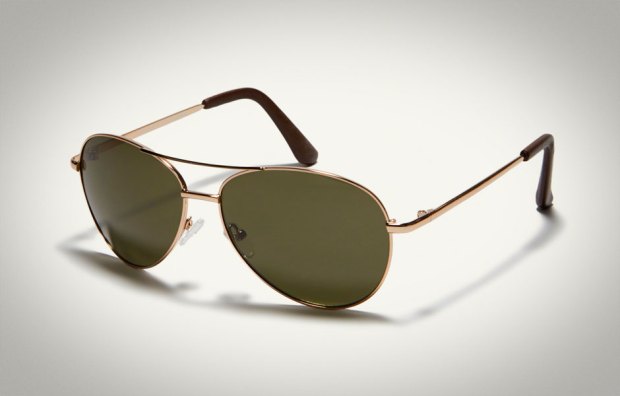 Aviator Sunglasses by Abercrombie & Fitch, $48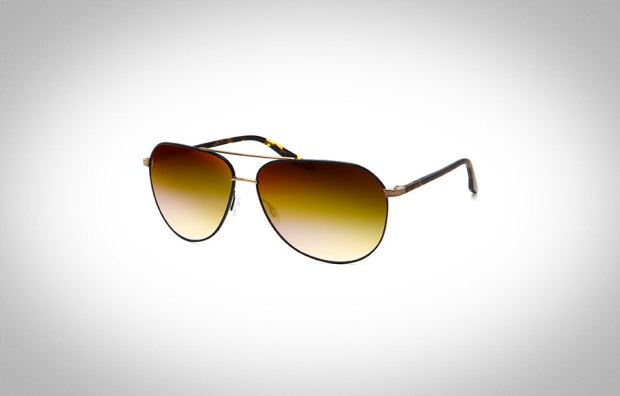 Hawkeye Square Navigator Sunglasses by Barton Perreira, $445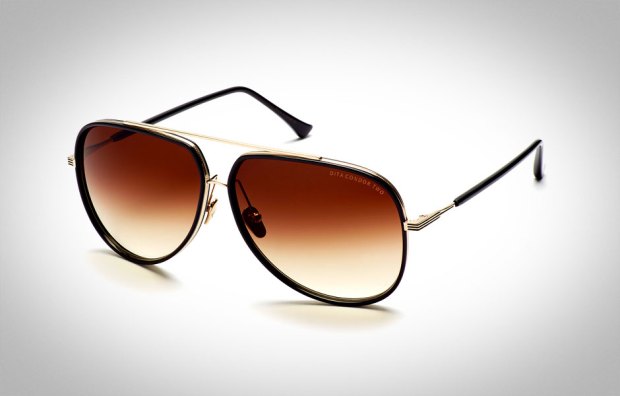 Condor by Dita, $395
Mach-Two by Dita, $700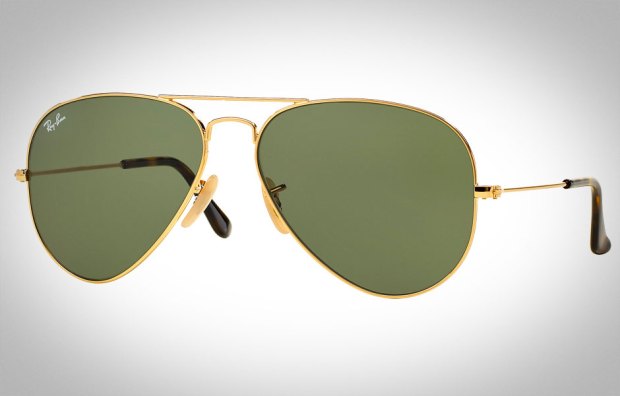 Original Aviator by Ray-Ban, $150
Medford by Shwood, $189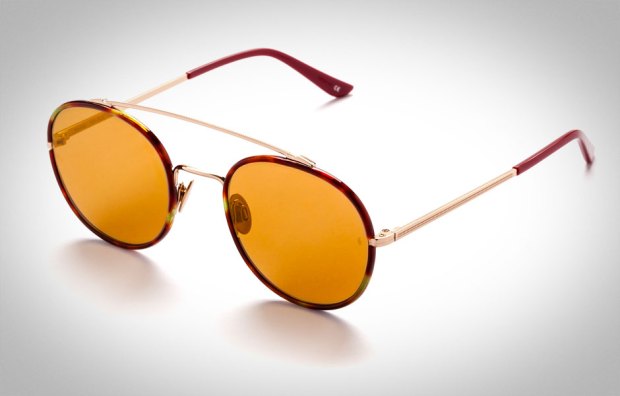 Parker by Sunday Somewhere, $370
Aviator Sunglasses by Thom Browne, $675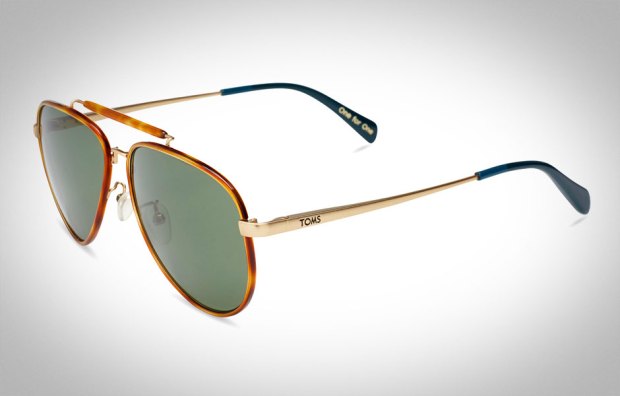 Maverick 401 by TOMS, $159
Dempsey by Warby Parker, from $145
Editors' Recommendations