Today we meet Brooks Bostick, founder of On Sight, an eCommerce consulting firm.
I'm originally from Charleston, South Carolina and am currently splitting time between Boulder, Colorado and Charleston. I went to College of Charleston, raced road bikes for a few years and then desperately needed a change. Thats when Colorado came onto my radar. I went from almost full time bike racer to doing just about anything and everything I could outside, that's what great about Colorado. I got really into rock climbing, skiing (cross country and back-country), fly-fishing, trail running (I actually ran my first ultra marathon this year), mountain biking… you name it. Colorado promotes a really nice balance of work and play!
I started my current company, On Sight, after countless hours working a dead end office job and looking for a way to have a more fulfilling career. It was really hard for me to do the standard nine to five, I always knew my most creative times were outside of those hours.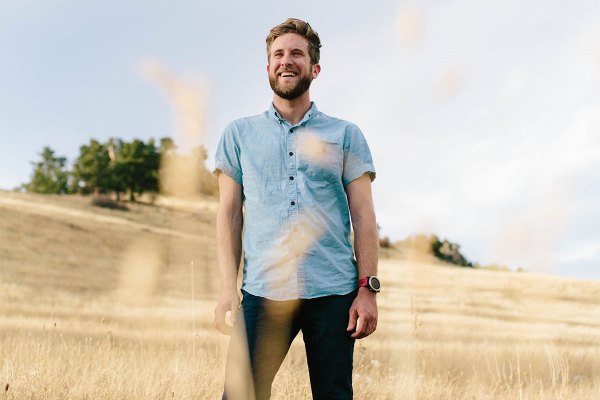 On Sight is a full service eCommerce consulting firm that builds websites and helps small businesses sell their products online. We launched about 1.5 years ago, and now have clients all over the country. Owning my own business has really given me the freedom to explore and plenty of motivation and time to create an awesome company.
My style is definitely a hybrid of surf and outdoorsy, I guess you could say it has a lot to do with the two places I spend the most time. In the summer, I'm flip flops and short sleeve button downs. In the winter, I'm boots, flannels and down jackets. Growing up in Charleston really made me appreciate good style, including the occasional bow-tie. My time in Colorado has made me a little more functional. Now I would like to think I'm a pretty balanced mix of both.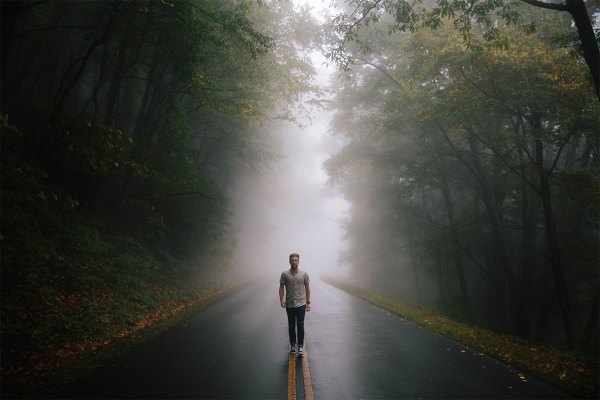 As for my personal style:
Jeans: Levis 511 Stretch. I like the skinny style and the stretch helps with my big thighs
Shirts: Recently found Vissla Shirts, I love surf style short sleeve button downs and these are slick!
Pants: Jcrew 484 chino
Suits: I've never really owned a suit, but I love my tweed jacket. I wear it every opportunity I get.
Shoes: Vans Old Skool for everyday wear and Redwing Iron Rangers.
Accessories: Random hats I've acquired in my travels. Watch: Garmin Fenix 3. Unlike most GPS watches, this one is easy on the eyes yet super functional.
Outerwear: Patagonia Better Sweater hybrid. I just got this guy and completely love it. Other that, Colorado has got me sold on just about anything down for outerwear. My favorite down right now is the Outdoor Research Incandescent Hoody.
Favorite cologne: I'm actually not a big cologne fan.
Favorite app: Slack. I use it for communicating with colleagues, kind of geek out over it too much! ha
Favorite piece of technology: my iMac, couldn't go a day with out that thing.
Next style/gear purchase: Promaster Van to be converted into a mobile office/ camper.