Since Patagonia founder Yvon Choinard began his outdoor outfitting business' first foray into environmentalism with the introduction of his reusable aluminium climbing chocks, designed specifically to prevent damage to pristine rockfaces (known as "clean climbing"), Patagonia has been at the forefront of producing environmentally-friendly and eco-conscious products.
Patagonia's second major leap forward as an environmentally conscious business was in 1993 when the company began producing its first line of fleece made from recycled plastic bottles that were once destined for thousands of years of degradation in a landfill. Today, Patagonia is a certified B-Corporation with the mission of building great products that cause no unnecessary harm all while using the business to develop solutions to the ongoing environmental crisis. Recognized around the world for its commitment to authentic product quality and environmental activism, Patagonia has contributed nearly $80 million dollars in environmental grants and donations.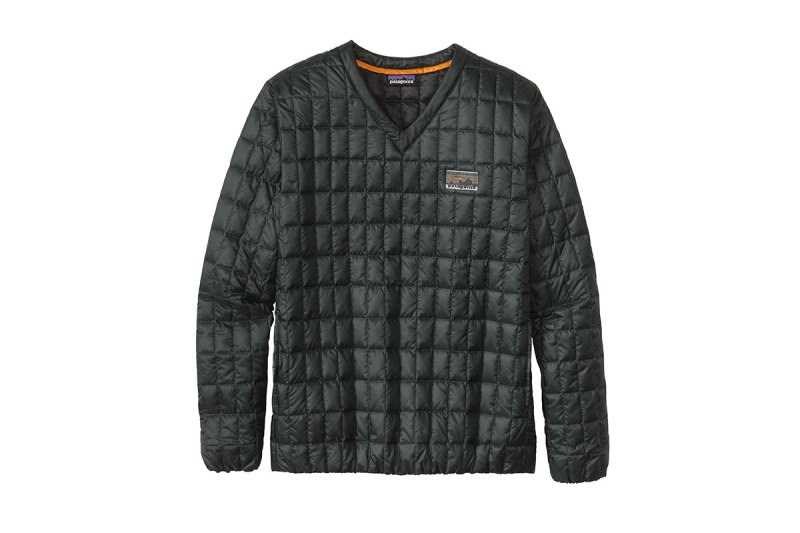 And now, Patagonia is going even further with the announcement of their fall 2016 "re\\\collection," a line of down jackets, shirts, sweatshirts, and pants made with 100 percent recycled down, 100 percent recycled wool, 100 percent recycled polyester, 80 percent recycled zippers, and 50 percent recycled buttons.
Patagonia's Creative Director of Product Design, Miles Johnson, says of the new collection, "From the insulation to the outer materials—all the way down to the buttons and drawcords—this collection is an experiment in creativity and responsibility."

It's also an experiment in streamlining down clothing so that each piece is not only warm, but slim with a stylish silhouette. You won't look like the Stay Puft Marshmallow man with this collection, especially in the v-neck pullover ($149) or reversible vest ($179).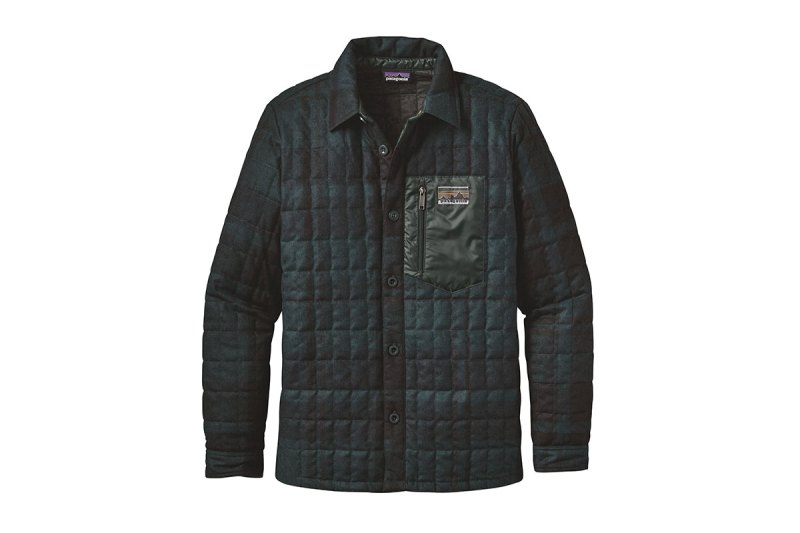 The collection also features a down shirt ($199), a down shirt jacket ($199), and most amazingly of all, waffle-cut down pants ($149), which may take the top prize for most amazing lounge-pants ever. If you like your legs feeling like they're tumbling around in a warm cloud, these are your pants.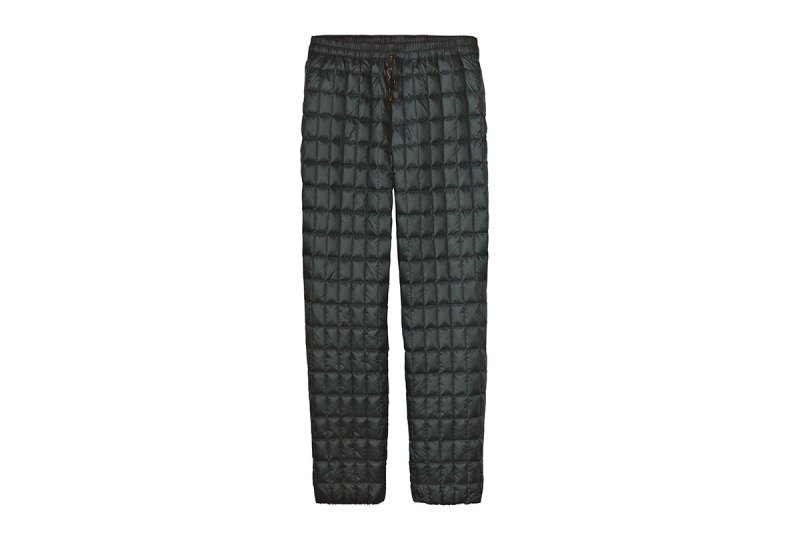 Filled with 100 percent Patagonia Recycled Down (a mix of 600-fill-power goose and duck down) reclaimed from used items, the re\\\collection boasts identical performance benefits as virgin down, with none of the negative environmental impacts. As Patagonia says, "By plucking some of [our] down (and associated fabrics) from the trash, Patagonia is reducing discards and helping to grow and add value to a recycling stream."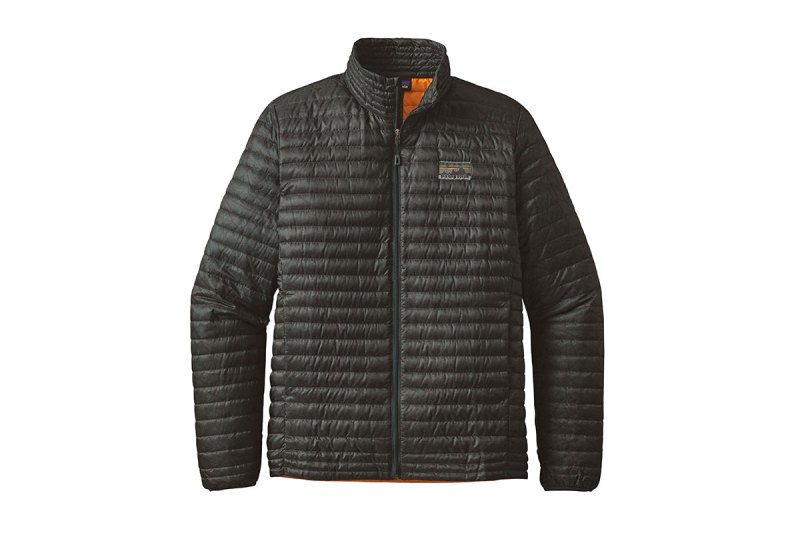 "We have to take responsibility for what we make, from birth to death and then beyond death, back to rebirth." Yvon Choinard, Patagonia founder and owner writes in his book Let My People Go Surfing. With Patagonia's new recycle-focused re\\\collection, that ethos is obvious.
Editors' Recommendations