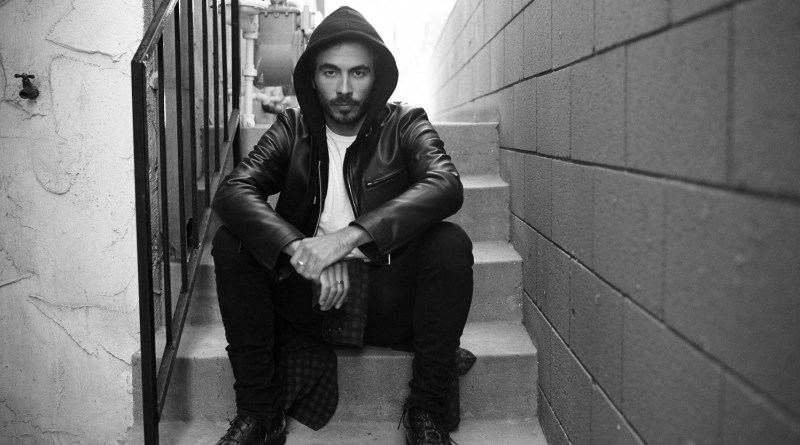 Sturdy and handsome, a good leather jacket is one of those iconic wardrobe pieces that probably belongs in every guy's closet. But with so many having steep price tags, they are often out of reach. Fashion-industry vet Andrew Pollard is out to change that with his new line LTH JKT, which offers leather jackets in three styles from $550 to $695. They are sold exclusively on the brand's website. Pollard recently shared the details behind this newly launched venture…
What prompted you to start LTH JKT?
I have been in the fashion industry for over 25 years and I've always loved wearing a leather jacket and how it makes me feel. I realized in my search that there wasn't a single place that I could go to find one that fits with my style, that's high quality, and that doesn't empty my bank account. I saw an opportunity to start a company synonymous with leather jackets – to become that quintessential leather jacket brand.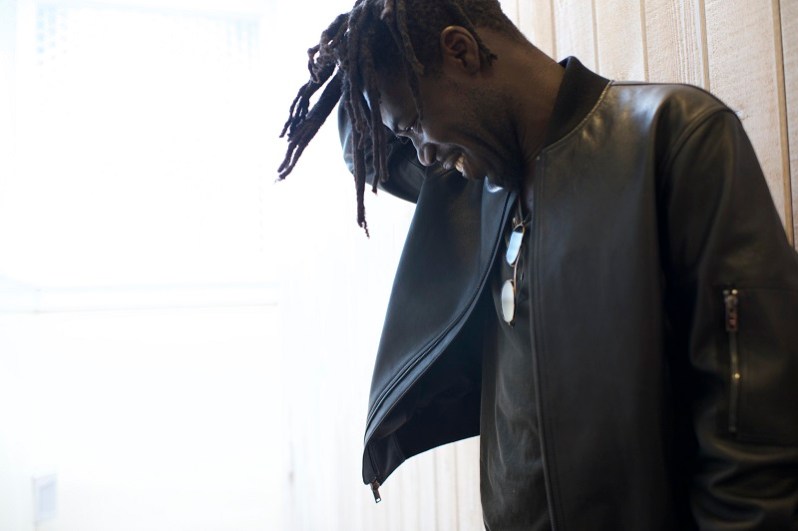 What are some of your favorite men's styles and why?
I love the classics – especially jackets that are simple and well made. For the launch, we designed three silhouettes for men: The Biker, The Cafe Racer and The Bomber. I felt at least one if not all of these iconic styles would appeal to most guys, as they certainly do to me. The inaugural collection has a restrained attitude, highlighted in subtle ways by the different qualities of leather, colors and details that keep them fresh and modern.
Where are the jackets made?
We own the factories in India where our jackets are made. Our manufacturing partners have been in business for over 30 years, they're considered one of the world's best leather manufacturers. We utilize the most advanced technologies available and comply with the highest social and environmental standards
Who is your "typical" customer?
We like to say that these aren't just for anybody – they're for everybody. Our guy values expression, and wants to feel like he is part of a crew where members can give one another a simple nod of recognition, yet are encouraged to be themselves. There's a great thing about a leather jacket that most people forget, it's that the highlight isn't the other clothes you're wearing – it's you.
What are the long-term plans for the collection?
Ultimately, we want to expand our collection and add other leather goods. Our long-term goal is simple: to offer people direct access to timeless, luxurious leather jackets – at a price they can easily try on. Our mission to democratize the fashion industry drives everything we do.
Why do you think the leather jacket has become such an iconic item?
There's something electrifying about wearing a leather jacket. They possess a compelling power and inspire a feeling unlike any other – an effortless confidence and grounding in ones' individuality. A well-crafted jacket isn't just an accessory piece or a final touch to an outfit…it is the outfit. I believe a leather jacket says quite a lot, so you don't have to.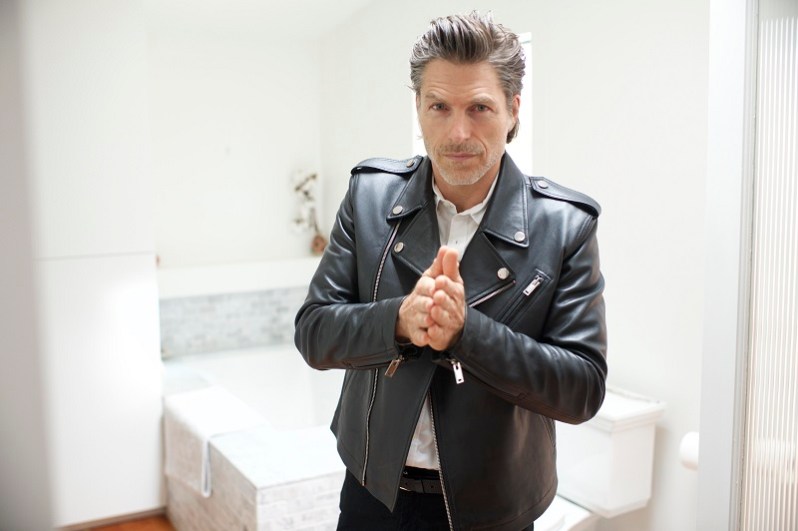 Aside from prices, what sets LTH JKT jackets apart?
We obsess over the highest quality materials and the details of design and fit. Our sensibility is refined, yet always accessible. We value the feeling of strength a jacket provides, but also the vulnerability that it allows you to experience beneath that confidence. We like to say, put on a jacket, put down your guard.
What would you say to someone who is hesitant to order a jacket online?
You have so much to gain! There is nothing to lose – ordering online is simple, and with free shipping you get the jacket in a few days. And if you don't like it you send it back no questions asked, plus your money back. But the best thing about buying a jacket online is you get to try it on, on your terms, because you are at home. You get to test it with your entire wardrobe and often find that more authentic you in the process.
Editors' Recommendations