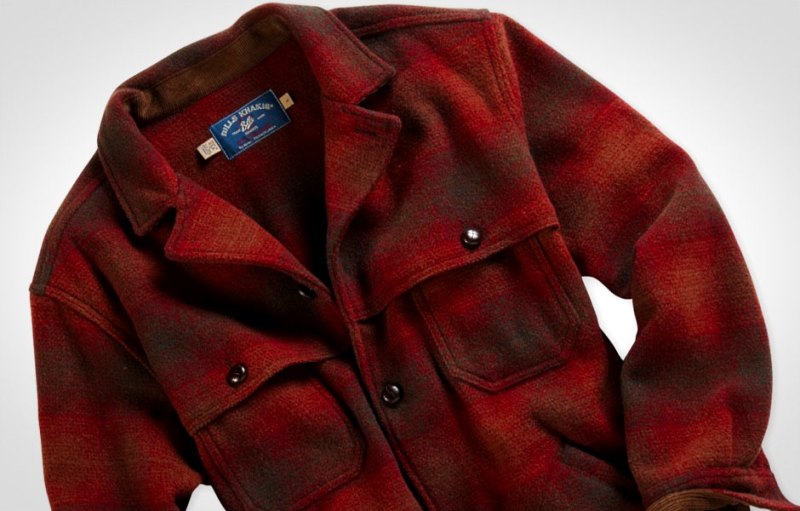 Whether you're shopping for someone or creating your own wish list for the holidays, we've discovered a company that might turn your head as much as it did ours.
It's Bills Khakis headquartered in Reading, PA and was founded in 1990 way before Made in America was a hot ticket. Their handsome renovated old warehouse is also on the National Historic Register. That's a lot cooler than our glass and steel office situation. They make a line of practical and comfortable clothing and accessories that can be found at more than 500 select men's specialty stores across the U.S. We're all about their flannels – they are beyond comfy and warm and come in a great array of plaids and tartans. There are, however, other items that are vying for  our attention as well.
Here are a few favorite items to consider—and take note, all of these are made in the U.S.A.:
American Bison Work Glove Workers in Washington State cut and sew these gloves out of American bison leather. You'll love the way these feel as well as perform $125.
The Billings Shirt This machine washable flannel shirt provides the perfect ticket for weekend comfort. Priced at $155 it comes in a variety of colors.
Berkshire Jacket  We love the style of this coat that wears like an over-shirt. Warm, comfortable and attractive in a harvest plaid design. You'll get a definite "thumbs up" if you gift your pops or bros with this.  $395. (Shown in photo at top)
Editors' Recommendations