We're sure you've noticed the fall chill in the air. The leaves have turned, the air is brisker and your morning commute may have lost most of its sunlight. To prepare for winter, we've rounded up four new releases – some from established brands, others from new players – that will cover you for whatever Mother Nature has in store.
For the Minimalist
Maunder XV –$319 – $359
Even though this jacket has multiple removable pieces, it's built to look like one piece of fabric. Pockets are hidden with small, but tough zippers, and the hood detaches via slick magnetic pins. An inner thermal shell is completely removable too. The "V" model of the jacket comes with 12 D-Rings to attach anything from lights to your favorite mobile camera. Designed in England, this jacket is our pick for those cold, rainy morning bike commutes through London or the countryside. There's still time to support their Kickstarter for a February delivery.
From the Office to the Bar
Baro – $240-$450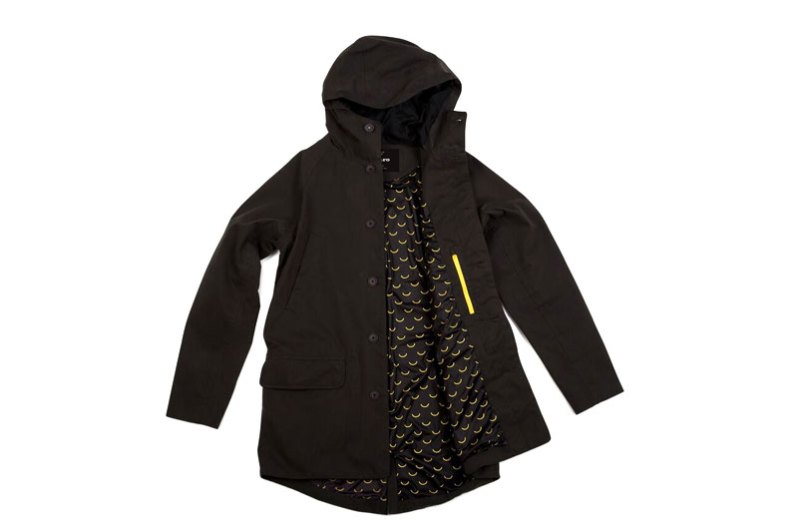 Working in a stormy climate means there's only room for one outer shell. It has to be good looking and functional for whatever the day – and night – might bring. Baro was developed and tested in the stormy climates of British Columbia: everything from Vancouver downpours to Whistler snowstorms. This Canadian company means business; their jackets have a waterproof rating of up to 32 feet through a two-step process: A membrane is laminated underneath the top layer, while seam sealing prevents any possible leaking. Each design is made with a two- or three-layer fabric to maximize breathability and flexibility on the go. When we're going straight to the watering hole from work, we'll want Baro on our backs.
Blizzard Conditions
Nobis – $445-$1995
This Canadian brand is tested in more extreme winters, on the other side of the country, in Toronto. Their line of parka jackets are filled with 100% Canadian duck down and lined with fur, all ethically sourced through a leading national fur association. They've created a variety of styles to match anyone's need for pocket space, sleeve adjustment or overall fit. If you're in for a snowy, cold winter, look no further.
Living in Warmer Winters
Frank + Oak SC – $165-$495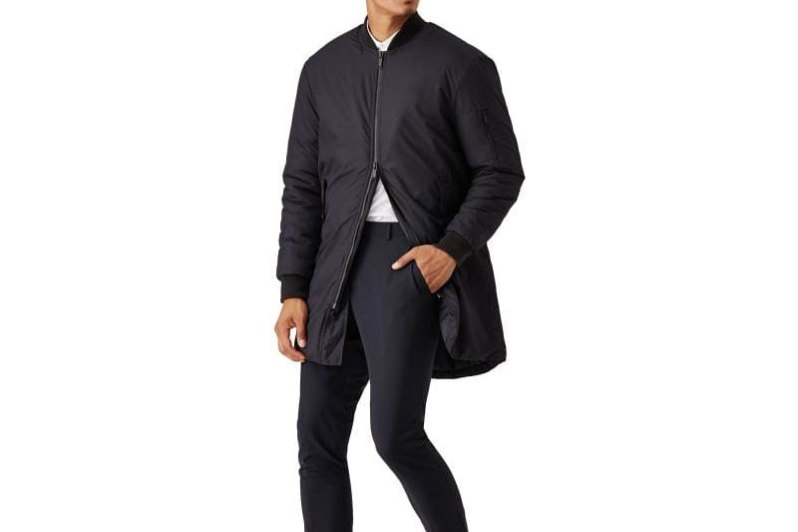 Frank + Oak is bringing back their popular SC line for a fourth round with the addition of bomber jackets and lighter gear for those who deal more with rain showers than snow. They've highlighted a street aesthetic throughout, meaning these pieces are perfect for a night out on the town. Angelenos and Floridians, we're talking to you: The SC line is designed to keep you dry in a storm, but you won't sweat while doing it.
Editors' Recommendations