Spring training is still months away so now's probably a good time to give your favorite ballcap – that probably really brightly colored one that's emblazoned with your favorite MLB team's insignia – a seasonal rest, too.
This doesn't mean you have to ditch the familiar, comfortable slugger-inspired lid altogether, though. In addition to the great new Todd Snyder x New Era ones we posted about yesterday, numerous brands currently offer sophisticated and borderline dressy versions of the baseball cap in dark, wintery colors, a mix of high-end materials from wool to leather and suede, and with minimal decoration or logos. (If they do have a logo it is generally an extremely subtle tone-on-tone one). They're great for both day and night and pair well with everything from overcoats to (casual) suiting.
Check out this all-star team of cold weather ballcaps in a wide variety of prices and then make it your belated New Year's resolution to don one. At least until Opening Day at your local stadium rolls around again, that is….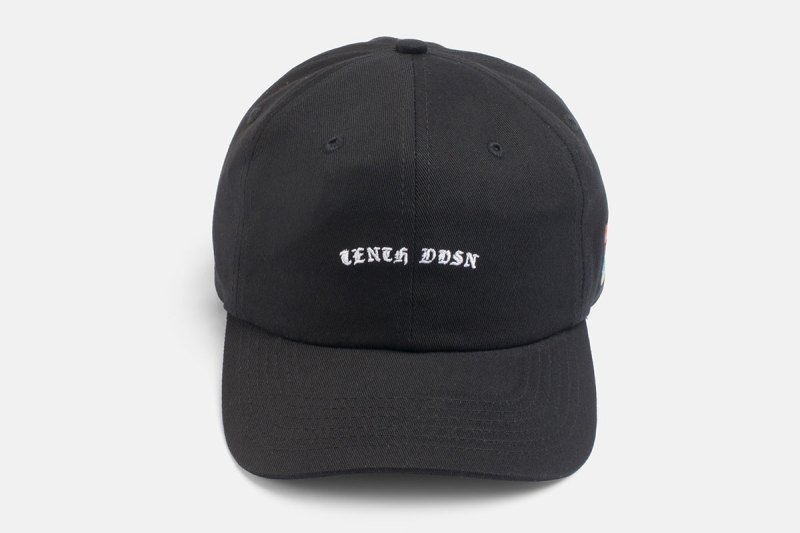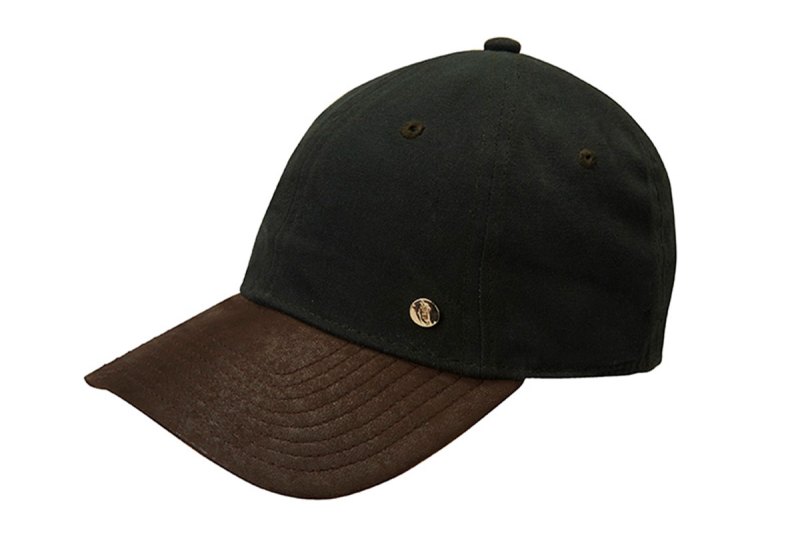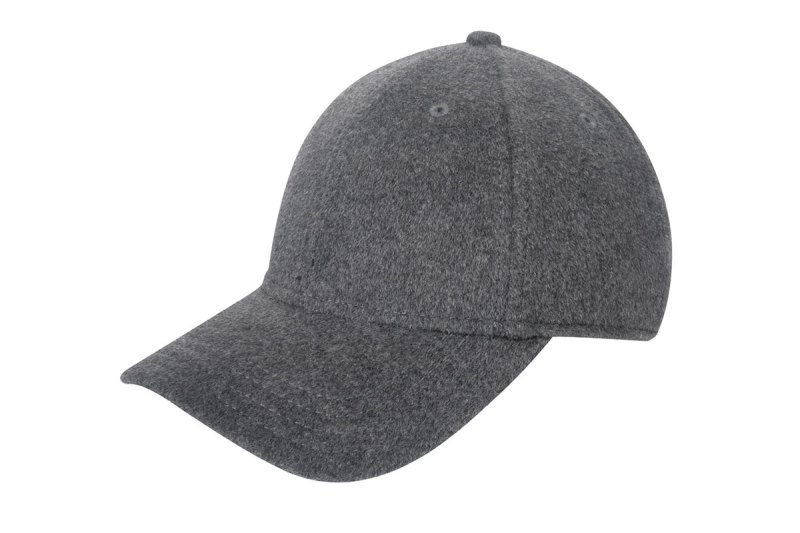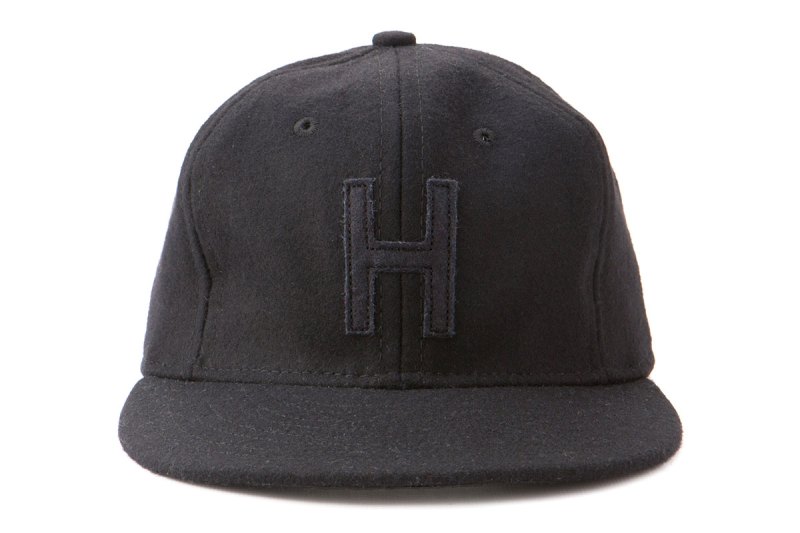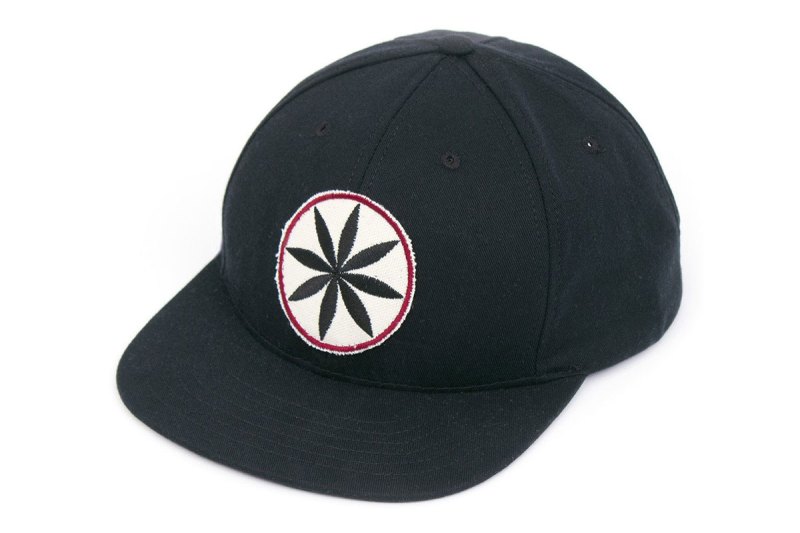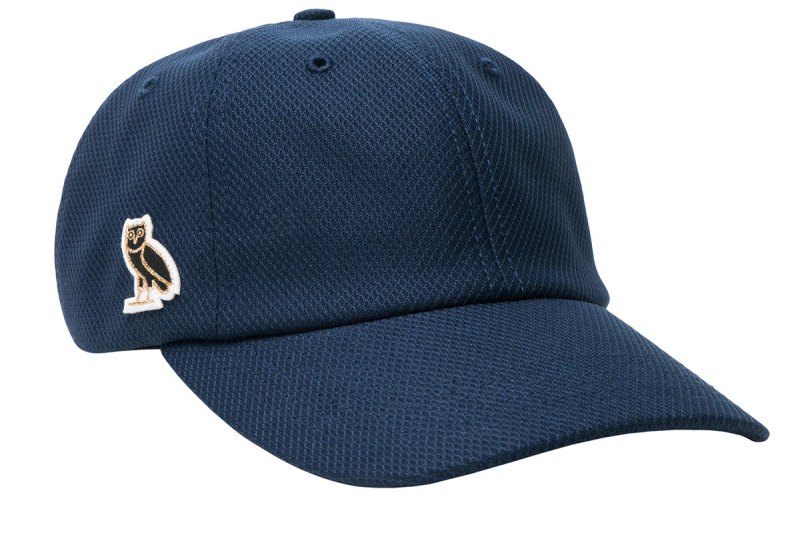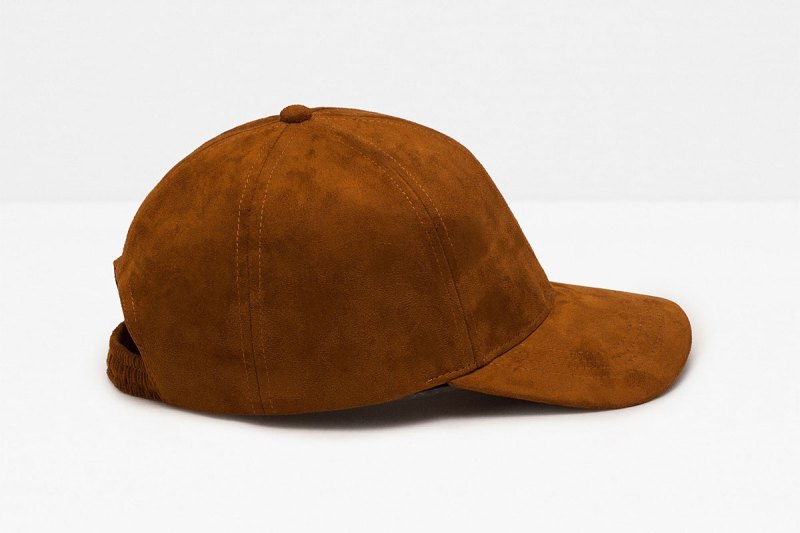 Editors' Recommendations