You might think you know the Dickies brand, but think again. Known for its classic workwear and a long heritage of outfitting real-life crafters, the brand's 1922 line distills that history into a collection of style-forward essentials that are easily wearable for any guy — that goes for city slickers and outdoor adventurers alike.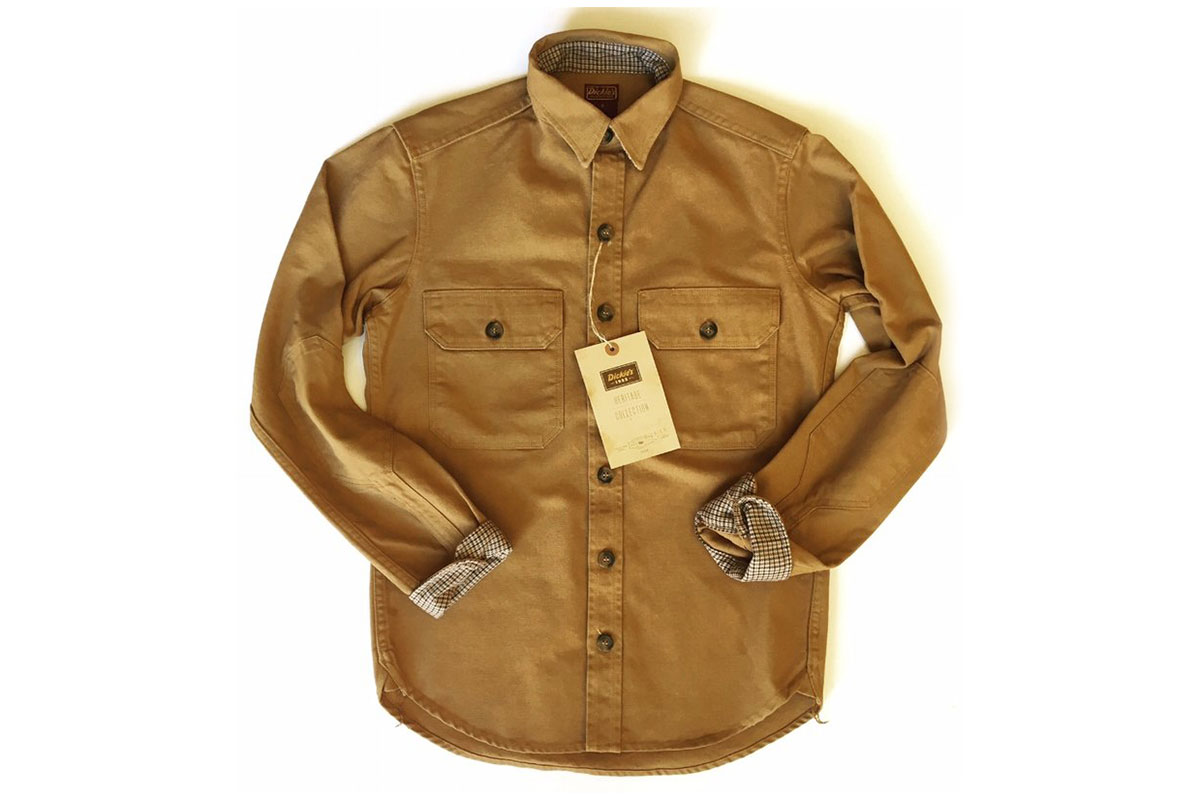 Sold at fine retailers across the country like Fort Worth Barber Shop and Port of Northampton in Massachusetts, as well as the brand's Web site, it's a collection filled with unexpected pieces that pay homage to decades gone by while also fitting right in with today's menswear climate. The collection encompasses pieces like a 30s-era chambray shirt and a rough-and-tumble Truck Driver Jacket that calls to mind pieces produced by the company in the 1950s, yet these are styles that could seamlessly work with any of your favorite menswear staples.
Related: Tudor's New Watch Is Just For Lefties
Make no mistake– despite the vintage style details, these pieces are far from costume territory. For starters, the Dickies 1922 Japanese Flannel could be worn during a business casual office day, what with a tailored fit and soft fabric — style it with a waxed trucker jacket and rugged leather boots on the weekends, too.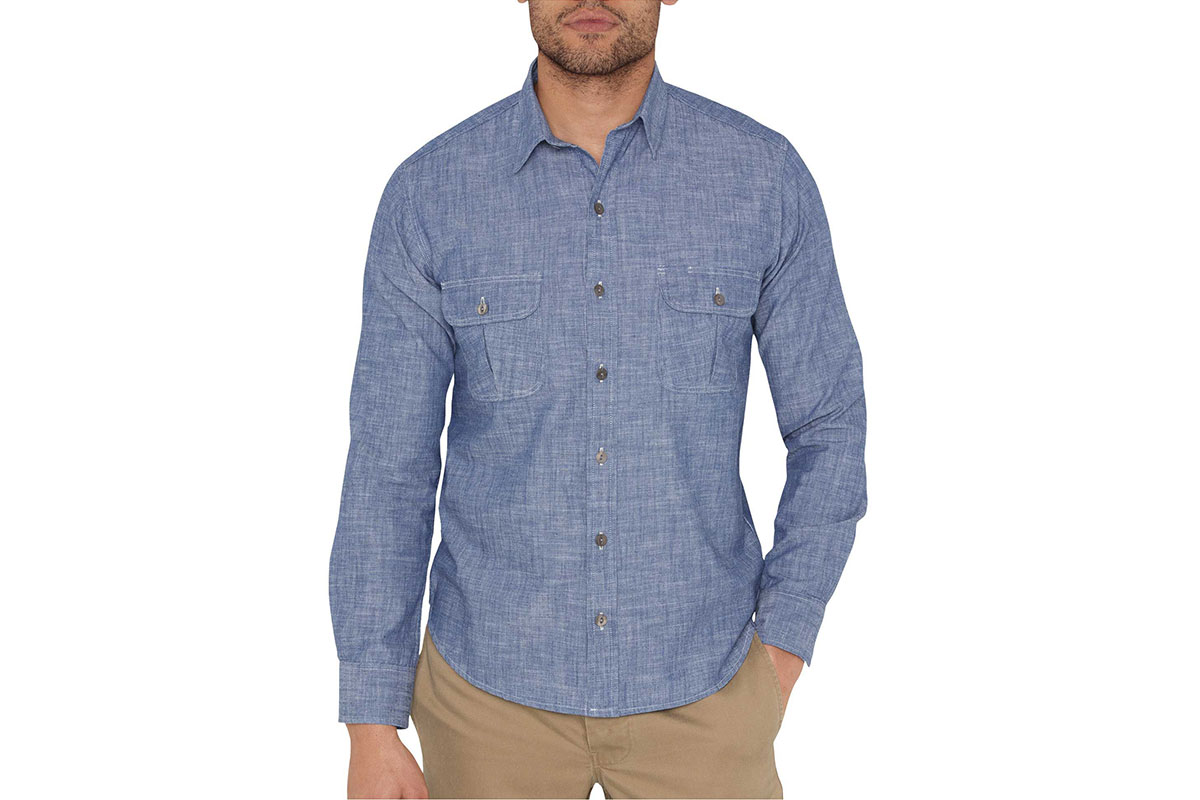 If you prefer to stick with more rugged basics for hard-wearing outdoor adventures, the 1922 line has you set there, too. Made from rugged 9oz. Duck canvas in the brand's classic golden brown color, the Heritage Rugged Duck Shirt is a standout layering piece whether you team it with your favorite marled henley or something a bit sharper (like a classic blue Oxford). The great layering potential doesn't stop there — if a sturdy selvedge denim jacket is what you seek, the Cone Denim Mills White Oak Selvedge Denim Coat is a surefire winner and the perfect example of a brand blending its past with its present.
While there's something to be said for brands that push the envelope with runway silhouettes and technical fabrics, the best design often lies in the archives — and the Dickies 1922 line is a great place to start if you're into clothing with history, character and style.