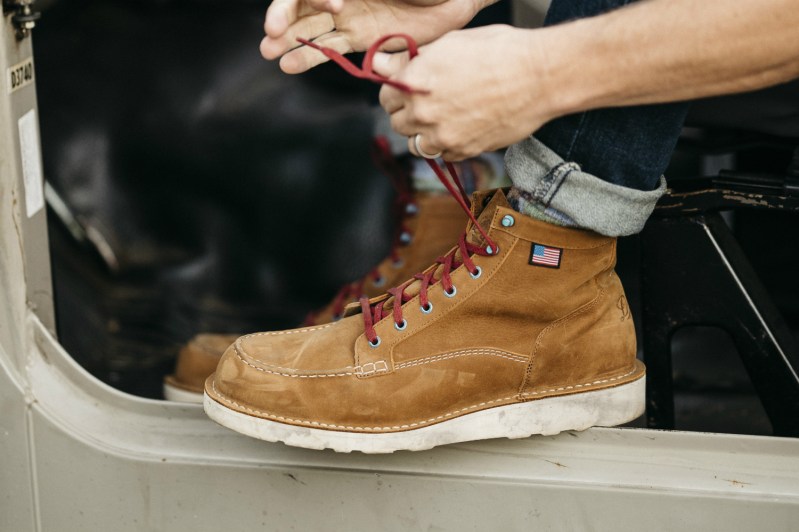 The brand that makes some of our favorite boots is at it again and they're back in a big way with one of the best pairs of men's boots for spring. Danner continues to come through if you want boots that scream reliability, dependability and toughness, and the new Danner Bull Run Lux drives home that point to a T.
Danner's heritage of making stellar, stylish, dependable boots harks back to the 1930s, and the made-in-America Bull Run Lux doesn't disappoint when it comes to the Portland brand's legacy. Based off the original Bull Run work boot and featuring all the chops of a tough work boot and a more fashion-forward piece of footwear, the highlight of these has to be the tough nubuck leather.
This is the kind of naturally milled nubuck leather that will break in over time and wear with you, and the complementing stitchdown construction gives the Bull Run Lux an added element of durability. These aren't a flimsy pair of cheap leather boots from a fast-fashion retailer. The leather, however, is soft and flexible and, again, made to wear with you over time.
We also don't doubt that you'll want to wear these as much as possible, even through the spring and summer. The Bull Run Lux could just be the perfect boot to wear to a music festival since the design features a Danner Wedge outsole for support and comfort. The overall effect is pleasing; the brand calls the footbed "soft but sturdy," and we have to agree.
Danner Bull Run Lux in Sunstone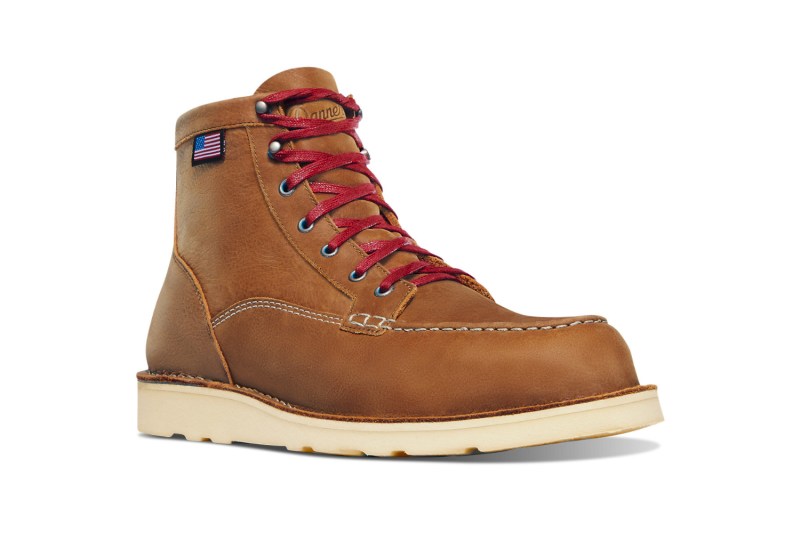 Danner Bull Run Lux in Burro Brown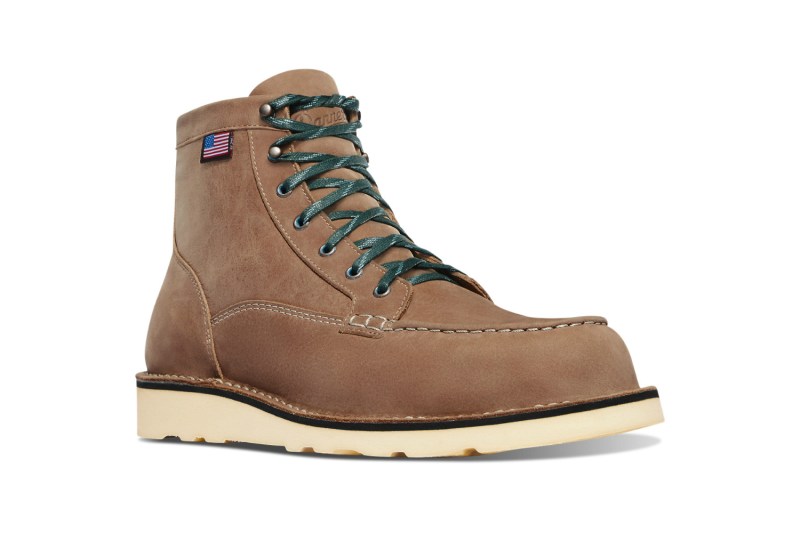 So the specs are certainly on point, but how do you wear a pair of boots like these?
Easy. It's pretty much up to you. Both pairs would go exceptionally well with your favorite faded denim and a white tee or you can rock them with light grey chinos and an indigo shirt. Want to wear them for more outdoor-minded pursuits? Throw on the Bull Run Lux with field pants, a thermal henley, and an overshirt and you're ready for a weekend in the woods.
Editors' Recommendations