Since 2014 up-and-coming British knitwear brand Country of Origin has sought to be "an antidote to fast fashion" by producing high quality lambswool sweaters and caps using old-fashioned production methods.
Its dedication to timelessness and durability are apparent in its signature looks, which include sturdy colorblocked turtlenecks and crew necks with eye-catching but not overwhelming pops of bright red, blue or yellow.
Founders Ben Taylor and Alice Liptrot are now expanding the label's international retail presence from its home country and online shop to stores in the USA, Europe and Asia.
Taylor, who is also the brand's creative director, recently shared the story behind the line and the reasons why readers of The Manual should consider jumping into a jumper from this superb sweater maker.
What drives Country of Origin?
Provenance and design. We believe manufacturing and design should work closely together, rather than separating the two out. We currently manufacture everything in our workshop in South London with a small team of craftspeople.
What is the brand best known for?
Attention to detail. We make all our knitted goods in-house. Brands usually outsource that to factories, and in our experience, it's impossible to maintain the quality levels we strive for. Also the use of primary color is always eye-catching.
Who is the Country of Origin customer?
An appreciator of craftsmanship and design.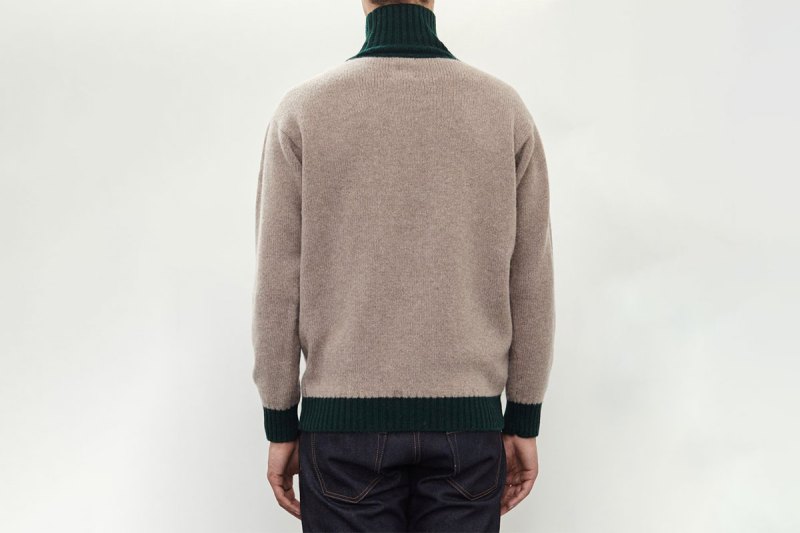 What are some of your key and/or favorite pieces in the collection at present?
Our colorblock turtlenecks.
Where is the brand sold?
Japan and South Korea, but for autumn/winter '17 we are expanding into independent stores in the USA and Europe (Italy, France, UK). We also ship free worldwide from our website.
What are your plans for the future?
To build on our current collections and introduce a full womenswear label to complement. Because we're a small batch manufacturer we only have so much capacity, so we are focusing on working with great retailers who share our vision.
What sets Country of Origin apart from other knitwear brands?
Our knitwear has a life beyond one particular season, and is intended to last the wearer for years. Our design decisions are informed by timeless style rather than the traditional heritage look.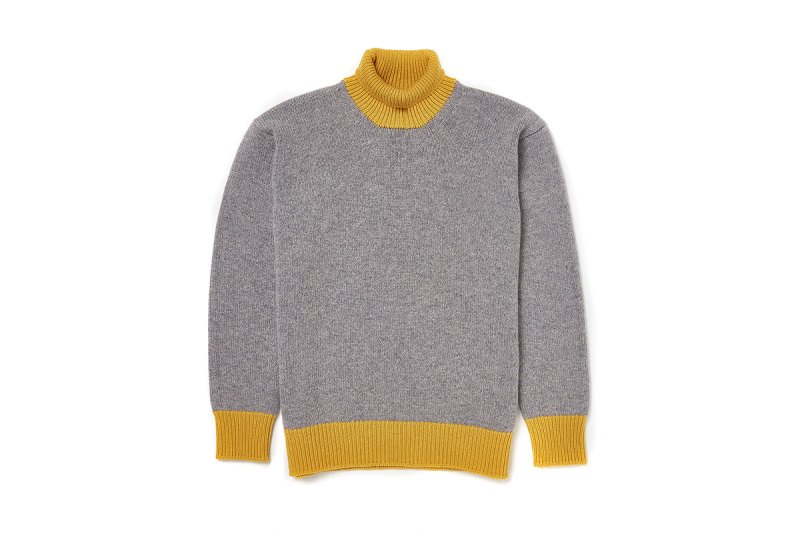 What special materials or techniques do you employ?
We use exceptionally high quality lambswool. All our knitwear is fully fashioned. This is the traditional method of making knitwear and is dying out, in favor of cheaper quality goods.
What are two or three of the top reasons readers of The Manual should buy and wear the brand?
Provenance, design, and color!