For rugged gear that brings the heritage of the outdoors with the functionality needed for warm weather, the Ball and Buck Spring/Summer 2017 collection is here.
The new offering takes tried-and-true silhouettes from Ball and Buck — including its rugged Hunter's Shirt and its easy-going, versatile Scout Shirt — and updates them with the sort of functional technology you might find in your favorite gym gear.
The brand says its emphasis is on "creating the highest-quality goods" is matched only by its "commitment to quality and authenticity," and the specs on the Ball and Buck Spring and Summer 2017 collection back up that approach handsomely. For a brand with outdoor roots and field functionality in mind, it's a nuanced approach that even the biggest city slicker will love.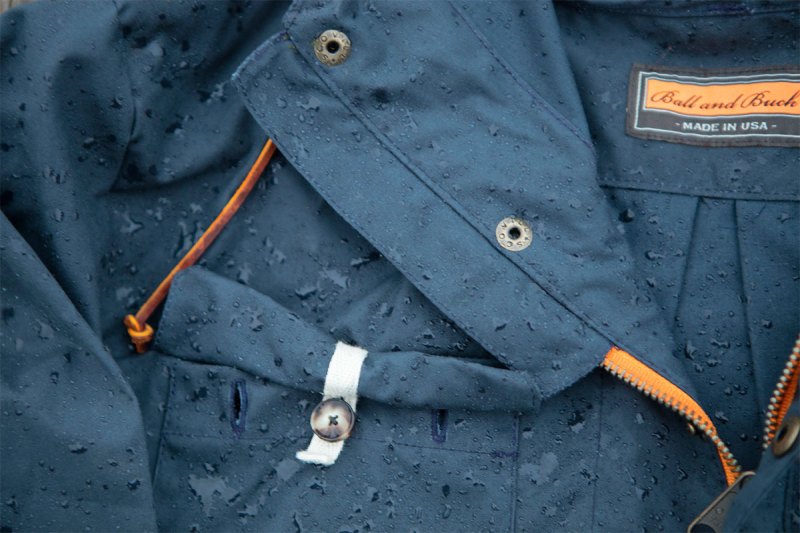 The Hunter's Shirt is offered in a CoolMax Oxford silhouette, just the right way to upgrade your classic Oxford while staying cool and sharp when it finally does heat up. It's easily wearable with your favorite pair of dark denim or slim chinos and crisp spring sneakers. And the Scout Shirt is another item that can be put to the test either at the office or on that much-loved first spring bar crawl with relative ease — moisture-wicking technology helps out with that.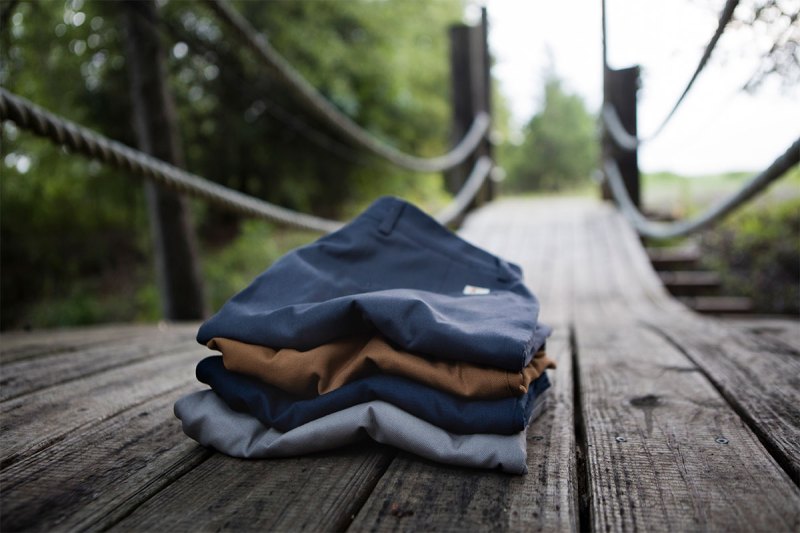 On the accessories front, the brand taps into its array of rugged, heritage-inspired designs for a covetable weekender bag made with hearty duck cotton and lined in camo. It's the perfect bag to take with you the next time you dress for travel. And rest assured that even the brand's shorts are geared to keep you going — they're made with water-repellent Nylon Taslan fabric for easy stretch and durability.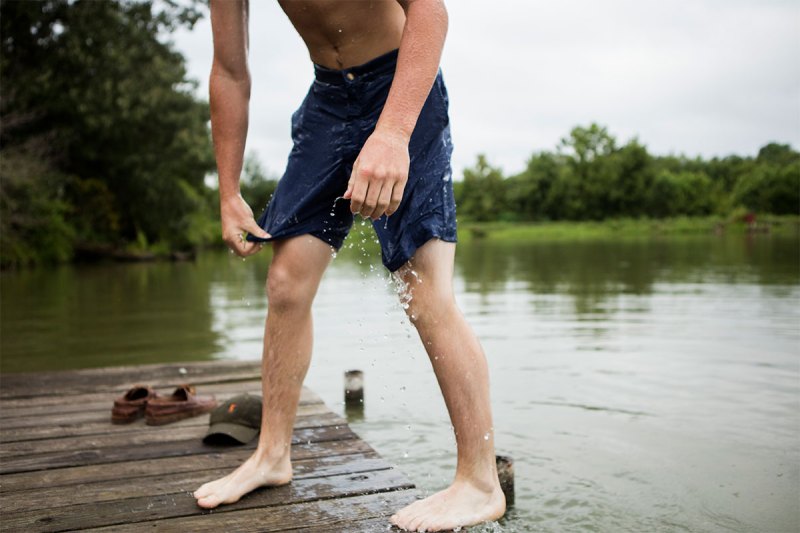 It's a head-to-toe collection that makes sense for the guy on the go — even if you're only commuting through the city and not taking on the great outdoors.
Editors' Recommendations