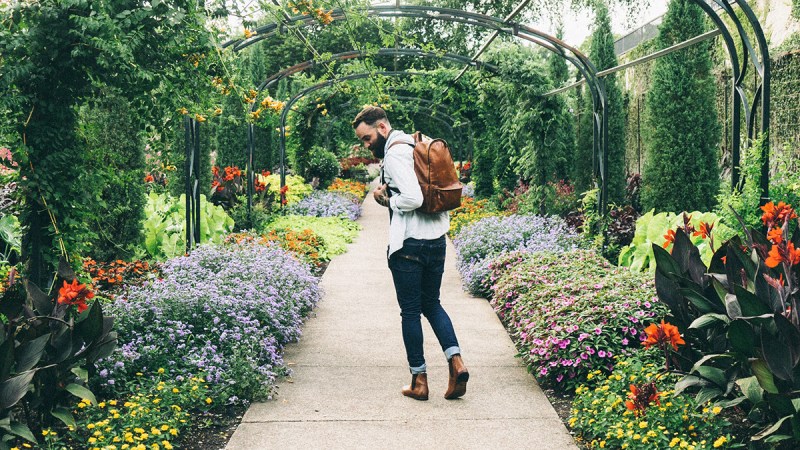 In recent years, dry denim has become a popular alternative to the tried-and-true blue jean. The treatment, also sometimes called raw denim, leaves jeans with a rich indigo hue as they come to the buyer without any sort of traditional pre-wash.
What this means for the customer is that it will be up to them to clean their jeans for the first time and to decide just exactly how they want them to look. A heavier wash, for example, will give the denim a classic faded look while a light wash (or skipping the suds altogether) will retain the darker blue. While this customization is an exciting hallmark of the fabric, it can feel intimidating, time-consuming and even a little scary for first-time buyers.
To help you get started on your own dry denim journey, check out our tips below.
Prepare For Shrinkage
Since dry denim is coming to you unwashed, it's definitely going to shrink some whenever it goes in for its inaugural spin in the washing machine. While there's no way around this shrinkage, there is a way to combat against the worst of it. When shopping for raw denim, make sure to keep an eye out for jeans that have gone through "sanforization," which is essentially a process of stretching and heating the jeans so they won't shrink as much in the first wash.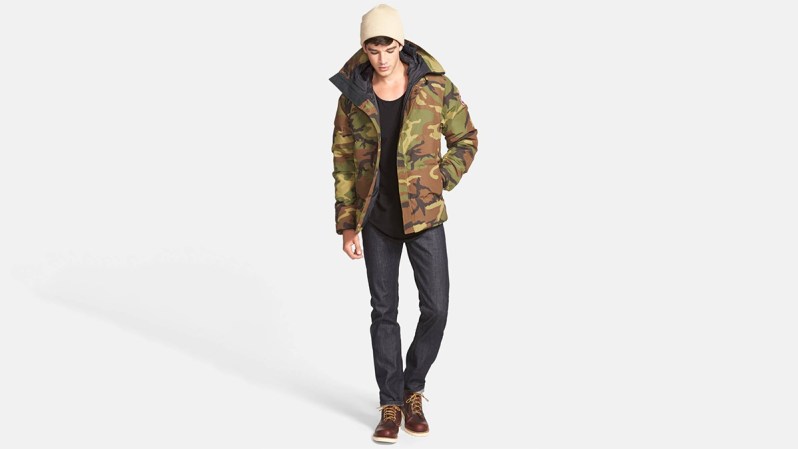 Pick The Right Size
Knowing that a pair of raw denim jeans is going to change overtime, it's important to select the right size when making a purchase. Keep in mind that with stretching and shrinking, the fit could shift by up to an inch or an inch and a half over the course of a few washes. So when you try on your new jeans for the first time, make sure they're snug at the waist and especially so around the butt and hips.
Ensure Comfort
Given the nature of how they're developed, raw denim jeans have a tendency to be less soft than their more traditional counterparts. However, this doesn't mean that you'll have to totally sacrifice comfort for style. When scoping out dry denim, check to see what kind of yarn's been used. Jeans stitched with "open-end yarn" tend to be stiffer while those constructed with "ring-spun yarn" are usually softer to the touch.
Get The Goods
Unbranded – $82
Naked & Famous – $155
A.P.C. – $97
Enslaved – $54