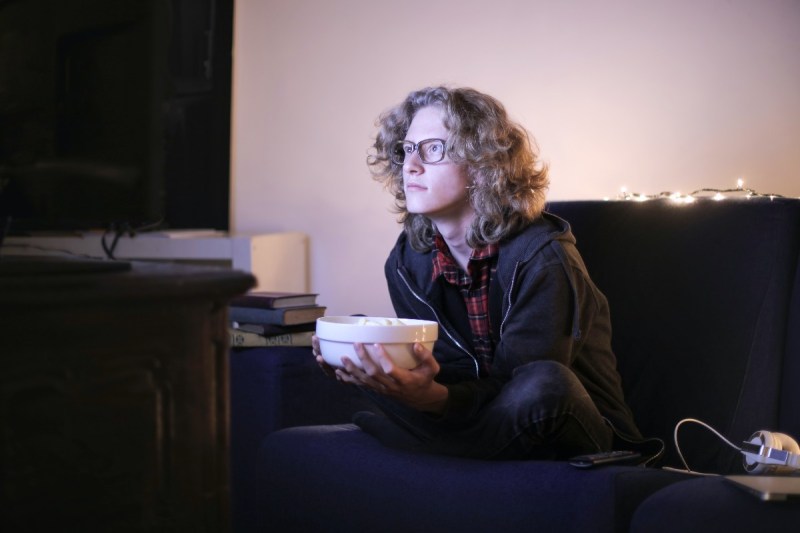 Television and film are unifying forms of entertainment. Whether you speak Japanese and live in America, or enjoy eating burgers and live in Taiwan, these stories have a special way of evoking emotions and bringing humans to places they can only ever imagine with scriptwriters and actors.
A love of the screen doesn't necessarily mean that every place on the planet enjoys the same type of media, though. What to watch varies a lot depending on cultural preferences and historical events that have occurred in any given country.
Cloudwards.net recently conducted a very interesting study that yielded some fascinating results regarding film and TV genres enjoyed all around the world. Let's dig into some of these choices by nation.
United States
According to the Cloudwards study, drama is the genre most enjoyed in the U.S. Drama films and shows address strong thematic elements like family, parenting, loyalty, morals, ethics, crime, politics, violence, and so many more genre tropes. The U.S. most likely enjoys drama more than any other type of media because drama forces audiences to think about these heavy topics that they normally wouldn't during their daily lives.
A popular TV show like the drama The Last of Us engages audiences and creates thought-provoking narratives surrounding survival and parental bonds, two of the most universally human elements among Western audiences. Other countries like the United Kingdom also enjoy drama the most. Elements of theater are often used in dramas, so countries that have employed theater as a form of entertainment for centuries are going to enjoy these styles of shows and movies on streaming services.
Canada
Even though Canada is just above the U.S. geographically, its citizens prefer Western shows and movies more than the U.S. does, according to Cloudwards. Migration, exploration, and analyzing the difference between lawful citizens and criminals are all strong factors that determine the difference between a traditional drama and a Western. Canada still had 85,000 real-life cowboys in 2016 according to the Canadian Encyclopedia, therefore art is imitating life in this regard.
Middle Eastern Nations
When we talk about the Middle East, we're targeting countries like Saudi Arabia, Jordan, Qatar, the United Arab Emirates, and more. Cloudwards' research says that these countries absolutely love action movies. An action movie doesn't require a lot of thematic research or analysis, rather, everything on the screen is taken at face value. When American filmmakers produce action movies, they don't have to worry about any messages getting lost in translation in Middle Eastern countries. The recent influx of violence and war in this part of the world is also probably relatable to the audience.
The Tropics
Tropical countries include Mexico, Brazil, Costa Rica, Colombia, and other South and Central American countries. These nations enjoy animated movies and shows, according to Cloudwards. The research shows that ethnically diverse animation, like Pixar's Coco and Disney's Encanto really hit home for the audiences in these nations, perhaps because they can relate to the representation on the screen. Live-action dramas produced in the U.S. haven't taken as many chances on these topics like animation films do.
Editors' Recommendations